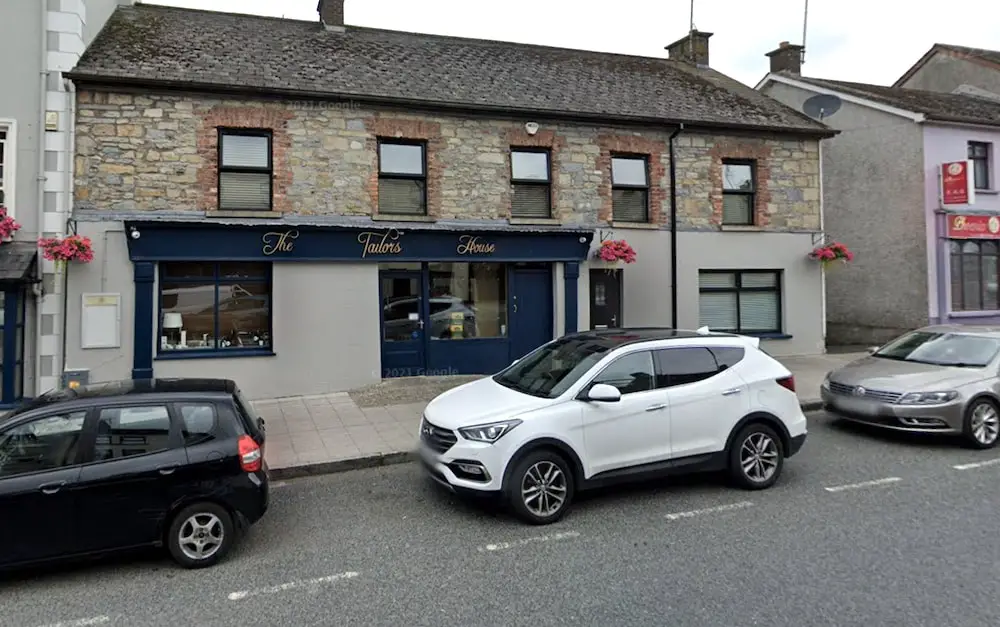 Both the PSNI and PPS have responded to remarks made by a judge who criticised the delay in providing CCTV and body-worn footage of incidents to defence teams describing this as "stupid, pointless and almost contempt of court".
District Judge Michael Ranaghan was referring to the case of a shooting in Ballygawley which has been delayed from transferring to crown court as CCTV footage still had not been provided, which he noted is a factor significantly in holding up other cases at present.
Robert McCrum (51) of Eskragh Terrace, Dungannon is charged with possessing a shotgun and a handgun on August 28, 2022, as well damaging a window and affray displaying force.
He fled in the aftermath but later handed himself in to police.
Previously a detective explained that McCrum had been in the Tailor's House Bar and left after a disagreement, allegedly returning in a car from which up to three shots were fired from the driver's side, one of which smashed a window in the premises.
McCrum allegedly later asked a friend to store two guns, before traveling to the Republic of Ireland.
The following day, police issued an alert for his welfare, after which he surrendered himself to custody.
During interview he "gave an account but police are of the opinion it doesn't stand up to scrutiny".
Last month, Dungannon Magistrates' Court heard the case was proceeding to trial, however, a committal at the most recent hearing had to be abandoned after CCTV evidence required by the defence had not been received.
This delay led Judge Ranaghan to remark: "There are obviously victims in this. There's a duty on those who investigate crimes to bring them to court forthwith. Stupid, pointless continued delays around footage are simply not acceptable. I have been banging the drum about this and I'm not alone. It's delaying the process of investigations throughout the jurisdiction. It's wrong and almost contempt of court."
He continued: "I'm meeting the Regional Prosecutor next week and this is Number 1 on the agenda. It's simply not good enough. I don't know what else I can say. I know there are only a limited number of police involved in processing discs but that's not an excuse. It's not the fault of individual officers and I know police have other problems at the minute but there is a need to focus on the people they say are victims."
Agreeing to adjourn until September 15, Judge Ranaghan warned: "If that disc is not served within a matter of days I want the officer-in-charge in this court to explain why not."
When contacted, a PSNI spokesperson said the investigating officers in McCrum's case advised there was "a technical issue with part of CCTV footage which was saved on a disc, rather than a large-scale issue with providing video evidence. The problem was noticed before the case was heard on Friday and steps have been taken to rectify the issue. Given this is an ongoing case we cannot provide any more comment."
Meanwhile a PPS spokesperson said: "We understand there was a technical issue when police were copying the disc which prevented the original version provided to PPS from being played. This has now been resolved and a fresh copy of the evidence prepared and served on the defence directly by police.
"The PPS is due to commence providing multimedia evidence digitally via a secure cloud-based system by early October. It is anticipated that this will streamline the processes around the service of evidence, ultimately removing a source of delay within the criminal justice system."
Sign Up To Our Newsletter