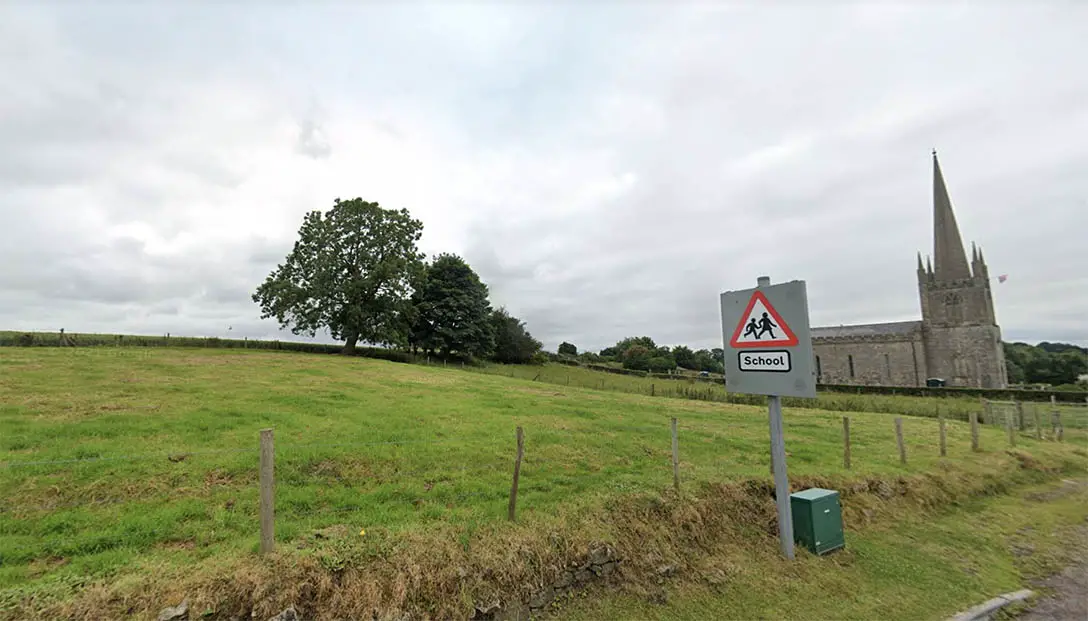 Mid Ulster District Council has approved a planning application for 25 homes to be built in Caledon.
Lodged by agent Consarc Conservation on behalf of applicant Caledon Estates Company, the application seeks permission to build a residential development of 25 dwellings at lands south-east of Church Hill Road, Caledon.
These dwellings will be a mixture of terraced, semi-detached and detached properties located in the lower, east part of the site.
The decision to approve the application was taken at a meeting of Council's planning committee on Monday, January 10 where the proposal to do so was put forward by Councillor Derek McKinney and seconded by Councillor Wills Robinson.
Ahead of the meeting, members of the committee were presented with a report on the application that noted the proposed site is steeply sloping with flooding implications on the lower parts of the site beside the River Blackwater.
It also explains Caledon's wastewater treatment works is located at the entrance to this site and has an exclusion area due to noise and odour. Members were also made aware that two objections have been lodged against this proposal with one concerning the access to the development off Mill Street and the other expressing concerns about disruption to natural heritage.
The site is 12.6 hectares of agricultural fields and a disused covered reservoir. St John's Church of Ireland sits to the west of the site and is a dominant feature in the area with its spire and tower visible from the surrounding rural area.
Access to the development will require the development of a new estate road from Mill Street beside the existing waste water treatment facility. Members of the committee were advised NI Water has confirmed there is capacity for the development in the wastewater treatment facility and the scheme is designed to ensure residents do not experience nuisance due to noise or odour.
With regards to the flooding concerns, the report states a flood risk assessment has been carried out and the part of the site at risk has been excluded from development and proposed as a river walk and landscaped area instead.
The report also states Rivers Agency has not raised any concerns about the development in terms of the drainage assessment and have agreed that storm water from the site can discharge unattenuated into the adjacent water course.
Having assessed the points raised in objection to the application and the taken on board the views of statutory agencies, the planning officer in charge of this application recommended the application for approval.
Cllr McKinney's proposal to approve the application was seconded by Cllr Robinson and the chamber voiced its approval for the proposal.
Sign Up To Our Newsletter