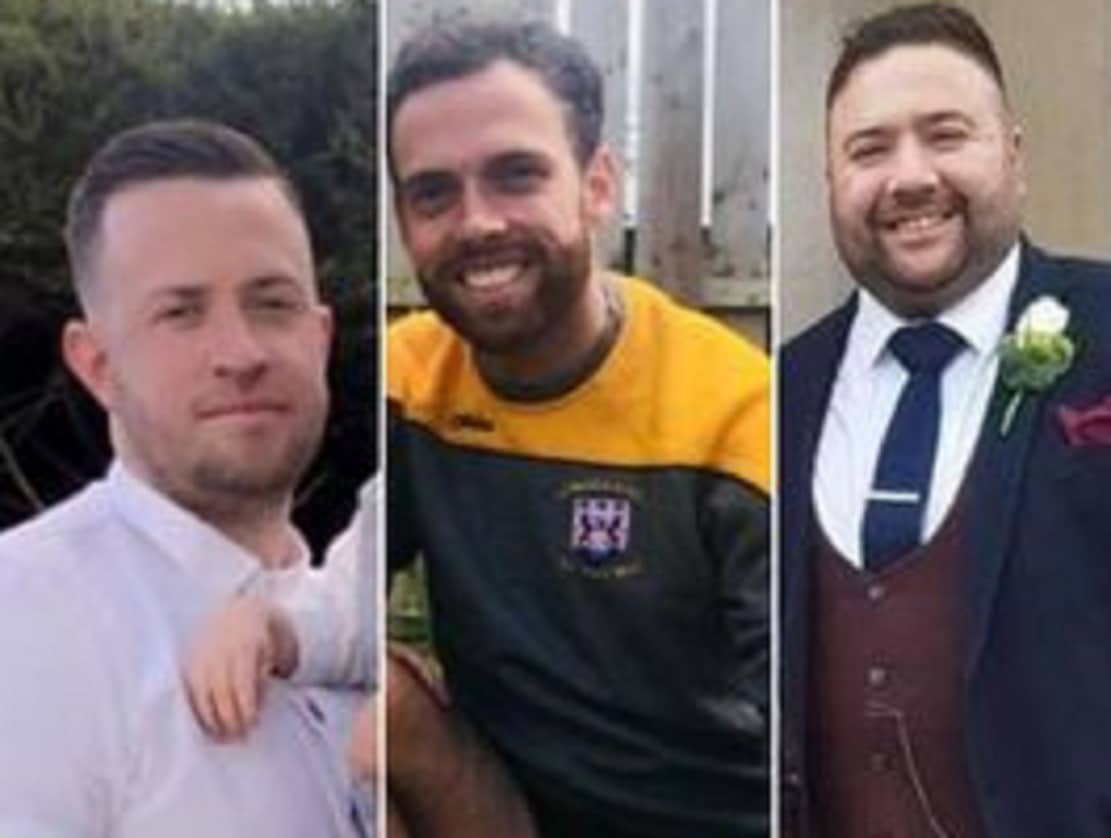 Three Moy men are pulling on their trainers in a 24-hour run for the Alzheimer's Society.
Shane Millar, Finton Daly and Talal Jomar plan to run one mile every hour for 24 hours, beginning on Friday, March 3.
The friends, who are members of  Riverdale Football Club in Benburb, will be running a set route in Blackwatertown and are hoping for as much support as possible.
They chose the Alzheimer's charity as Shane's wife's grandparents were both affected by the disease as is one of the other men's grandparents.
The men have previously raised money for charity.
Two years ago, Shane and Talal raised hundreds for bone cancer research when they took part in the 100 Miles in February challenge.
Finton has also raised money for Macmillan Cancer Support with Go Sober for October.
Anyone wishing to donate should go to their GoFundMe page.
Those wishing to join in by running a mile or so are also welcome.
Sign Up To Our Newsletter