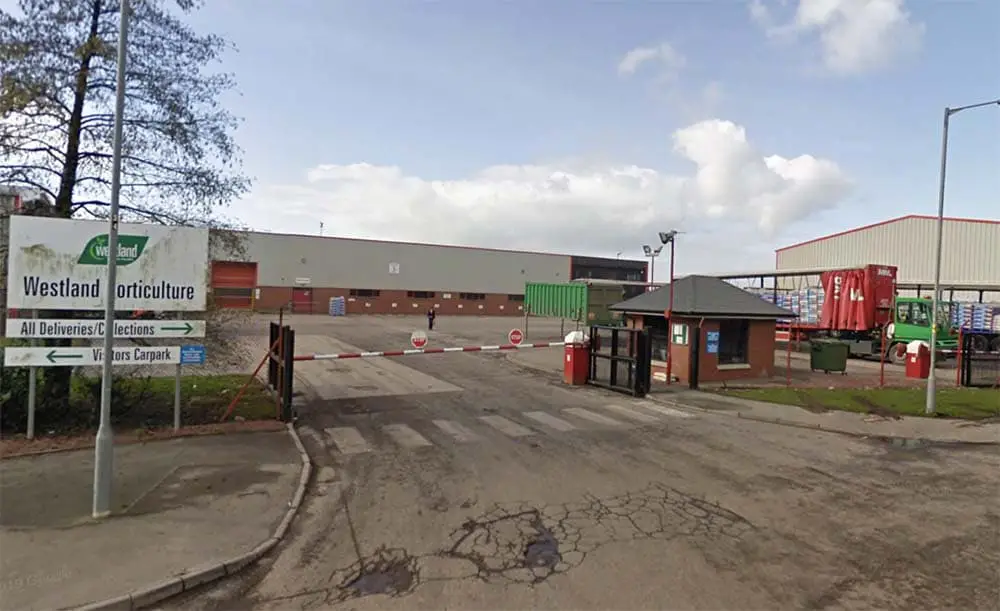 A man has been killed in an accident at a peat plant in Dungannon on Thursday morning.
The tragic incident, involving machinery, happened at the Westland Horticultural factory on the Granville Road.
It is understood colleagues performed CPR on the man before paramedics arrived on the scene but unfortunately he could not be saved.
The Health and Safety Executive (HSENI) said they are aware of the incident at the factory.
In a statement, a spokesperson for the HSENI, said: "HSENI is aware of the incident at Westland Peat, Dungannon, and is making enquiries.
"Our thoughts are with the deceased's family at this tragic time."
There are no further details at this time.
Support your local news...
We have always been free to our readers and will continue to remain so but your contribution, however big or small, will help us remain independent while allowing us to bring you more of the news you want to read right across our two boroughs.
Your support is invaluable – thank you.