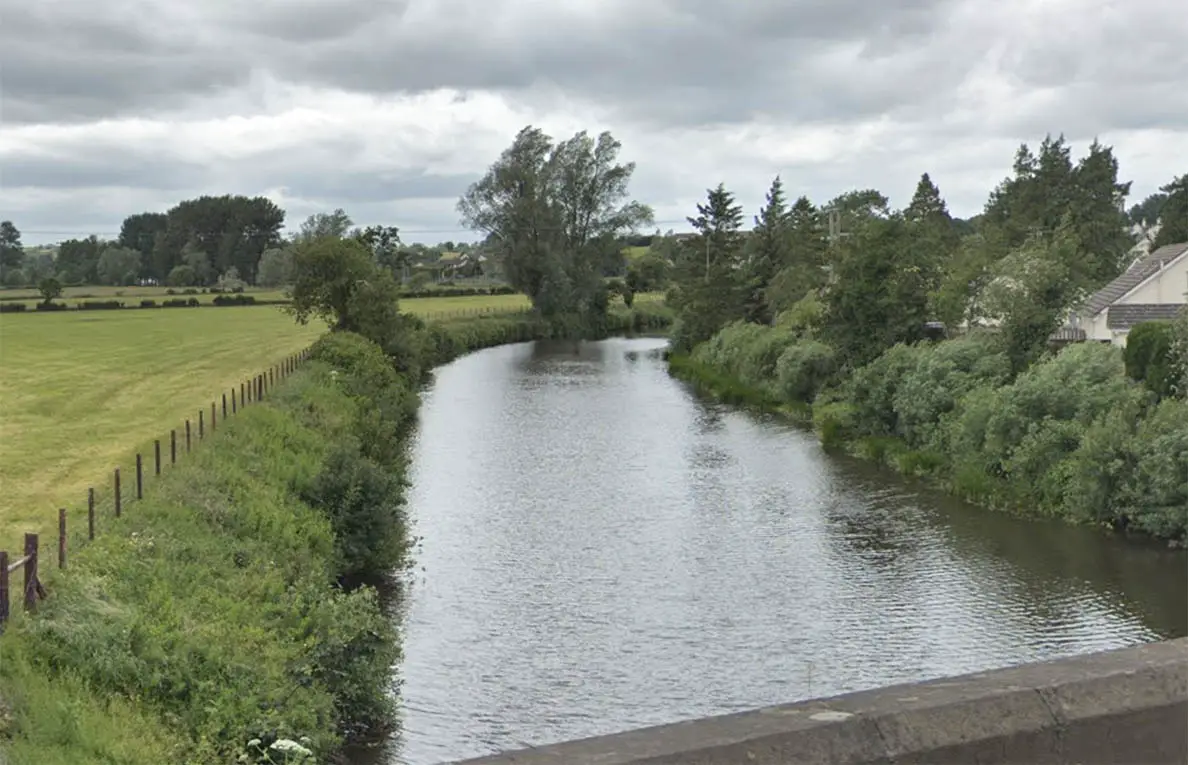 A 29-year-old man who carried out a sexual act on himself in public at has been sentenced to a Community Service Order and warned he will be jailed if this is not complied with.
Slavi Apostolov from Charlemont Street, Moy admitted using indecent behaviour at a riverside walkway on June 14 this year.
Police were alerted after the victim was walking her dog and observed him standing on a pathway near the River Blackwater in Moy.
She initially left but returned just over an hour later and encountered Apostolov again this time carrying out a sex act on himself "in full view".
The victim screamed and fled from the scene.
She spoke with staff from a nearby business, asking them to get an image of Apostolov, which was provided to police.
The following day officers on patrol in Moy observed him and he was arrested.
During the booking-in procedure Apostolov stated: "This is true. I was under the influence of drugs and alcohol."
He made full admissions to exposing himself.
Pre-sentence reports were compiled and at the most recent sitting of Dungannon Magistrates' Court defence solicitor Jarlath Faloon explained his client "had taken cocaine and went to the area while speaking to a woman on the phone to do this act. He knows he shouldn't have done it where he was, however, it wasn't directed at the victim."
It was stressed Apostolov had fully cooperated with police, admitting his guilt from the outset "saving any complicated identification procedure and addressed matters at the first opportunity in court".
Pointing to positive aspects, Mr Faloon said the defendant has no previous convictions and has ceased taking drugs although "realises he is in a lot of trouble".
District Judge Michael Ranaghan told Apostolov: "This incident clearly had a significant impact on the victim and the custody threshold is passed. However you have a clear record and made immediate admissions."
As a "direct replacement for custody" Apostolov was sentenced to 180 hours Community Service, of which 60 hours were specifically added due to the impact on the victim.
Judge Ranaghan warned: "If that is not completed the case will be returned to court and a sentence of four months imprisonment will be imposed."
Sign Up To Our Newsletter