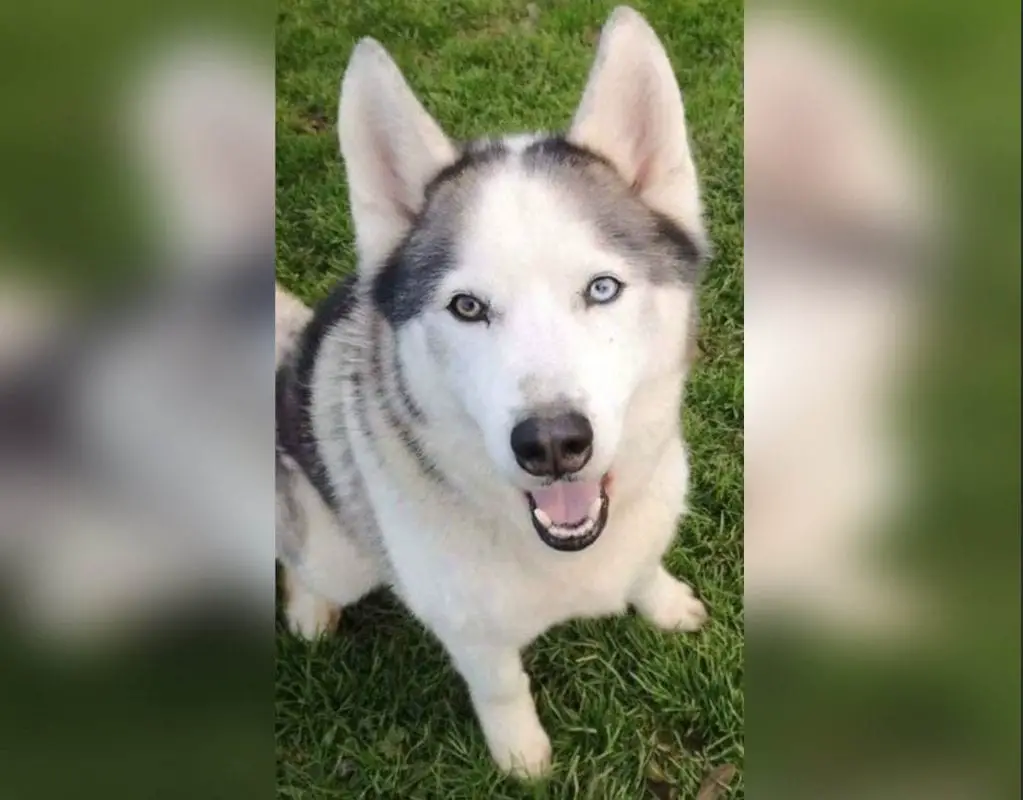 A second husky dog poisoned at a local rescue centre is so ill he will not survive, police have today (Thursday) confirmed.
It was an update "no one wanted to hear", said the PSNI spokesperson.
Last week, police launched an investigation following the death of a husky – Junior – at the Tyrone Husky Rescue centre on the Mullybrannon Road near Moy.
Junior died from its internal injuries. Two weeks prior Tuatha had been poisoned, however, there was hope he would survive. Those hopes have devastatingly been dashed.
A police spokesperson commented: "Tuatha, the second dog that was poisoned is so ill he will not survive.
"X-rays show his lungs are destroyed and his injuries are unrecoverable. Because of this he will be put to sleep on Friday.
"A devastating blow as we had all hoped he was past the worst of it and was starting on the road to recovery.
"We'd repeat what we said on our original post, this is the result of someone who has deliberately gone out to poison dogs at Tyrone Husky Rescue.
"If you have any information over who was involved drop us a PM or call 101, the reference is 1648 of 18/02/20".
The rescue centre is a small, non-profit organisation that rescue and rehome Huskies and Husky crossbreeds.
Sign Up To Our Newsletter