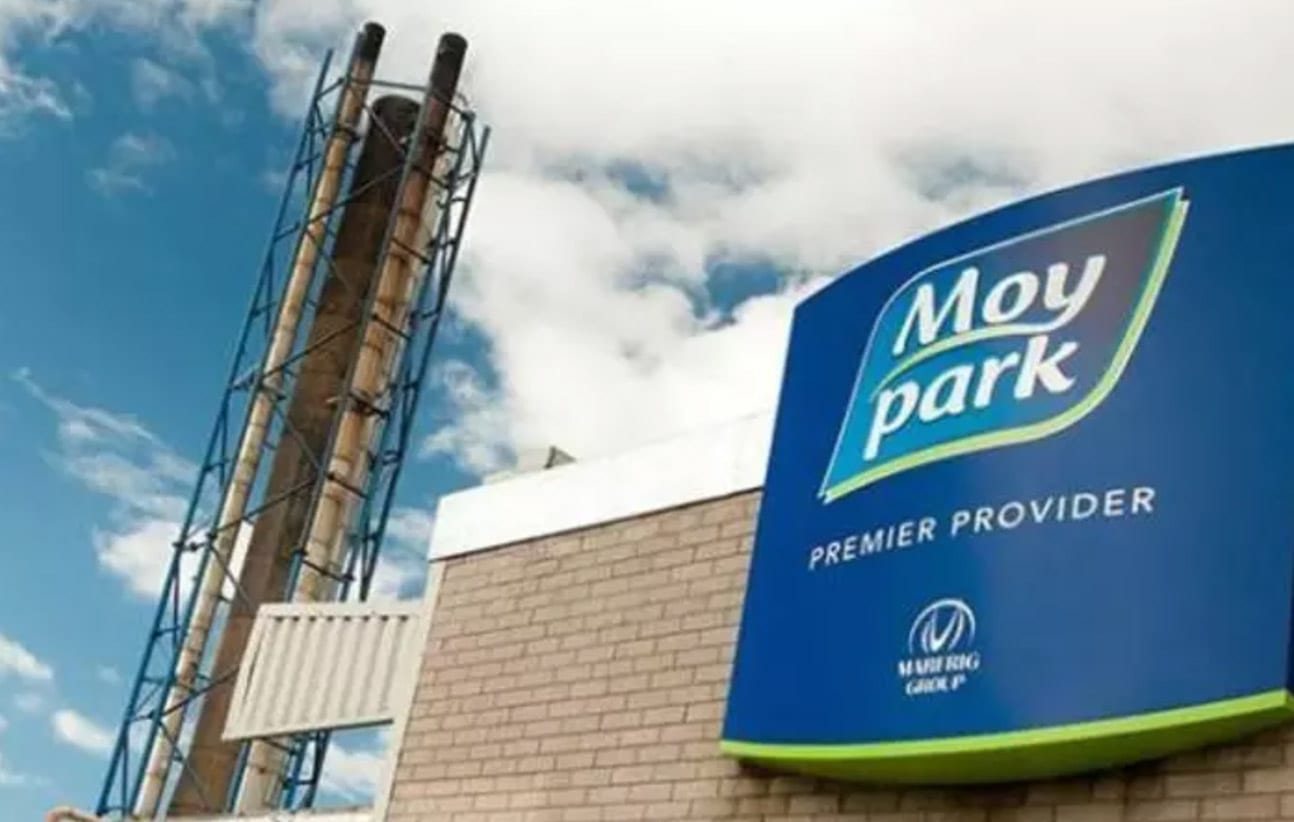 The Health and Safety Executive (HSENI) said it had carried out an unannounced site inspection at Moy Park prior to the death of one of its employees in Dungannon.
Expressing their sympathies with the deceased woman's family, the HSENI said discussions are currently ongoing with Moy Park, in an attempt to understand the circumstances.
HSENI is currently carrying out unannounced inspections to businesses across Northern Ireland and priority is being given to sectors such as food processing companies and sites where repeated complaints have been received.
A HSENI spokesperson this evening said: "We can confirm that a recent unannounced inspection was carried out at a Moy Park meat processing plant.
"A few minor issues were found but the overall compliance with the PHA COVID-19 guidance was found to be of a high standard. This approach will continue.
"We would remind all employers that they have a legal obligation to provide a safe working environment for their staff. If employees or trade unions have concerns they are encouraged to contact HSENI at mail@hseni.gov.uk or 0800 0320 121."
Moy Park has been approached for comment.
Sean McKeever, Regional Officer for Unite, demanded Moy Park's Dungannon site be temporarily shutdown while all workers are tested and results come back, adding that workers "must receive full pay for the duration of closure".
Sign Up To Our Newsletter