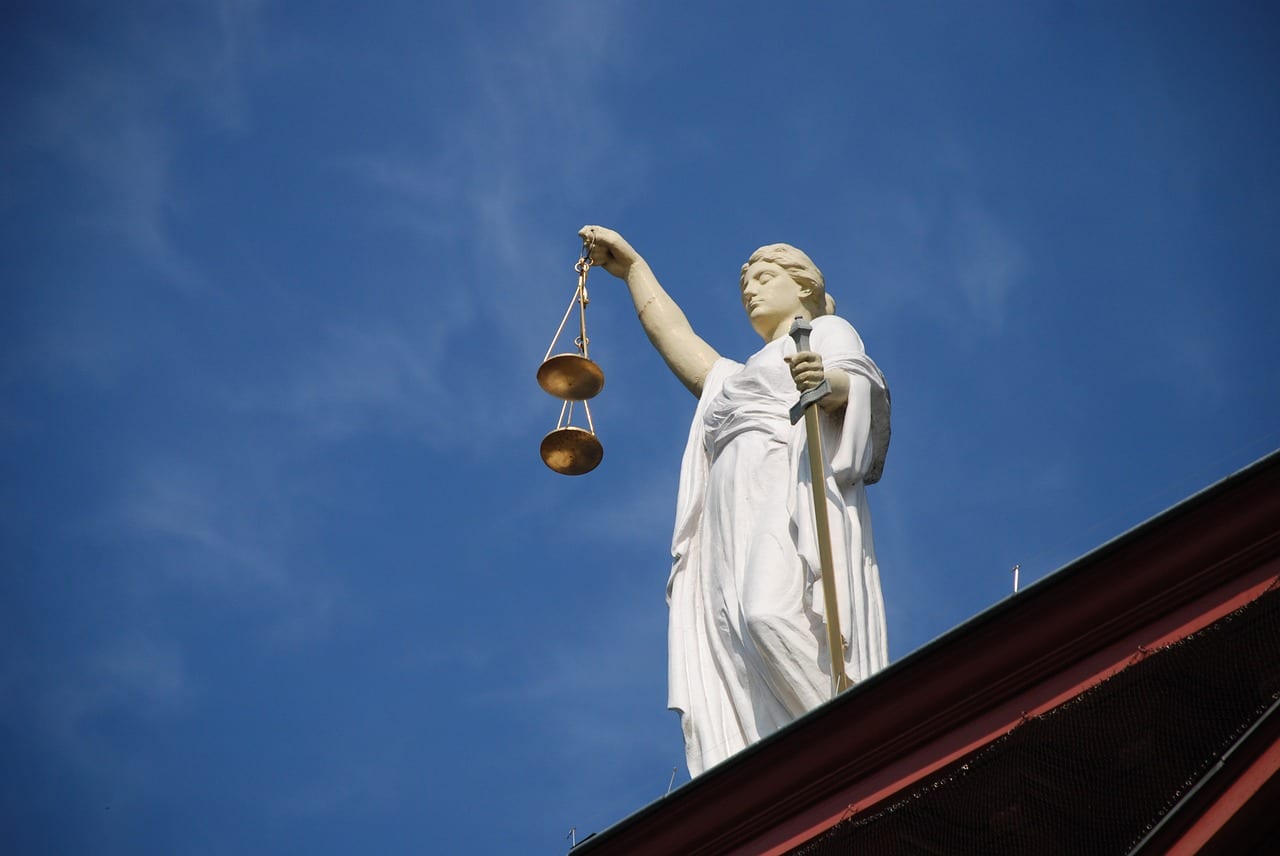 A doctor who previously worked at a Dungannon GP surgery has been returned for trial on charges of possessing drugs and fraud by abuse of position.
Appearing for a committal hearing was Peter Sabharwal (56) whose address was given as Campbell Surgery, Quarry Road, Dungannon.
It is alleged he dishonestly abused his position as a GP between the November 29, 2010 and October 30, 2015 whilst occupying a position in he was expected to safeguard, and not to act against the financial interests of the Health and Social Care Board, by issuing prescriptions for controlled drugs in the names of patients in his practice, who were also employed by him, but the prescribed drugs were for his own use.
There are also 17 counts of possessing controlled drugs.
A prosecuting lawyer told Dungannon Magistrates' Court there was a case to answer which was agreed by District Judge Michael Ranaghan.
Sabharwal did not object to the proceedings and declined to call witnesses or give evidence on his own behalf at this stage.
His lawyer told the court: "We reserve our position on whether there is a case to answer."
Judge Ranaghan noted a male seated in the courtroom was taking notes on the proceedings and on enquiring, was advised by the defence this was Sabharwal's brother.
The judge ordered the note-taking to stop as permission had not been sought in advance from the court.
Sabharwal was remanded on £500 bail to appear for arraignment before Dungannon Crown Court next month.
According to the General Medical Council Sabharwal is no longer a practicing doctor, having relinquished his registration.
Sign Up To Our Newsletter