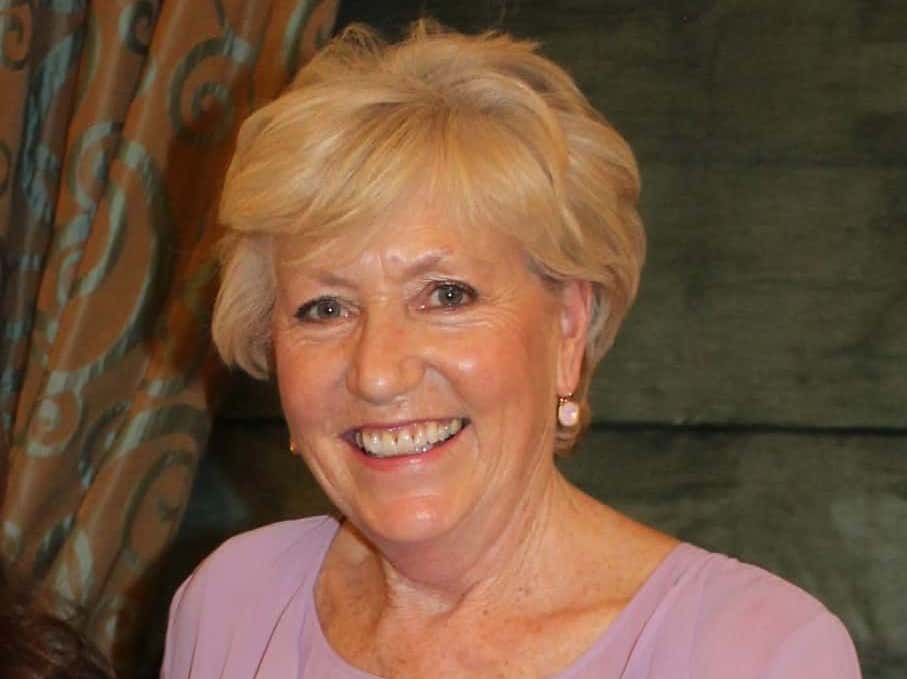 Tributes have been paid to former Dungannon teacher, Jennifer Hobson, who sadly passed away last week (September 6).
Mrs Hobson MBE was Chairperson of the NSPCC Dungannon Committee since 1990, having been an active and passionate volunteer with the charity since 1980.
Mrs Hobson also represented Northern Ireland on the NSPCC Central Task Force and Senior Volunteer Forum.
A former pupil of Dungannon High School for Girls, Mrs Hobson was awarded an MBE in the Queen's Birthday Honours for Services to Young People through the NSPCC in 2015.
Mrs Hobson was a former teacher of The Royal School Dungannon from 1980 until her retirement in 2009.
A spokesperson for the school said: "Jennifer will be remembered from her legendary English lessons, school trips, hockey matches and the school plays. She approached everything with good humour and bounds of enthusiasm and her legacy will long remain in the hearts and minds of those who knew her."
The NSPCC expressed their condolences and said that over the past 42 years Jennifer and her lovely committee have raised £137,803 through wonderful local events such as Siminnental Cow, annual BBQs, auctions, fashion shows and many, many more. The money raised has supported 34,450 children to date.
Jennifer always inspired everyone that she met when she spoke of her work for NSPCC and the importance of keeping children safe".
The NSPCC said: "In 2010 she took her involvement and dedication for the NSPCC to another level, becoming a Young Witness Service volunteer, supporting children and young people giving evidence in court. Jennifer used all her years of experience as a teacher and her natural affinity with children and young people to put the young witnesses she worked with at ease, making an extremely difficult experience for them much less intimidating and more bearable.
"Jennifer brought personality and passion to her role as a Young Witness volunteer and had a knack of simultaneously relaxing and enthusing all those she met, be it children, staff or fellow volunteers".
Mrs Hobson's passing is also felt in the sporting circles as an honourary member of Dungannon Hockey Club and past President of Dungannon Rugby Club.
Mrs Hobson is survived by her sisters Valerie and Suzanne and brother Norman and was a dear sister-in-law of David, John and Tony; and much loved Aunt of Andrew, Rachael, Gareth, Alan and Kathryn.
Sign Up To Our Newsletter