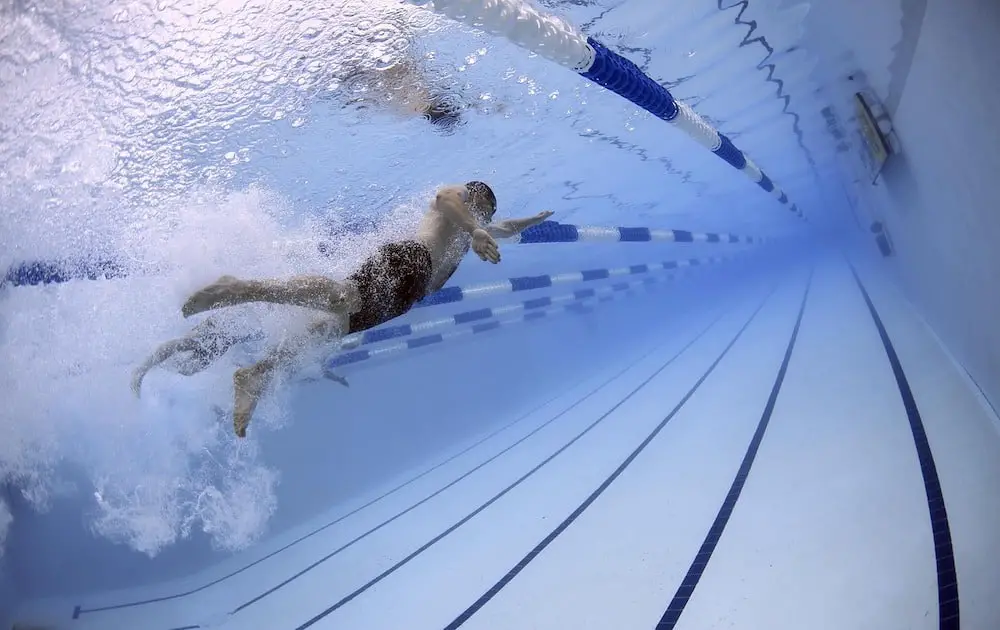 Mid Ulster District Council is to develop an action plan in an attempt to resolve residents' frustrations with the booking of swimming lessons in council-owned leisure centres.
The local authority offers swimming lessons for children as young as four at its Cookstown, Dungannon and Greenvale leisure centres.
However, such is the difficulty with obtaining a slot at these lessons, one parent has told a Torrent councillor they would have "an easier time getting tickets for a Beyonce concert".
Speaking at Council's monthly meeting on Thursday, March 23, Councillor Niamh Doris said a number of frustrated families had been in touch with her about the issue and asked if a report could be brought back to the development committee in April to find a solution to this problem.
"Parents are very frustrated with the lack of availability for their children," said Cllr Doris.
"I do acknowledge officers have put the effort in to recruit and train new staff but this is not being felt on the ground.
In particular I have had many complaints about the booking system. Many parents have expressed their disappointment as, despite being online early, they have still not been able to book their children into swimming lessons.
"One parent told me she would have an easier time getting 'tickets for a Beyonce concert than booking swimming lessons with Mid Ulster District Council'.
"In the last few months the issue has clearly not been resolved, therefore I would like to propose that officers bring a report back to the development committee to look at an action plan to resolve this ongoing issue."
Councillor Dan Kerr said he had also been contacted by frustrated parents who "have expressed huge disappointment with the lack of transparency and communication" from Council's leisure section.
"The parents have told me that the expression of interest service to get potential lessons is only open a few minutes at the time and have claimed the information on the website is wrong," he said.
"Can this information be updated and can the lessons be advertised externally?
"If the expression of interest only opens for a few minutes and leaves parents unable to register their interest, how does Council properly budget for the demand?
"Similarly, if, as appears evident, there is such a demand what are we doing to address this? More lessons will raise more revenue and children will have a lifelong skill."
SDLP group leader, Councillor Malachy Quinn, said he too had been contacted by frustrated parents and told the chamber some are now so frustrated with the system they are taking their children, and their money, to other council areas.
"I am getting very similar complaints and I know of parents that have unfortunately given up on our swimming lessons and have taken their children over to Armagh for swimming lessons there," he said.
"This has been an issue for a long time and is something we are going to have to put more resources into and if the proposal needs seconded I am more than happy to do so."
Councillor Walter Cuddy said he recognised the issues being raised by other councillors do need to be resolved but wanted to put on record his appreciation of the work done by staff in Council's leisure centres.
"Just to balance this up a wee bit, I have been contacted several times about how good the leisure centres are," he said.
"I understand there are issues but it is important we acknowledge the good work that staff at our three leisure centres provide. My wife and family all use the facilities regularly and have great service."
Council's chair, Councillor Cora Corry, confirmed the issue would come before the development committee where she hoped it would get a "good discussion".
"I know the team have been working really hard to address recruitment issues but across the board this has been difficult," said the Chair.
"Hopefully this will get a good discussion and a way forward can be found at the development committee."
Sign Up To Our Newsletter