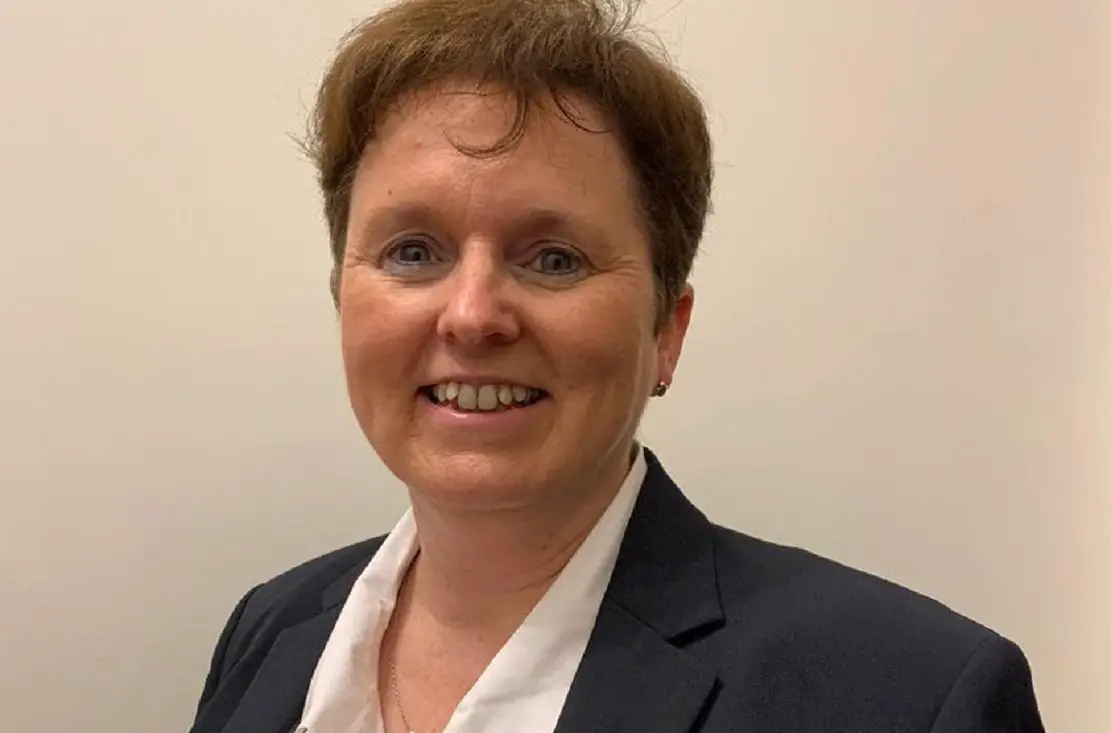 A Dungannon woman made history this week when she became the first female captain of  an all-gender golf club in Northern Ireland.
Alison Chestnutt is the first woman to hold the office of captain in the 132-year history of Dungannon Golf Club.
Most golf clubs select different captains to lead male and female players, but Ms Chestnutt will be representing both genders.
The club is the home of 2011 Open champion Darren Clarke.
Ms Chestnutt is a biology and careers teacher in the Royal School Dungannon, and took up the sport after starting her teaching career.
She told the press she was thrilled to become Dungannon captain.
"Whilst it's a club with an illustrious past, it's a progressive, forward-thinking club," she said.
"When people think of golf clubs they conjure up images of stuffy gentlemen in clubs with lots of rules but I'm proud to say that Dungannon Golf Club is nothing like that.
"I only took up the sport when I started teaching in the Royal School Dungannon and my colleagues lent me clubs and taught me how to play.
"Since then I have made many life-long friends through golf."
Her appointment was confirmed at the club's annual general meeting.
Sign Up To Our Newsletter