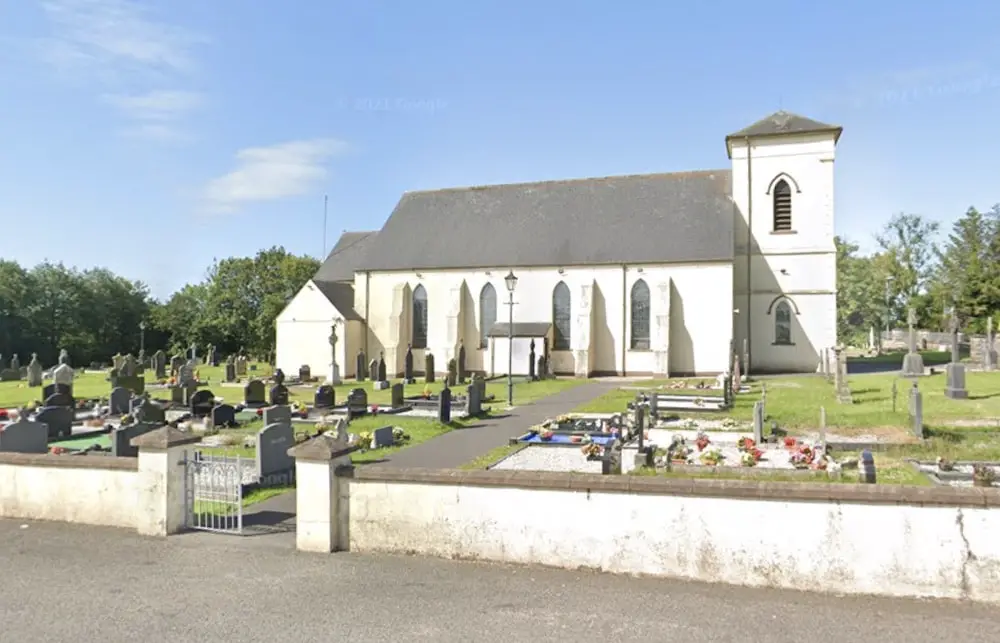 A Dungannon man who kidnapped and held the sacristan of a chapel prisoner – at knifepoint – was handed a three and a half year sentence on Thursday.
Barry Collins, 44, of Aghinduff Park, was sentenced at Dungannon Crown Court for a litany of offences following an incident at St Joseph's Church, Ackinduff on September 4, 2020.
The offences included: kidnapping; threats to kill; assault occasioning actual bodily harm; robbery; attempted robbery; and criminal damage.
Collins was told he would spend 18 months behind bars with a further two years on licence.
A previous court sitting heard how the caretaker had been targeted after he arrived to open up the nearby chapel, just a few hundred yards form Collins's home.
He was grabbed, taken to the defendant's home and forced into the kitchen area, where he was then subjected to threats and intimidation involving the use of a knife, an ice-cream scooper and a boiling kettle.
The sacristan sustained a cut to his throat and bruising to his chest.
The defendant at the time claimed he was having a "bad trip".
Sign Up To Our Newsletter