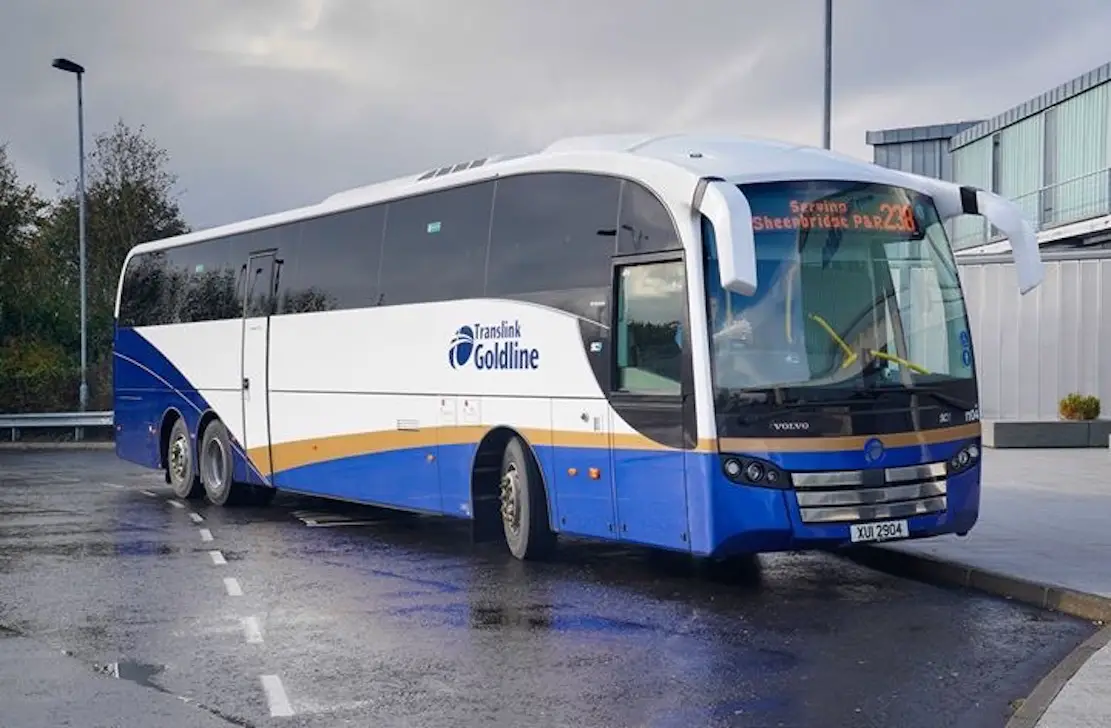 Cuts to Translink services are stopping care workers from getting to work, a Dungannon councillor has claimed.
Speaking at the monthly meeting of Mid Ulster District Council, Independent councillor Barry Monteith said he had been contacted by concerned care workers who cannot get to work as a result of Translink's reduction in service.
Councillor Monteith proposed that Council write to Translink in an effort to get some of these routes restored as soon as possible.
"I have been contacted by concerned carers about Translink's cut to services in light of this rapid lockdown," said he said.
"An awful lot of carers would use Translink's bus service to get to and from their workplace but the service, including some which were not necessarily linked to schools, has been cut for the next two weeks.
"This has created a situation where we actually have carers not able to get to care homes in the area because they can't get to and from work as the bus services they are heavily reliant on have been withdrawn.
"Some of these folk are travelling 10-12 miles to get to work so using a taxi service would not be financially viable."
Councillor Monteith then proposed that Council contact Translink to find a solution to the problem.
He added: "Can I suggest we contact Translink about this issue on behalf of care homes and local carers. They would have enough problems maintaining staff levels at this time of year.
"We can't have a situation where folk that want to work and are able to work can't get to work because Translink has cut the service."
A spokesperson for Translink confirmed they the organisation has been in touch with Councillor Monteith and is currently reviewing the service it provides.
"We have discussed this matter with Councillor Monteith and are reviewing the current services between Dungannon and Cookstown during non-school timetable periods to ensure sufficient service provision is available to meet demand," said a Translink spokesperson.
Sign Up To Our Newsletter