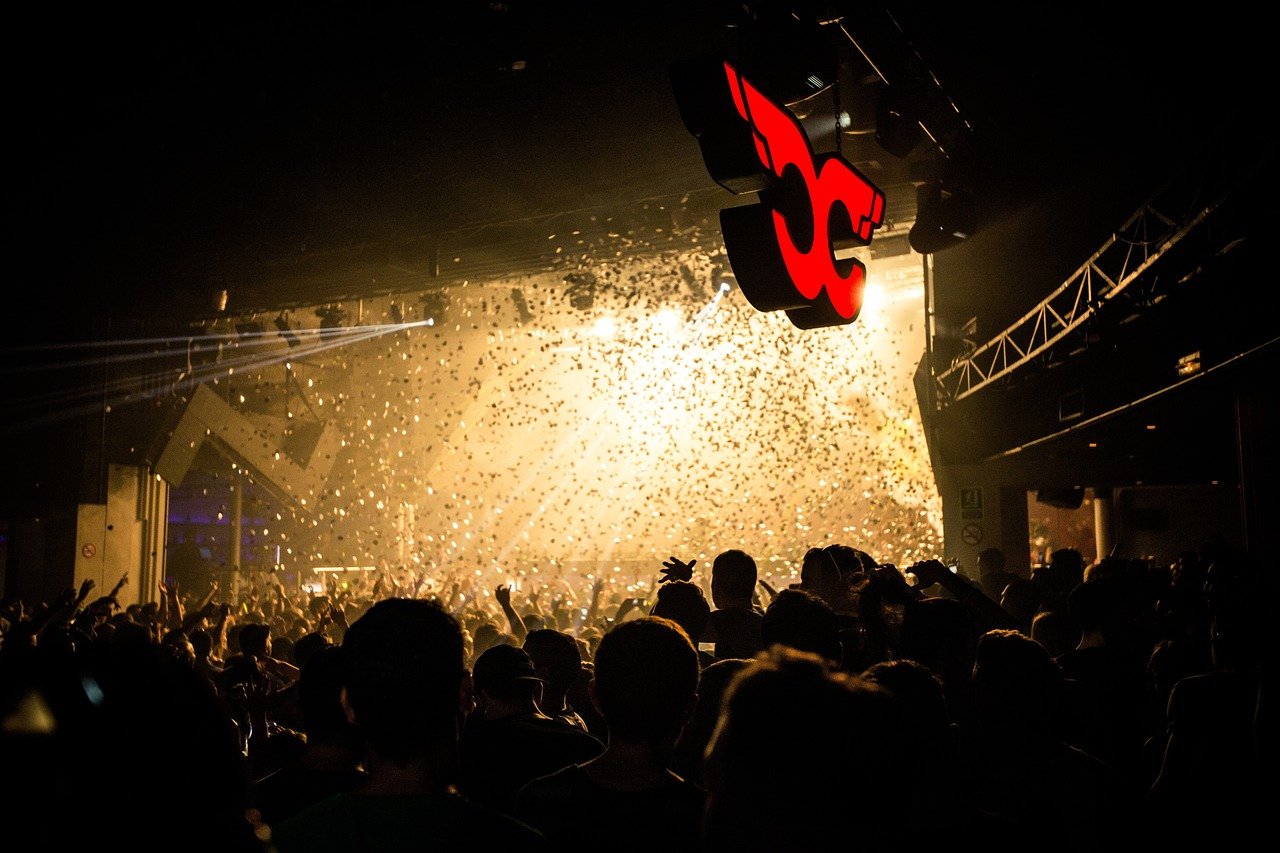 A man aged in his twenties awaiting trial for rape has had his bail conditions varied to allow him to go on a clubbing holiday in Ibiza.
The accused, who cannot be identified at this stage, is accused of raping and attempting to rape a woman on October 4, 2018.
His lawyers mounted the bail variation application at Dungannon Crown Court which heard attempts to have the matter dealt with administratively were unsuccessful due to being unable to contact the investigating police officer who had been on annual leave.
The defence said with the planned trip now imminent, he was required to have the application listed before the court.
Opposing this a prosecuting lawyer advised: "The circumstances of the alleged incident in a party setting would be replicated at the holiday location of Ibiza. There's a potential for drug-taking and vulnerable persons being present, leading to a serious risk of reoffending. There's also the potential for the defendant becoming a flight risk."
Responding, the defence said: "My client is entitled to the presumption of innocence. There is no previous or subsequent offending and he has adhered to all bail conditions which negates risk if he were to go on this trip. I do not accept the risk of flight arises. There is every anticipation and expectation he will return for his trial."
Judge Brian Sherrard KC remarked: "I have no particular concerns on granting this bail variation. I'm familiar with the nature of the allegations against the defendant and indeed the issues which may present themselves when any trial is in a position to proceed. Any concerns on him absenting himself are illusory. Neither do I have any concerns around other offences as the defendant has no previous convictions on record."
Granting the application, Judge Sherrard reminded the defendant of his bail obligations and listed the case for mention again later this month.
Sign Up To Our Newsletter