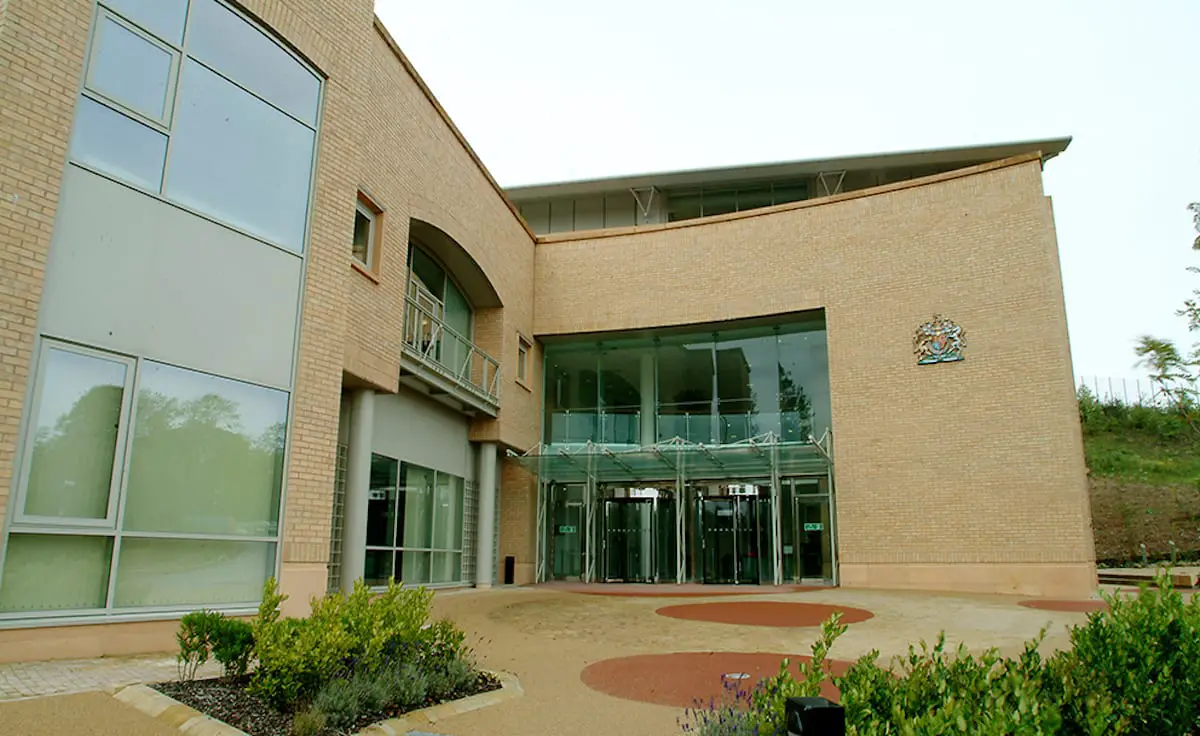 A 28-year-old man has appeared before Dungannon Magistrates' Court charged with multiple serious offences, which allegedly occurred while subject to a Sexual Offences Prevention Order (SOPO) imposed for previous similar matters.
Ryan Eastwood, from Coolngard View, Omagh is accused of blackmailing a female on September 25, 2021 by demanding she perform unspecified tasks "as a slave" for one hour, as well as disclosing private sexual images of her without consent.
He is further accused of causing a female (Person B) to engage in sexual activity on March 9, 2021, as well as pursuing a course of conduct amounting to the harassment of a female (Person C) on dates between October 4, 2019 and June 8 (Wednesday), when he was arrested.
Eastwood is also alleged to have dishonestly made a false representation by claiming to be recruitment agent for Lounge Lingerie Company on February 1 this year, with the intention to make a gain for himself and loss to a female (Person D).
Over dates between October 4 2019 and 8 June, this year, there are charges of twice causing a computer to perform a function allowing unauthorised access.
Finally, Eastwood is charged with breaching the SOPO between December 21, 2021 and June 8, by having a device with internet capability and engaging with a female on social media.
He appeared by video-link from police custody, speaking only to confirm his identity and that he understood the charges against him.
A detective constable from the PSNI Serious Crime Branch said all charges could be connected.
No details surrounding the circumstances of arrest or the alleged offences were disclosed during the short hearing.
Eastwood had been on bail awaiting sentencing for a separate count of breaching the SOPO which is due to be heard next month in Omagh Magistrates' Court.
However, a defence barrister confirmed on the back of the current matters there would be no application for bail at this stage, after which District Judge Michael Ranaghan remanded Eastwood in custody to appear by video-link on July 8.
Sign Up To Our Newsletter