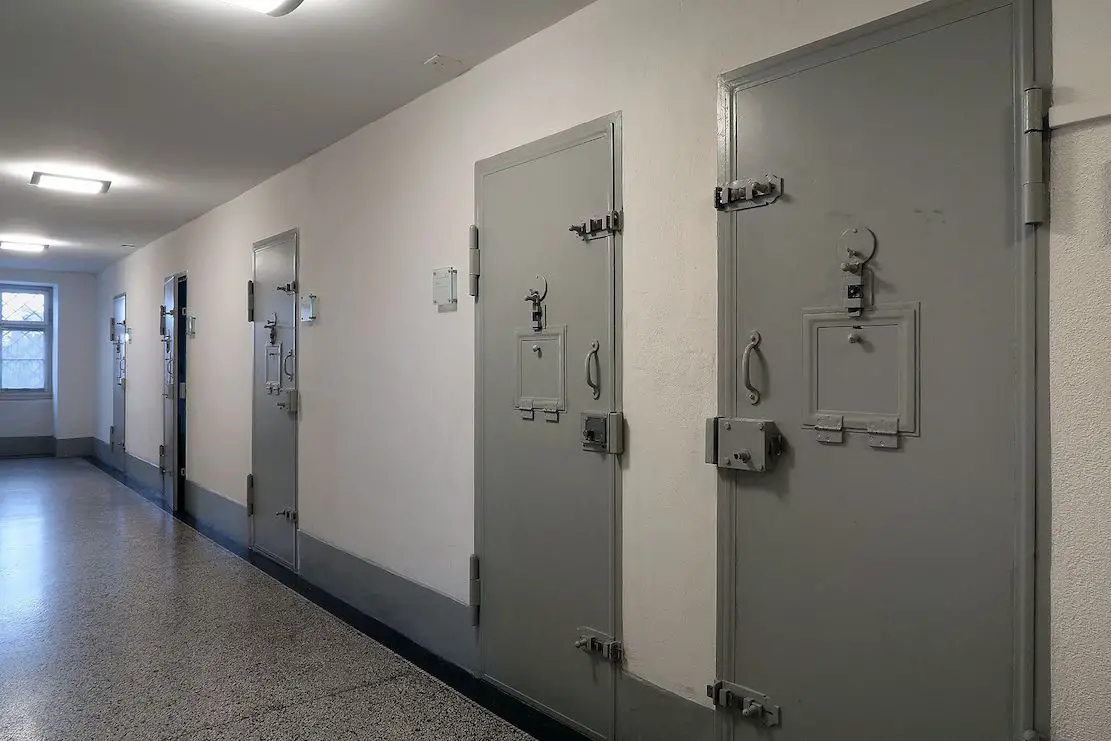 A sixteen-year-old girl has appeared before a special court sitting charged with offences arising from a serious assault in the Union Place area of Dungannon on Thursday, November 3.
The girl, who cannot be identified due to her age appeared by video-link at Dungannon Magistrates' Court this morning (Saturday) charged with attempting to murder a female social worker and having an offensive weapon, namely a knife with intent to commit murder.
A detective constable said she could connect the accused to both charges.
She explained the girl is a refugee and while her country of residence was not disclosed, it is known she travelled by herself to Northern Ireland in 2021.
There is no parental or adult responsibility and since arriving in Dungannon a few months ago has been supported by the Southern Health and Social Care Trust 14+ Team.
The court heard there have been several reports of her as a missing person.
Having been located in Belfast on Thursday, police alerted her social worker and returned to her to her Dungannon home.
The social worker and appointed support team attended the house, which had been cleaned for her return.
She entered the property with her social worker who went into the kitchen and began to unpack groceries telling her, "I've bought you all your favourite things."
Without warning the girl "immediately struck the social worker to the back of head with the bladed-end of a knife".
The victim screamed and was struck again to the head, once to the neck and twice to the arm
Police were still outside and contained the girl, while an ambulance arrived and rushed the social worker to Craigavon Area Hospital. She was then transferred to the Ulster Hospital where she underwent specialist surgery and remains there.
The girl was arrested and during interview admitted striking the social worker with the knife but gave no indication why she did this.
Objecting to bail the detective pointed to a risk of flight as the girl has been reported missing seven times in recent months and has commented on a desire to run away to Scotland.
Her identity has still not been fully confirmed and there are five different dates of birth and six variations of her age registered with the Home Office.
She added: "This was a totally unprovoked attack on the designated social worker. There is no parental or adult responsibility and the Southern Trust have withdrawn the address they had provided. Children's Home accommodation is also deemed unsuitable as the defendant is a risk to other individuals."
A defence solicitor said: "While my client did make admissions she also expressed extreme remorse at the injuries caused. However I don't feel it is the interests of my client or this process to make an application for bail at this time. There are concerns over her asylum status and her age and those matters need to be clarified."
District Judge Michael Ranaghan described the entire circumstances as "deeply concerning", and remanded the child in custody to appear again by video-link at Dungannon Youth Court later this month.
Sign Up To Our Newsletter