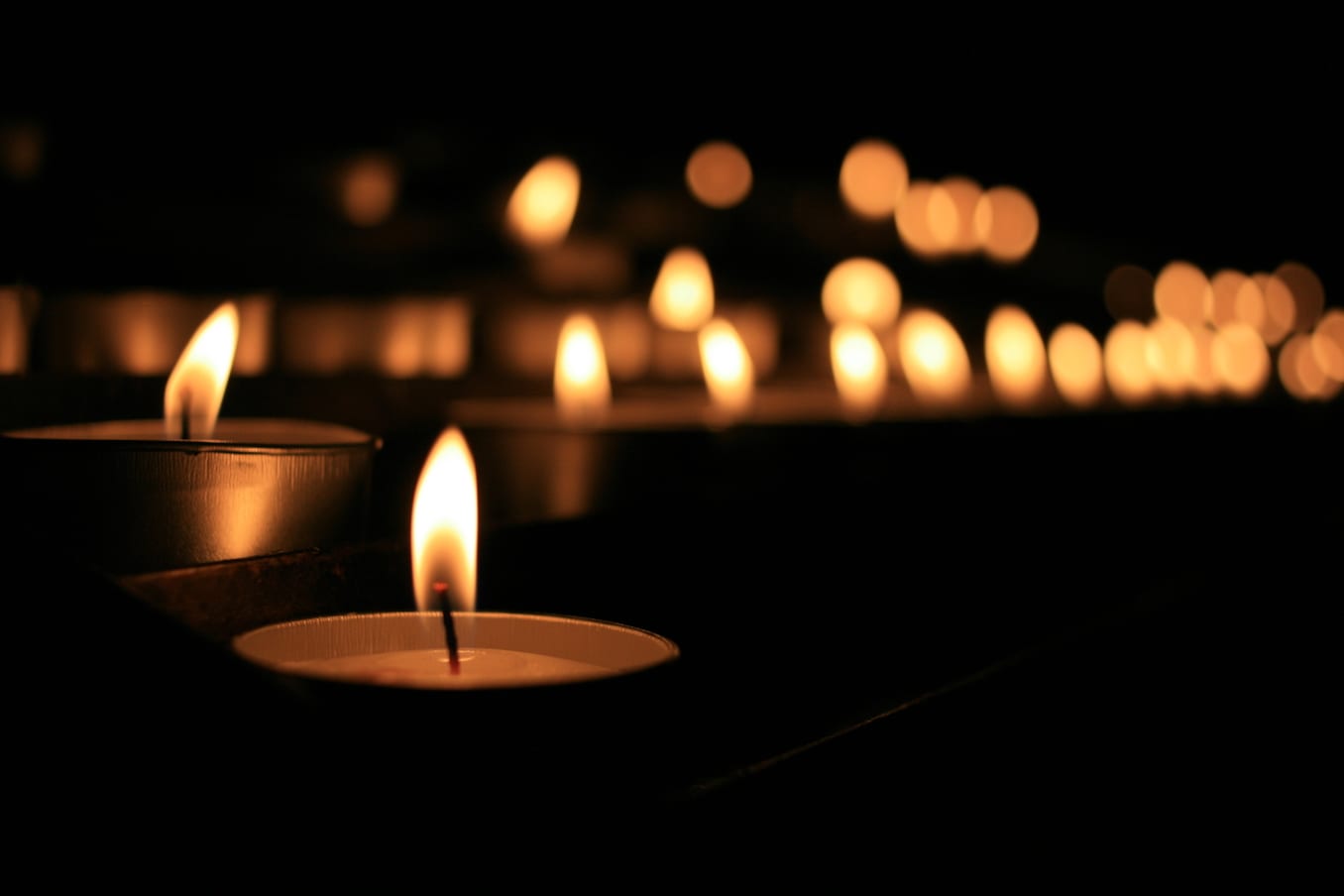 A Book of Condolence is being opened in memory of a former Moy man who died after a tragic road collision in Australia.
Twenty-seven-year-old Ryan Nugent lost his life in Sydney.
He was a passenger in a BMW which was in collision with a lorry in Botany, south of the city just before midnight last Thursday.
The former Integrated College Dungannon student tragically died on impact.
Police confirmed the lorry had been stationary at a red light when the incident happened.
Mr Nugent's family and friends in his native Co Tyrone and wider afield were devastated.
The Nugent and Kelly families have now confirmed details of funeral arrangements.
Mr Nugent is to be cremated after funeral Mass in Syndey, Australia, this coming Saturday, October 6.
He will also be mourned and remembered in the Tyrone village where he had lived.
A Mass of Celebration and Thanksgiving for the life of Ryan Nugent will also be held at Moy this Saturday.
Large numbers are expected to attend the special Mass at St John The Baptist Church, which is due to begin at 6.30pm .
A Book of Condolence will be opened at St John the Baptist Church both before and after Saturday's Mass, to allow people to record their own messages of sympathy to the Nugent and Kelly families at this time. May he Rest in Peace.
Sign Up To Our Newsletter