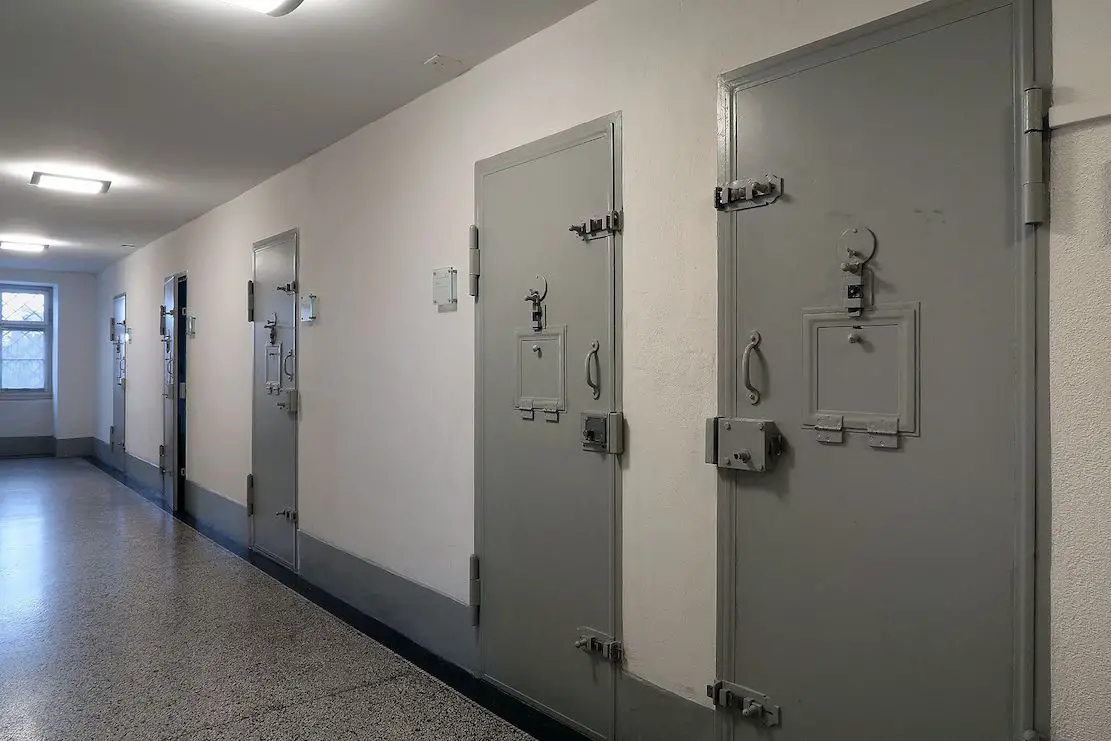 A woman accused of attempted murder who claimed to be a 16-year-old child refugee has been removed from a juvenile justice unit after being found to be an adult.
Now identified as Fiyori Kesete, whose exact age is unknown except that she is over 18, first appeared before Dungannon Magistrates' Court in November last year charged with attempting to murder a female social worker and having a knife with intent to commit murder.
At that time a detective constable explained Kesete is a refugee who travelled to Northern Ireland by herself in 2021 from Eritrea in East Africa.
Without any parental or responsible adult input, she was assigned support by the Southern Health and Social Care Trust 14+ Team, residing in specialist accommodation in Dungannon.
Prior to the incident she was reported missing seven times including in the run-up to her arrest.
On that occasion, she was located in Belfast by police who alerted her social worker and took her to her accommodation, which had been cleaned ahead of her return.
The defendant entered the property with her social worker who went into the kitchen and began unpacking groceries telling her, "I've bought you all your favourite things."
Without warning the defendant "immediately struck the social worker to the back of head with the knife".
The victim screamed and was struck again to the head, once to the neck and twice to the arm.
Police were still outside and contained Kesete while an ambulance arrived and rushed the social worker to hospital where she underwent specialist surgery.
The defendant was arrested and during interview admitted attacking the social worker with the knife but gave no indication why.
The court was told her identity remains unconfirmed and there are five different dates of birth and six variations of her age registered with the Home Office.
She was remanded into youth custody while the case was being fast-tracked toward committal for trial "because she is a child".
During a previous hearing a defence barrister explained there are difficulties around bail as Kesete claims to have been trafficked and has no available address.
The Home Office is alert to this and a psychological evaluation and assessments are underway.
The defence continued: "We are aware an assessment has been made which indicates (defendant) is in fact 24 and details are being sought as to how this figure was arrived at."
While the case was initially adjourned until April 12, Kesete was brought before Omagh Magistrates' Court today (Tuesday) by emergency application after the juvenile unit received a 42-page report confirming she is an adult, therefore must be removed.
The defence expressed surprise at the urgency as Kesete has been held in the juvenile unit since her arrest last year.
District Judge Bernie Kelly accepted there are issues around alleged trafficking however, "she must be placed in the correct facility. I can understand the urgency given she is an adult in a children's facility with all the problems that may create. She is not a child."
Ordering Kesete's immediate removal to Hydebank Prison, Judge Kelly added: "The occupants of the juvenile unit have a right to freedom from anything which may possibly interfere with their ability to lead a child's life and they can't do that when one of their inmates is over 18 and it's clear she is over 18."
Sign Up To Our Newsletter