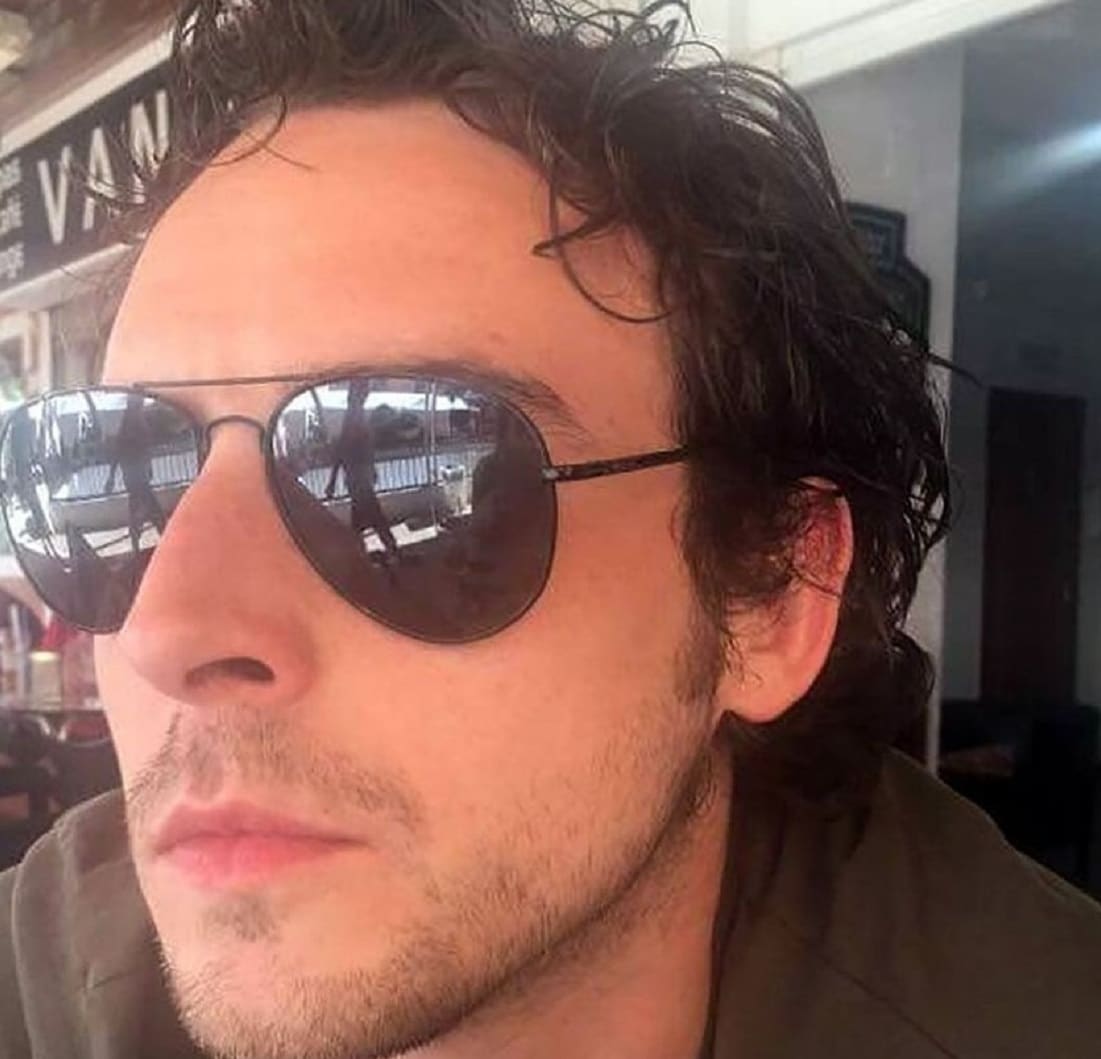 Mourners at the funeral of a Dungannon man heard him described as "unassuming, happy-go-lucky and free-spirited".
Daniel Cullen, from Oaks Road in the town, died in an accident on the River Liffey in Dublin on June 7.
The 34-year-old had recently moved to the city to pursue his acting career.
During requiem mass today (Wednesday) at St Patrick's Church, his friend and former classmate Fr Aidan McCann, from the parish of Keady, said Daniel was a "soft-spoken man with a good, kind heart" and and an "all-round good lad".
He recalled him not only as a deep thinker but a man who enjoyed pranks and jokes.
"During our Academy days, he had a great love for Father Ted  and a favourite episode of his was the 'Escape from Victory' episode," he said.
The sketch featured priests playing in an over-75s football match, and Fr McCann "said Daniel had got "great mileage " from the line 'Wait a second, these are fake hands'.
Fr McCann also said the former St Partrick's Academy pupil, who at one point worked for the Civil Service, was multi-talented and loved music and films.
Daniel's cousin Aoife paid a moving and personal tribute to him at the end of the service, saying he was  "truly one of a kind" and "salt of the earth".
She said so many of his achievements remained unknown including that he had volunteered with local charity For You, distributing food parcels to the vulnerable during the pandemic.
She said Daniel was "loving life" in Dublin, had appeared in a Disney Marvel film and had also written a script which he had sent her.
"He was my best friend and cousin rolled into one.. when I faced any difficulties in life, he was my rock," she added.
Aoife said that Daniel had many friends and loved nothing more more than being in their company and, as the joker of the group, provided them with endless laughs on their trips away together.
To his mother Mary, she said: "I want you to know that Daniel loved you more than anyone in this world."
She added: "Daniel, you were a gentleman, a truly beautiful soul. We can only hope and pray one day we will all be reunited in the stars."
Speaking after the service, Dungannon priest Fr Brian White, who had concelebrated the mass, described Daniel's death as "very tragic".
"He was a very popular chap, he kept in touch with all his old classmates and was much loved," he said.
"He was also a very humble and unassuming young man, who had a heart full of charity in wanting to help people. Even on Christmas Day, he was out delivering dinners to people."
Daniel is survived by his parents Donal and Mary, brother Ryan and extended family .
Following the mass, burial took place in Carland Road Cemetery.
Sign Up To Our Newsletter