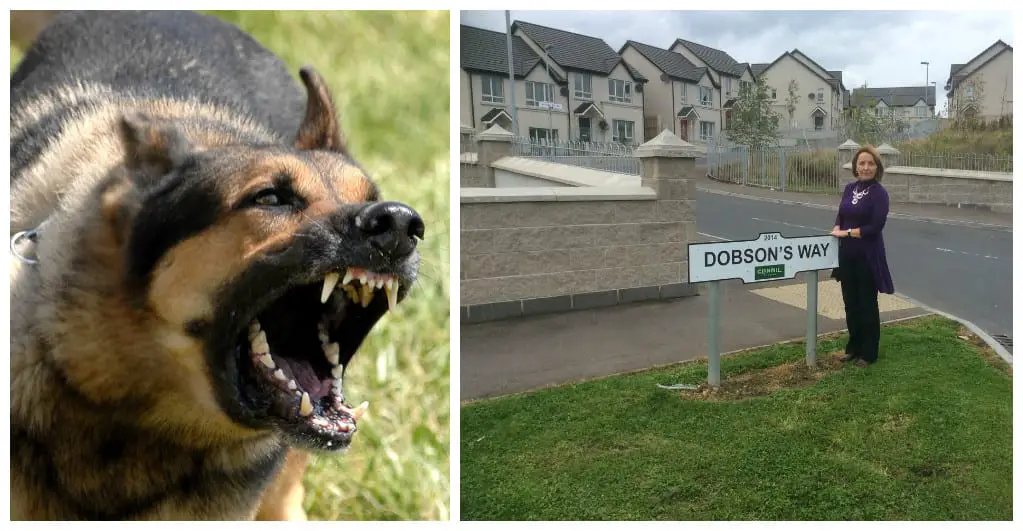 Several dog attacks on a county Armagh housing development has forced postal workers to withdraw their services in the area.
The Dobson's Way development in Bessbrook has seen a number of attacks in recent times, however, the council have been unable to act as an official complaint has yet to be made.
Councillor Roisin Mulgrew says she has been inundated with complaints regarding vicious dogs over the last number of weeks.
She said: "I have followed up these complaints by talking to the dog wardens, Environmental Health and Clanmil Housing Association.
"It would appear that while the attacks have been numerous no-one has made an official complaint which would allow the council to pursue the option of removing the dogs through legal means.
"I hope the latest attack, which involved the local postman, will be followed through by Royal Mail.
"In the meantime all residents wishing to collect their mail will have to travel to the sorting office in Newry.
"While it is totally understandable that no postal workers should have to endure such attacks the decision has left the residents of Dobson's Way, particularly those with restricted mobility, without an essential service.
"There are many in this area who do not have access to a car and many young families and people with health issues who rely on the postal service for letters from the hospital etc.
"Incidents like this only serve to undermine good community relations and to allow  tensions to fester. I urge all those involved to work together to get this resolved.
"However, it is ultimately the responsibility of dog owners to take control of their animals and while I appreciate how attached you become to a family pet the safety of a community must be paramount."
Read more news:
Police release CCTV images in relation to shop thefts
Minister confirms Armagh I exclusive as design plan signed for three new campuses
Scout hall where boys were sexually abused is demolished
Portadown mum Charlene Campbell to be laid to rest beside baby daughter Myla
Two men charged following theft of TV sets from supermarket
Newsletter
Sign up for our weekly newsletter here.