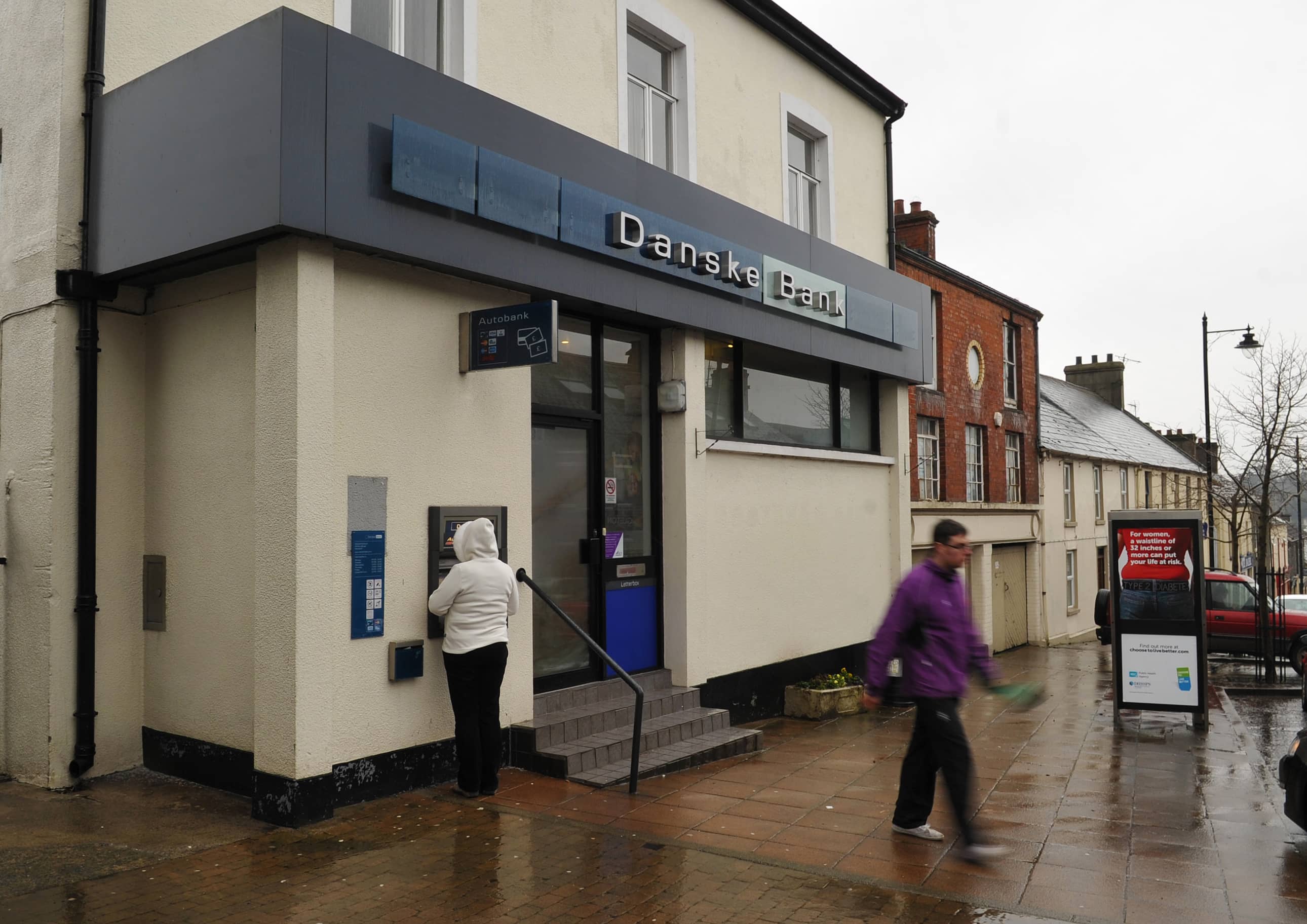 The impending removal of the Danske Bank ATM currently located in the centre of Markethill has left Assembly member Danny Kennedy expressing his strong disappointment at the decision.
The cash dispenser is to be removed permanently on August 13 and Mr Kennedy has made strong representations to Danske Bank protesting at its removal.
The Bank has indicated that the former premises has now been sold and the ATM facility can no longer be located there.
Mr Kennedy said: "There is huge concern and some anger being expressed by a great many of my constituents who live in the Markethill area at the permanent removal of this important facility to the town. The removal of the ATM means that there is now no external Cash machine facility available for use 24 hours a day- this is a very unsatisfactory situation and I intend to raise this matter with senior officials in Dankse Bank."
Mr Kennedy continued: "When this sub office closed a couple of years ago, Dankse Bank gave various undertakings that they would seek to maintain banking services in Markethill. The removal of the ATM, without successfully finding an alternative venue for it, is a very unsatisfactory outcome which will greatly inconvenience a large number of people who used this facility on a regular basis. I hope, even at this late stage, Danske Bank can identify a new and suitable external location for a cash machine. I certainly will continue to strongly lobby for this."
More county Armagh news:
Victim recovery dogs to search property in Caroline murder case
Time now critical to major tourism play park plan at Gosford Forest Park
Skilled consultant to be employed to explore Darkley tourism potential
Police name tragic victims of Newry road tragedy
Consultants to be employed to find site for new Armagh recycling centre
Hot food vans among banned traders for this year's Georgian Day
Free Giveaways and Newsletter
Become an Armagh I member – for FREE – for all our great giveaways and regular newsletter. Sign up here.