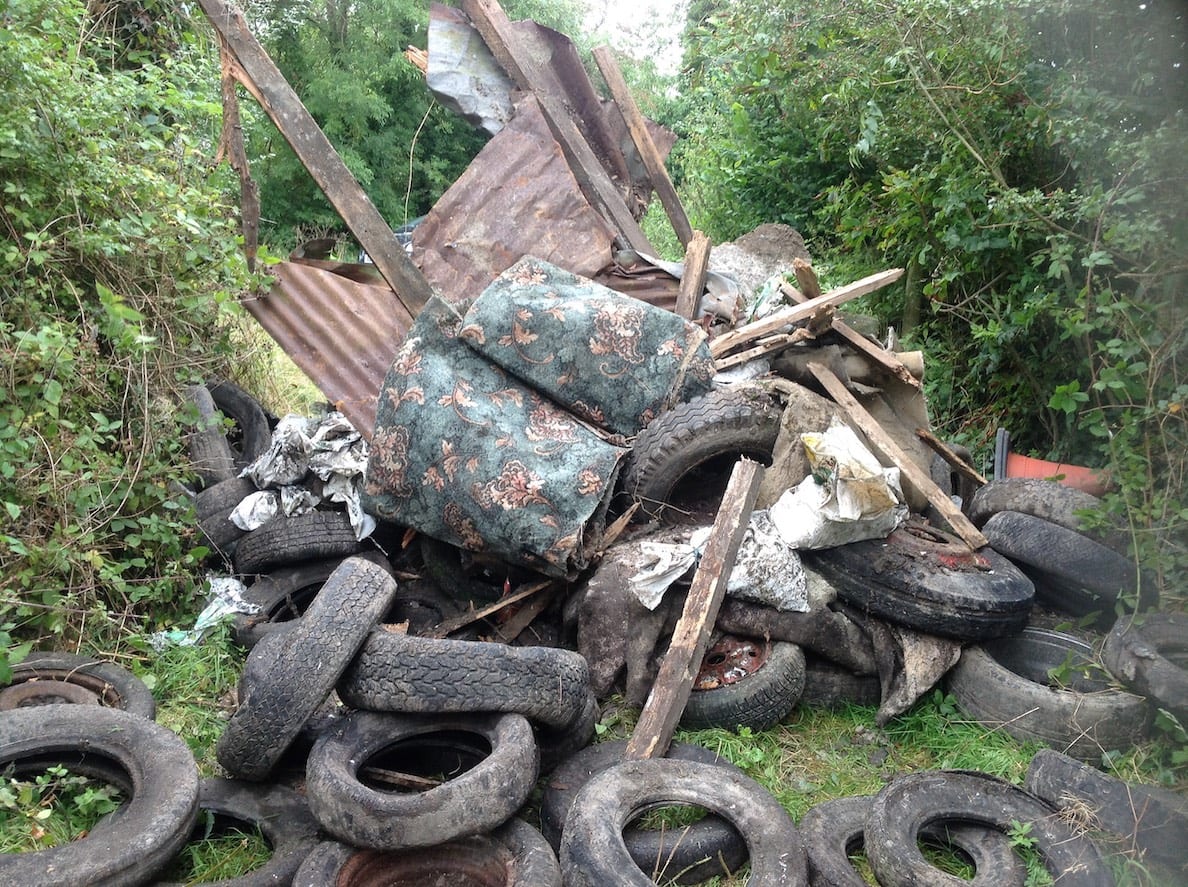 A huge trailer-load of rubble, tyres and household carpet were among the items dumped in south Armagh during the week.
Sinn Féín councillor Terry Hearty expressed his disgust at what he described as a "vindictive act of dumping" on a property on the Monug Road in Crossmaglen.
The Slieve Gullion councillor was speaking after a large trailer load of debris and rubbish was dumped up a laneway in the area on the night of Tuesday, September 3.
"This was a despicable act that not only showed no regard for the environment or the property owner, but has now blocked a lane and will cost the landowner almost £1,000 to remove."
The culprit cut the chain off the owner's gate, drove a tractor and trailer filled with debris and rubbish up the lane way before dumping it and making off into the night.
"As this was on private property the council will not remove it and the landowner is now faced with the task of removing and disposing of it," councillor Hearty explained. "Which will require the hiring of heavy machinery, at enormous cost.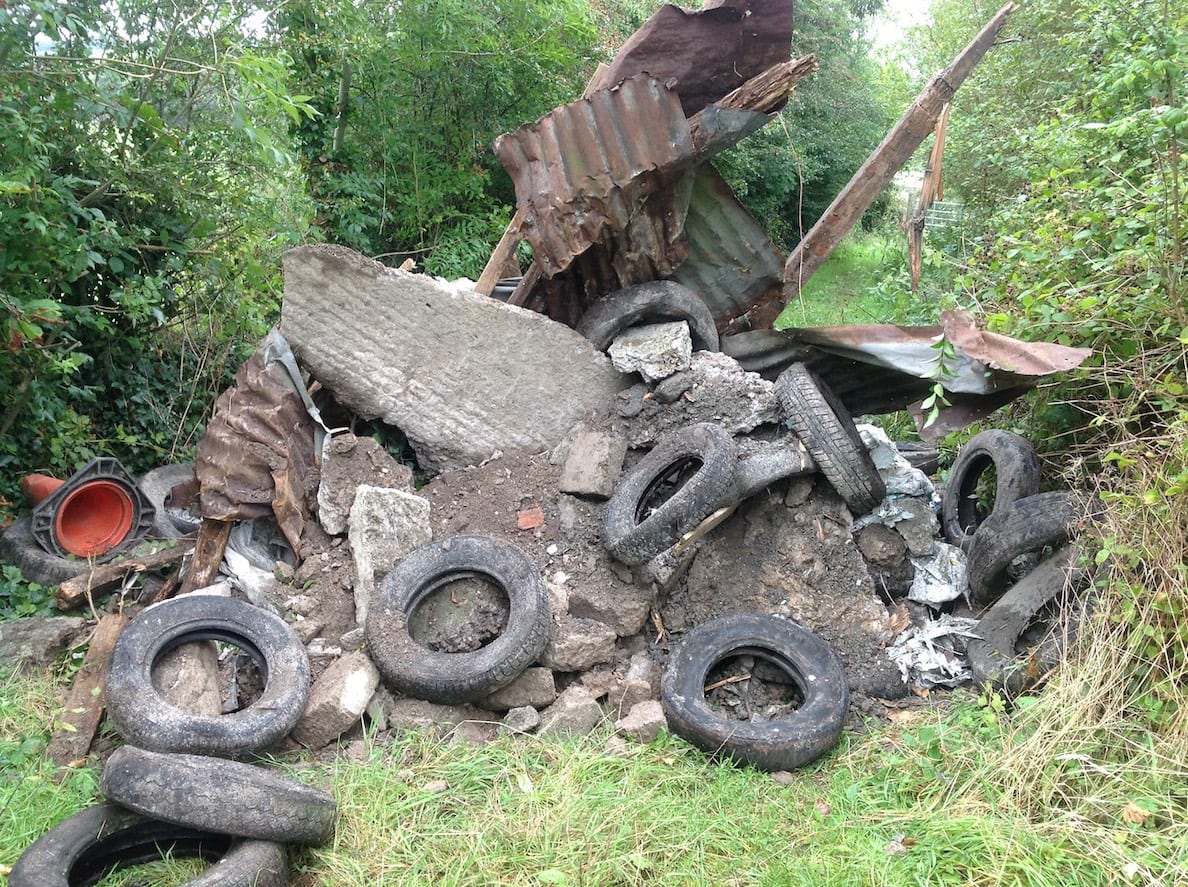 "What makes matters worse is that given the type of waste dumped it is likely that the culprit was a farmer, a person who should have more regard for the land, and given they drove here on a tractor they didn't come from a million miles away."
The Councillor concluded: "This was a despicable and vindictive act and I would urge anyone who noticed anything suspicious on the night in question to contact either the authorities or myself.
"We should not tolerate people who are going to treat our community in this manner and we should not be afraid to show them that we will not hesitate in challenging this type of criminal anti social activity."
Sign Up To Our Newsletter