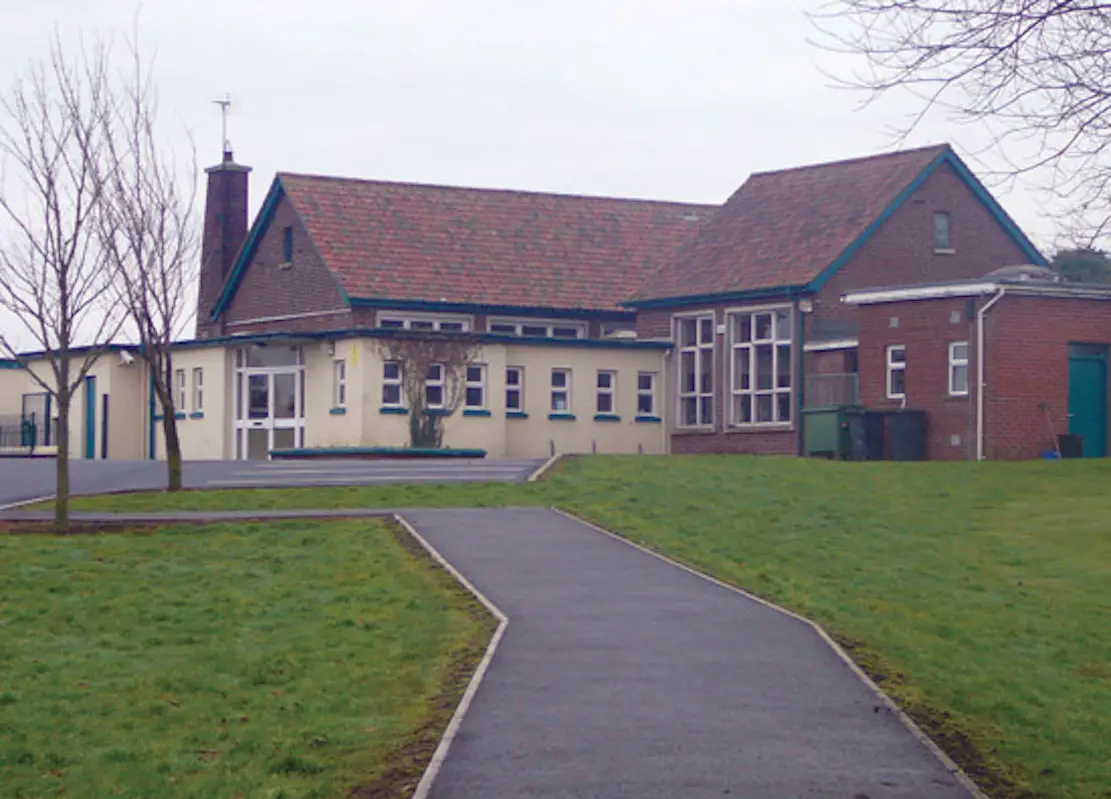 Vandals have gone on the rampage at a former south Armagh school which is being earmarked for the local community's benefit.
The old Anamar Primary School in Crossmaglen closed at the end of the school year in 2017, despite public protests.
But since that time there have been efforts to consider fresh possibilities and put it to good use, including as a possible Men's Shed venue.
Yet that work is being hindered by those who have "no respect for our parish or community", one local councillor has said.
Terry Hearty's remarks comes after vandals broke into the school and "went on a rampage".
The Sinn Fein representative said: "The local community have been quietly working to create a positive and beneficial use of the former school which was closed over two years ago.
"Working with the Parish Committee different ideas have been discussed.
"A shared view is that the school can be used by the local community helping to deal with rural isolation and help with the growing problem of mental health.
"A meeting has already taken place with the view of a South Armagh Men's Shed. Men' s Shed Ireland has improved the lives of so many retired, working and part time working men.  They have been such a success in many different countries, making a difference to mental health and wellbeing.
"This is only one of a number of projects discussed by the group. A group of local women have a view of keep fit and other classes again tackling rural isolation, mental health and wellbeing."
Such possibilities, however, are being hampered by ongoing incidents of vandalism by 'anti-community' elements, according to Councillor Hearty, who condemned those responsible.
"Those involved in acts of wanton destruction in the old school need to realise that it is wrong and ultimately will harm our community," he added.
"I believe that the local community, working with the Parish Committee, can deliver for the people of the parish and this can only be done by us all working together."
Sign Up To Our Newsletter