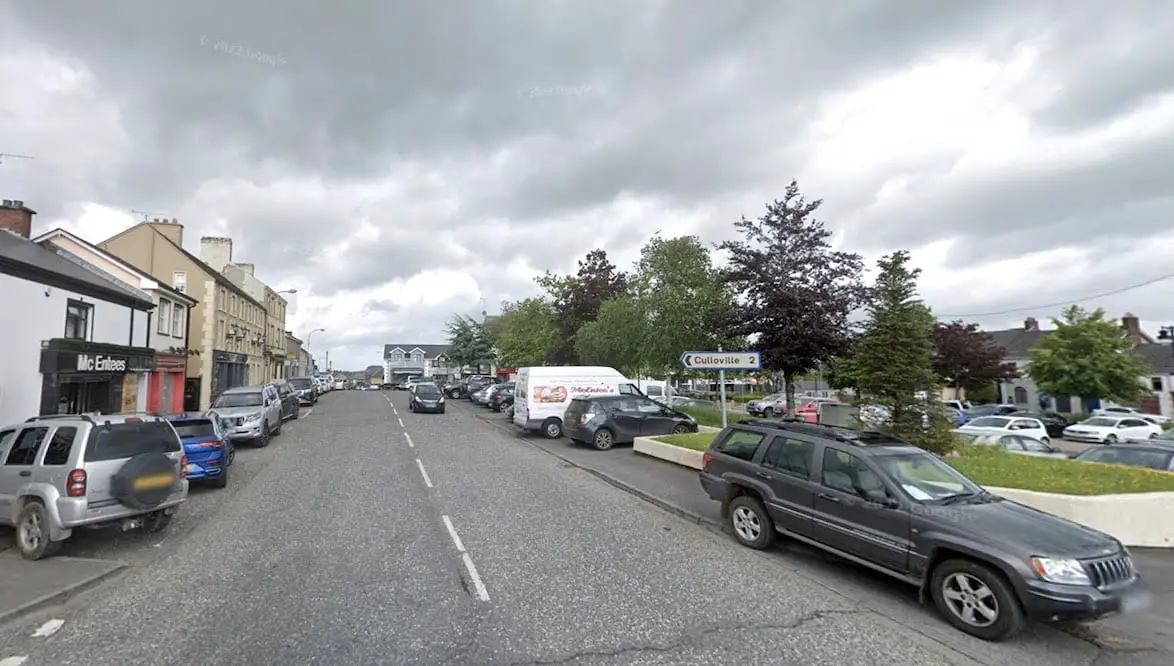 Ongoing anti-social behaviour in Culloville and Crossmaglen has left those communities "understandably upset", one south Armagh councillor has said.
Sinn Féin's Aoife Finnegan says the anti-social behaviour – which is crossing the line into more serious criminality – is having a real impact on  businesses and residents in those areas.
"There is just no place for criminal behaviour in local communities," she said.
"Following a number of incidents locally, including damage to bars and threats to bar staff, many people in the community are understandably upset.
"We have met with a number of agencies, including the police, to discuss how to respond to and try to resolve these issues.
"Following our meeting we have asked that the police increase their visibility in the local community to reassure local residents.
"I will continue to work closely with both the local community, and with the various departments and agencies to try and resolve these issues."
Sign Up To Our Newsletter