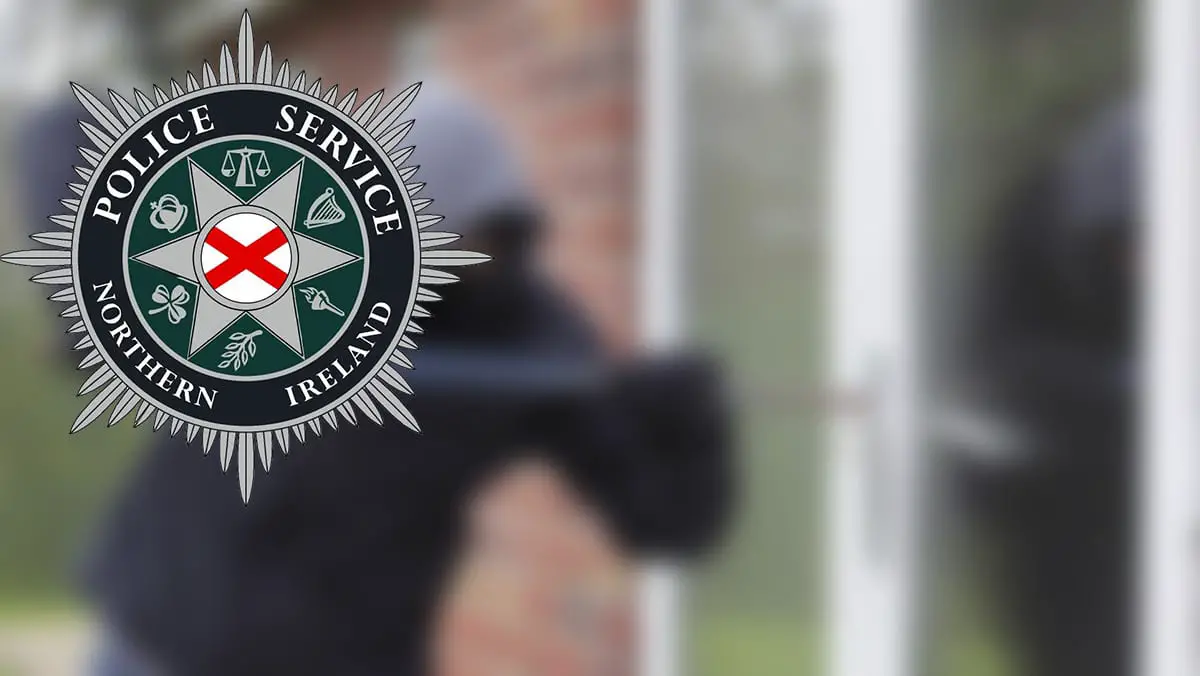 A suspicious sky blue car was spotted around the same time a county Armagh home was ransacked yesterday (Thursday) morning.
Detectives in Newry are appealing for information following a burglary in the Blaney Road area of Crossmaglen between 10am – 10.30am.
Detective Sergeant Peter Stewart said: "This house was broken into and the property ransacked.
"The householder was not at home at the time. 
"We are also aware of a sky blue car acting suspiciously in the area around the same time and of a cold caller in the area. 
"We're asking residents in the Crossmaglen area to be vigilant and if anyone has information about these incidents, please phone detectives in Newry on the non-emergency police number 101, quoting reference number 462 of 13/7/17.
"We are also offering some advice on cold callers and would ask that readers share it with anyone they know who lives alone or requires extra support. Older and more vulnerable members of the community may feel pressured into accepting goods or service from cold callers."
·Think before you open the door – use your chain and spy hole or look out of the window to see if you recognise them.
· Ask callers for proof of identity. Genuine tradesmen should carry a photographic identification card. Check this carefully. 
· Be wary of callers who attempt to distract you by claiming that they have seen something untoward in your rear garden or somewhere that may encourage you to leave your house – they may have an accomplice who is waiting to act upon this distraction.
· If you are not convinced of the identity of the caller, don't let them in. Ask the caller to come back later and arrange for a friend, relative or neighbour to be present on their return.
Also use the Quickcheck number – 0800 013 22 90 to check if a caller is genuine. This 24-hour freephone service enables householders to challenge and independently verify the identity of anyone calling at their door. The call is free and will be answered by a trained operator. They will take the details of the company, which the caller claims to be visiting on behalf of, and then contact the organisation to determine if the caller is genuine. If there is anything suspicious the operator will contact police directly.
Police also have a Nominated Neighbour Scheme whereby if a caller arrives when you are alone in the house, they can be shown a card instructing them to contact your 'Nominated Neighbour', who will then try and check the caller's identity avoiding the need for you to open your front door. The forms can be downloaded from our website or contact a local officer who can provide them free of charge.
Sign Up To Our Newsletter