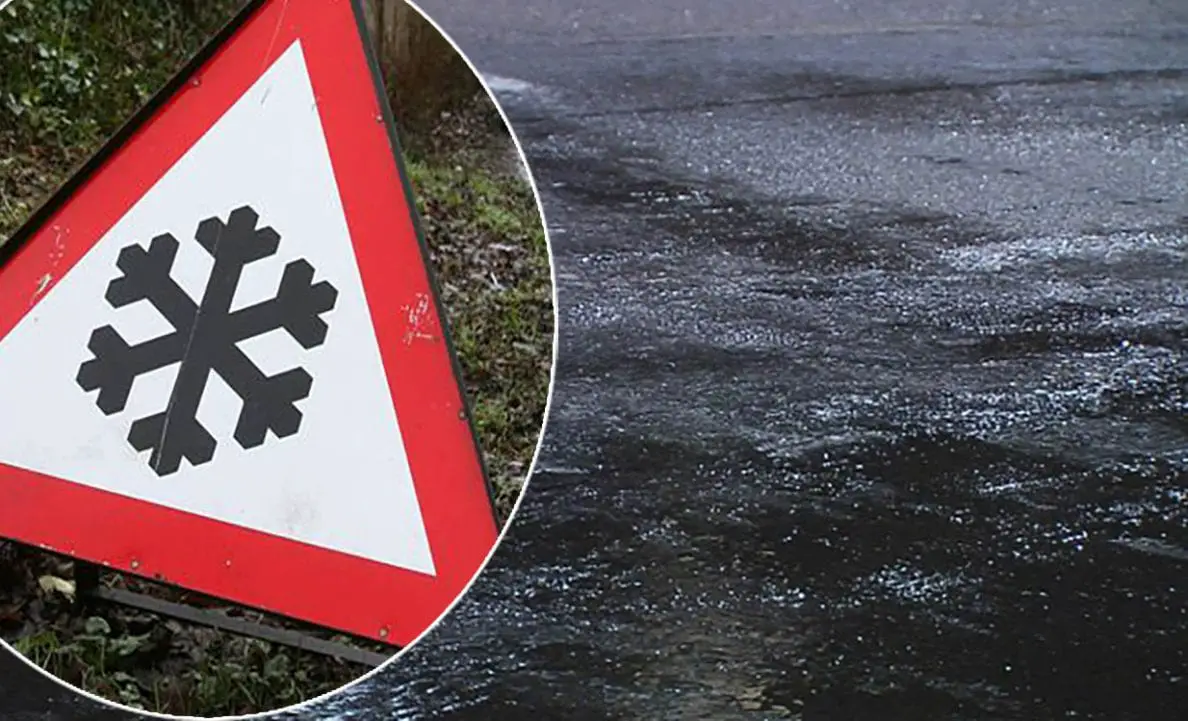 There have been a number of accidents at south Armagh schools following the noticeable dip in temperatures in recent weeks.
Councillors Barra Ó Muirí and Terry Hearty have reminded motorists and pedestrians to take extra care whilst travelling.
They have also urged Roads Service to endeavour to ensure that roads remain safe for road users.
"Parents leaving children to school on the Carrickrovaddy and Ballymoyer Roads encountered freezing and icy conditions which resulted in multiple accidents," said councillor Ó Muirí.
Read more: Sixty-seater cafe and restaurant planned for Portadown's main thoroughfare
"This is an ongoing problem which myself and both school communities have constantly been campaigning to be addressed.
"Ultimately the only real solution is for the stretches of roads around these schools to be included in the local salting network.
"After speaking again to both principals I have requested Roads Service in the short term to leave salt piles in the vicinity of the schools."
On another issue  councillor Terry Hearty questioned the salting schedule by Roads Service after a person was injured in an accident on the Culloville Road.
"This road was salted the night before but wasn't repeated the following morning.
"The road was extremely hazardous, surely there is an onus on Roads Service to ensure that this road is adequately salted," explained Mr Hearty.
Read more: 'Disbelief' at policy which insists potholes 'must be ankle deep before repair'
MLA Megan Fearon contacted the Department of Infrastructure to highlight her concerns following these most recent incidents.
She said: "Myself and my colleagues will continue to liaise with local Roads Service Officers and staff to try and ensure that our roads remain safe for road users.
"We do understand that in such conditions there is no certainty that roads remain frost and ice free but it is imperative that salting operations are focused, effective and as widespread as possible.
"We also remind all road users to take extra care and be aware of potential hazards this cold weather brings."
Sign Up To Our Newsletter