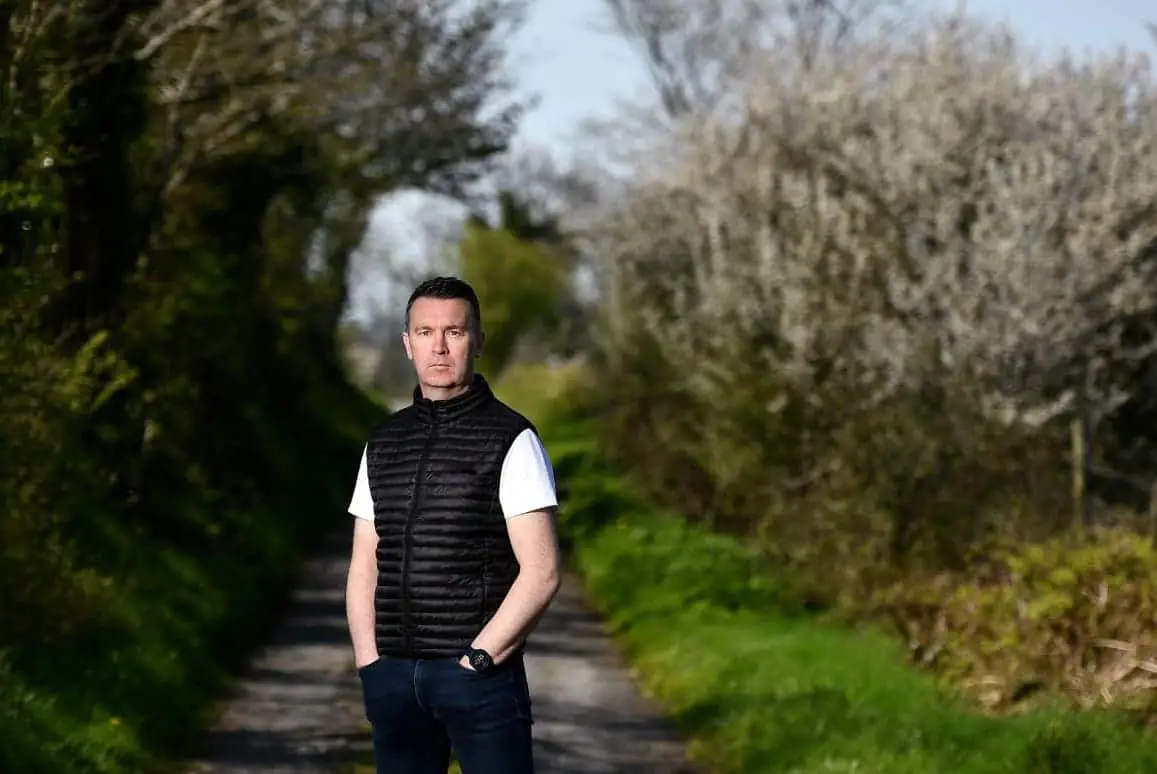 The pandemic as taken its toll on everyone in one way or another but some of the problems caused have yet to materialise.
The statistics for gambling addiction are frightening, with a 60% increase since the pandemic began, and Oisín McConville says the lockdown has exasperated the issue and kept it hidden behind closed doors more than ever before.
If anyone can give advice on problem gambling it's the former Armagh County star.
He doesn't flinch when he talks about his own well-documented gambling addiction, which began at the tender age of 14, until he sought help 16 years ago when he was 30. And while he urges anyone with a problem to speak to someone, be it a friend, family member, or a professional, he stresses that he chose to speak out, but gamblers anonymous also works for a lot of people.
Oisín says it's not just an issue associated with men anymore – with the prevalence of mobile phones and every source of social media, making it easier than ever to gamble anywhere and everywhere. And it's often children, seemingly younger and younger, finding themselves sucked into a spiralling addiction that ruins lives.
Government regulation and the lack thereof is hugely frustrating for Oisín.
There is lots of help out there these days, including at the recently launched 'Hidden Problems' campaign in association with Extern Problem Gambling, headed by Oisín and Niall McNamee.
Oisín works as a counsellor for 'Sporting Chance,' a clinic set up to help addictions like gambling by Arsenal legend Tony Adams.
For this week's podcast Oisín discusses gambling addiction in Northern Ireland, and naturally we also spoke about Armagh GAA. He gives us his opinion on the new season inter-county format, and he talks about the strengths and weaknesses of Kieran McGeeney's side, the difficulty in keeping the players motivated with such a potentially short season ahead, and his predictions for the Monaghan game on Sunday.
Oisín worries for the mental health of so many young people, particularly those involved in competitive sports who he says are three times more likely to succumb to gambling addiction.
And he explains why he thinks this is the case and advises on where to find help.
For all of this and more, listen below or subscribe and download here: Apple Podcasts – Google Podcasts – Spotify.
If you or anyone you know is affected by the issues discussed in this podcast help is available at: https://www.gamblersannonymous.org.uk and https://www.extern.org/gambling phone: 089 241 5401.
Sign Up To Our Newsletter