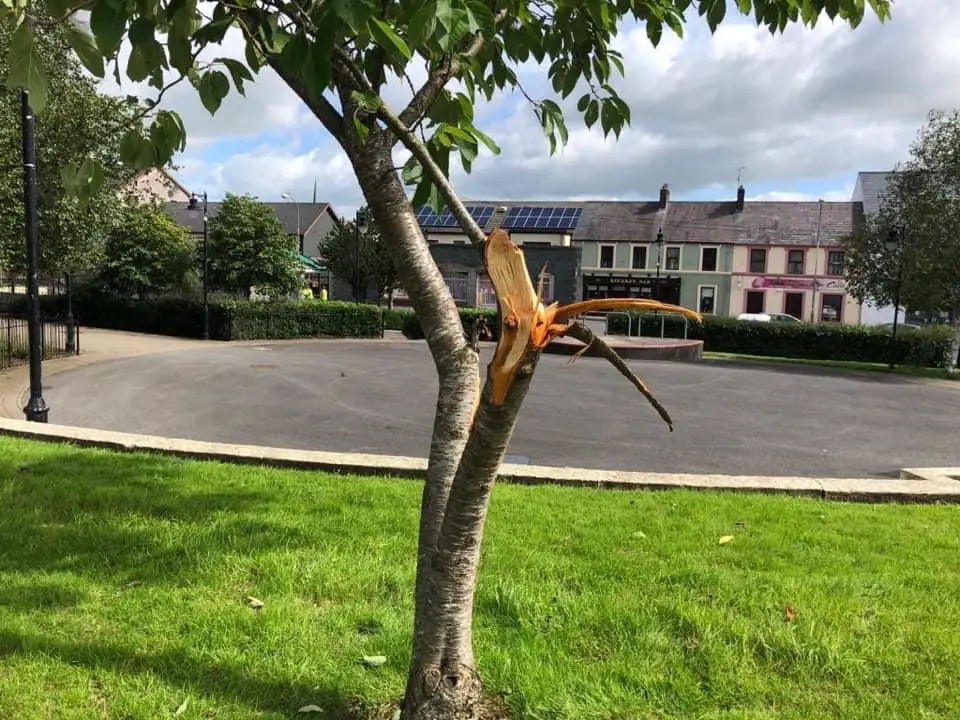 More trees will be planted in Crossmaglen's square after several were destroyed over the weekend.
It's part of a wider planting scheme in the area which has been welcomed by Sinn Féin Councillor Aoife Finnegan.
"Recently trees in Crossmaglen Square were vandalised and extensively damaged but they will now be replaced," she said.
"It is also welcome news that a further tree planting scheme will see more trees being planted in the Square.
"The vandalism starts the Square angered many people. I would urge all to treat the area with respect and allow these newly planted trees to grow."
Sign Up To Our Newsletter