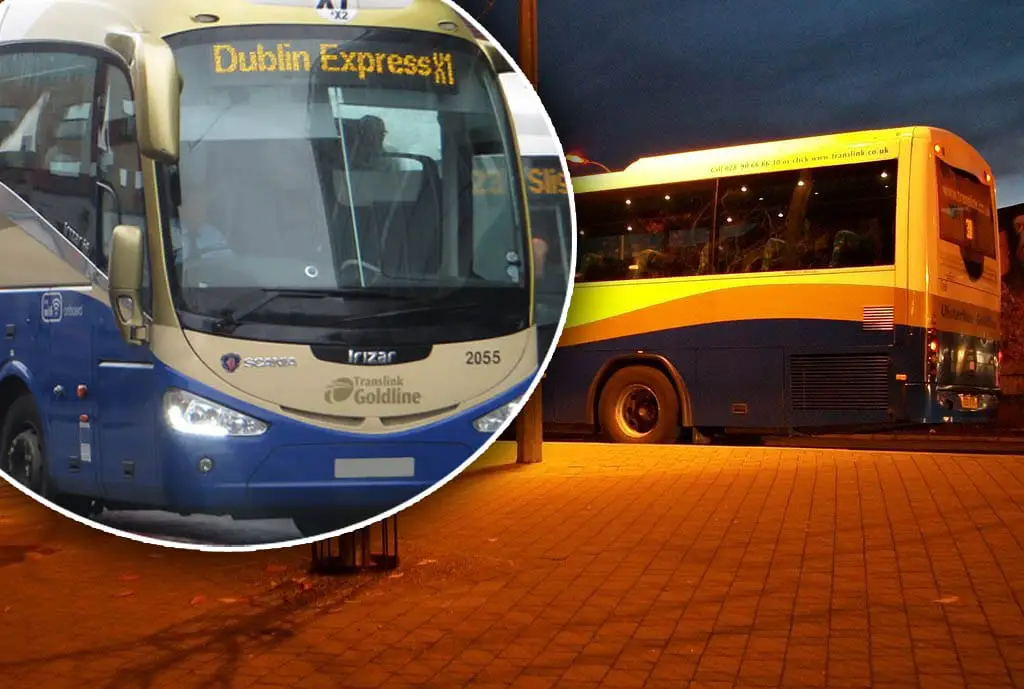 Translink is being asked to provide a 'night bus' – initially on a trial basis – to service the needs of young people living in south Armagh.
Without their own transport they are virtually stranded after the last bus leaves Newry for south Armagh at 6.15pm, it has been claimed.
Now there have been fresh calls for the service to be introduced on a trial basis so that young people there may be able to enjoy other activities those living in Newry take for granted.
Local Councillor Terry Hearty has called on Translink to run the service after saying he has been inundated with complaints from young people from the area who cannot use services in Newry as there is "no bus home".
"Young people from the area aren't able to do simple things like go to the cinema, attend youth clubs or make use of the swimming pool or sports centre in the evenings, even at the weekends, unless they have another way home," explained the Sinn Fein representative.
"This is typical of Translink's complete and utter disregard for rural communities.
"I am not calling for buses on the hour, every hour, to Crossmaglen. I am making the very reasonable and cost-effective request that Translink run a small bus on a trial basis to assess demand.
"Last year I met directly with Translink management on this issue. I put the case forward for a small bus to accommodate the needs or young people but the attitude I got was one of total indifference.
"A small bus, timed with when youth services in Newry are closing and adequately advertised, would be very much welcomed by the young people of the area.
"South Armagh residents are paying their taxes the same as everybody else to fund Translink, yet it seems they are not receiving the same public services.
"Translink would do well to remember that they are a publicly-funded company and their job is to provide services.
"When you look at some of the enormous salaries of their senior officials it becomes clear why there is no money to provide a service to the young people of South Armagh."

Sign Up To Our Newsletter