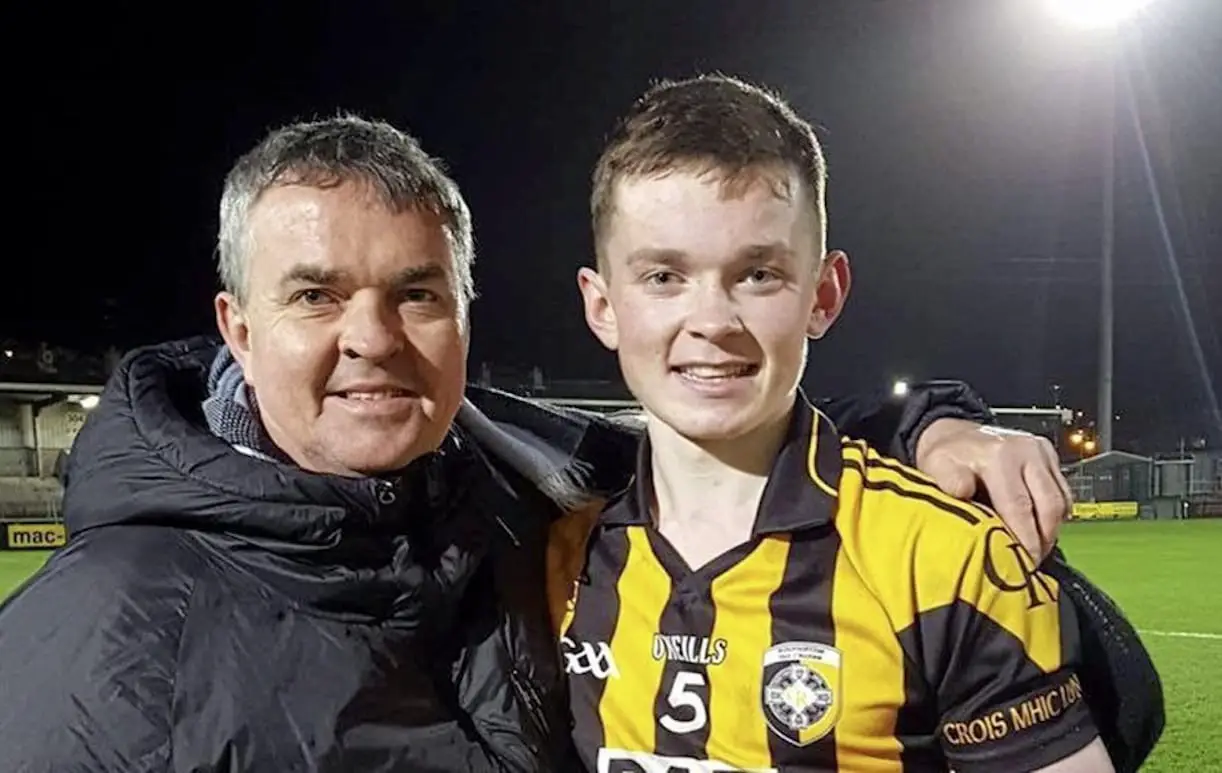 A county Armagh mum has recalled the terrifying moment she realised her son was slipping into a coma after contracting a deadly strain of meningitis.
Gabrielle O'Neill and her son Ruairi from Crossmaglen, shared their story on BBC Talkback, telling how a fever turned into a life-threatening illness within the space of a few hours.
The 20-year-old spent days in a coma in Daisy Hill Hospital in Newry, fighting for his life, in December 2016.
Ruairi, an underage county GAA star, had just won the U21 Championship a few weeks prior to falling ill.
He had just returned home from university for the Christmas break in what he says was "going to be the best Christmas ever".
Speaking to BBC Talkback, he explained what happened: "It all kicked off on December 9 (Friday) after winning the U21 championship.
"I partied hard during the week and towards the end of the week I was finished up for Christmas and saying to my mother, father and family that this was going to be the best one ever."
Ruairi's older sister was in Sweden and all the other family members were away but Christmas would bring them all together.
"It was just going to be the best ever, to have everyone back together," he said.
"We're not thinking about the materialism end of things, just to enjoy each other's company."
It was the following Friday and Ruairi had returned home from Belfast and went straight to bed.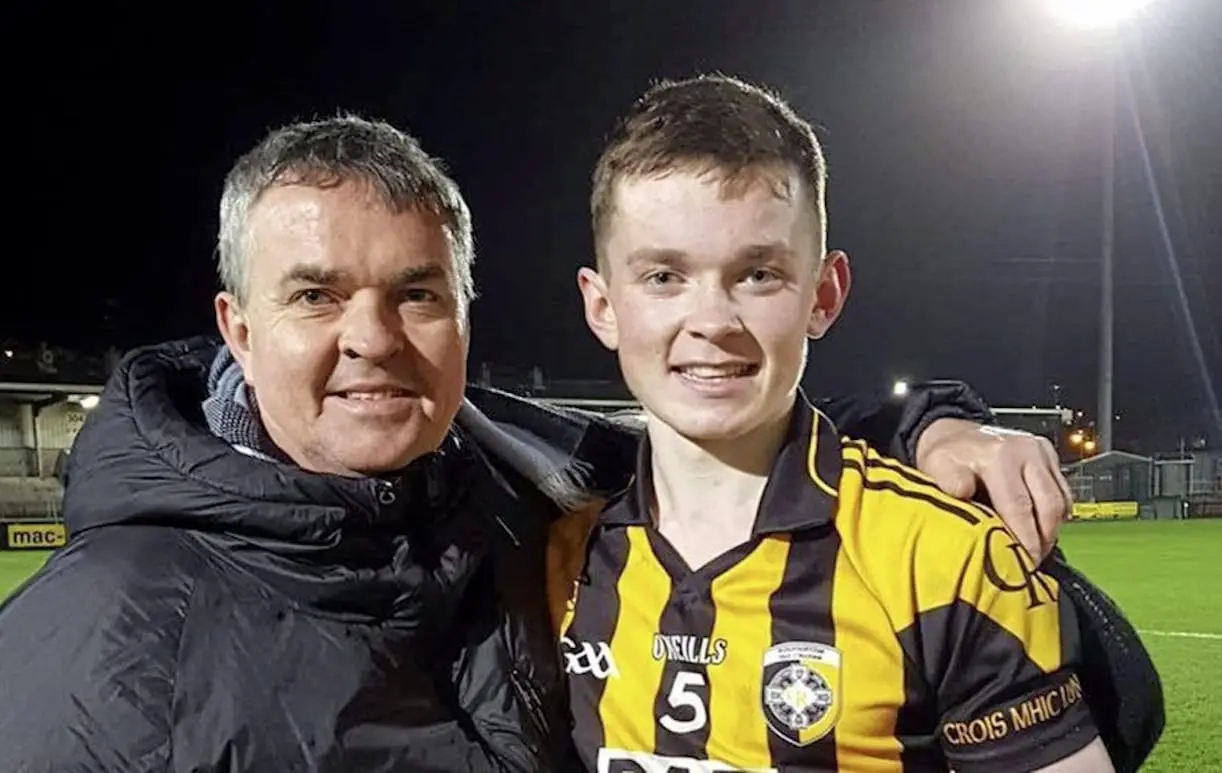 "I went up to bed knackered. I woke up at about 10.30am and thought that was a great sleep and my mother thought nothing of it either.
"When I was up on the Saturday I felt quite feverish; I had flu-like symptoms. My temperature was all over the place."
Despite this Ruairi went down to the Crossmaglen Rangers clubhouse to play his part in the club's Bieber-fever fundraising before returning home around 2pm.
His mother Gabrielle, who is also a nurse, then picks up the story.
"I gave him two paracetamol when he got home before he went to bed where he slept sound until about 5.30pm," she recalled.
"He got up and while he had all those symptoms before, they had settled down again, there was nothing to see.
"An hour and a half later he had a bite to eat with us and that was when he started to vomit. I thought we all had the same to eat, nobody else was feeling like this.
"His temperature started rising again; I couldn't put my finger on it but there was something not right."
She added: "He has a tender stomach and I thought to myself; classic symptoms of appendicitis, that's what I had in my head the whole time.
"We were keeping an eye on him throughout the night but his daddy was up with him around 2.30am and he called me to come in quick; he couldn't rouse Ruairi and the bed was soaking in sweat."
At the time his dad described his temperature like touching a boiling kettle.
"So I went in and shook him and he was only responding to stimuli – a point in his chest you can push to get a jolt," explained Gabrielle.
"I rang out of hours and they were fantastic. They were going to blue light him but we were 17 miles from Daisy Hill, we didn't have time.
"At this point they asked us to check him from head-to-toe and it was then we saw he had black spots on his arms, legs and around his belly button; it was septicaemia – he was slipping into a coma."
Ruairi spent the next few days in a coma but is making a full recovering and is extremely fortunate not to have suffered any lasting side effects associated with such a nasty disease.
And he is still working on making a full and welcomed comeback to the football field.
Ruairi is also hosting an awareness morning on September 24 at Crossmaglen Rangers clubhouse.
For more information on meningitis visit http://www.meningitis.org/
Listen to the whole BBC Talkback interview here.
Sign Up To Our Newsletter