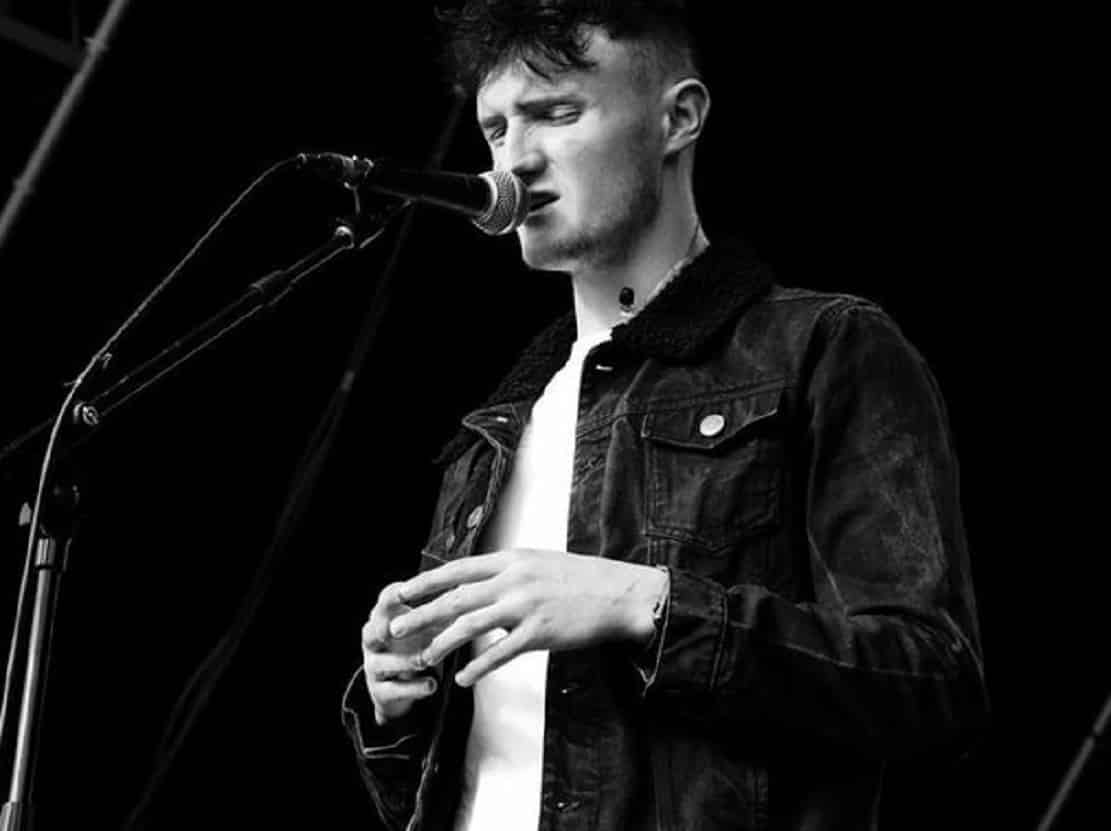 A song written by young Crossmaglen musician Odhrán Murphy has featured on hit TV dating show Love Island.
The singer songwriter was at his brother's football game last Wednesday night when he received a surprise phone call from his manager to say his song, 'Stars', would be played on the show that night.
"It was funny. My brother was on the field and I shouted over to him that I had to go straight away because I was going to be on Love Island," explained Odhrán, "And he was like, 'well how am I going to get home?'"
However, the 23-year-old did make it home in time to hear his song being played on air, much to the excitement of his family.
"It was absolutely amazing. It was so surreal to be sitting there watching the show and listening to my own track,"  he said.
"I follow Love Island myself. I'm a huge fan of the show."
The song, which Odhrán wrote in April, is about two people who are on the other side of the world from each other but can still be together when they look up at the sky and see the same star.
"I got the vibe off the Greatest Showman. It's a movie I always watched and really enjoyed," he explained. "As I was writing it I thought it would be perfect for Love Island.
"I recorded it in my bedroom and one of my band mates, Oran Fitzpatrick,  co-produced it with me. We were bouncing over files and he was editing a few things.
"I made a TikTok video and put on it, 'Imagine this song being played on Love Island' and I had loads of people commenting on it.
"The next morning I woke up and there were 100,000 views, and people tagging ITV and Love Island."
After getting in contact with one of his friends, a DJ who has contacts in ITV, the song was sent over  to a Love Island senior producer "who absolutely loved it".
At present, Odhrán is working on new releases and has other singles ready to go.
He and his sister Rue, who also sings and plays, recently supported Dublin band The Coronas in Derry, and a fortnight ago, he and his band played at the Kaleidoscope Festival in Wicklow.
They  are also looking forward to the Independence Festival in Cork at the end of July when an audience of 15,000 people is expected.
"The nerves will be shaky that day but I am looking forward to it," said Odhrán, who has amassed a loyal following and over 330,000 likes on TikTok.
Odhrán comes from a musical family and has been playing since his mum Elaine handed him a guitar when he was 15 and taught him his first four chords.
He went on to do a course in Dundalk in music and audio production, where he met friend and bandmate Oran, and basically hasn't stopped since.
"I am just taking whatever is coming my way. It's great," he said.
View this post on Instagram
Sign Up To Our Newsletter