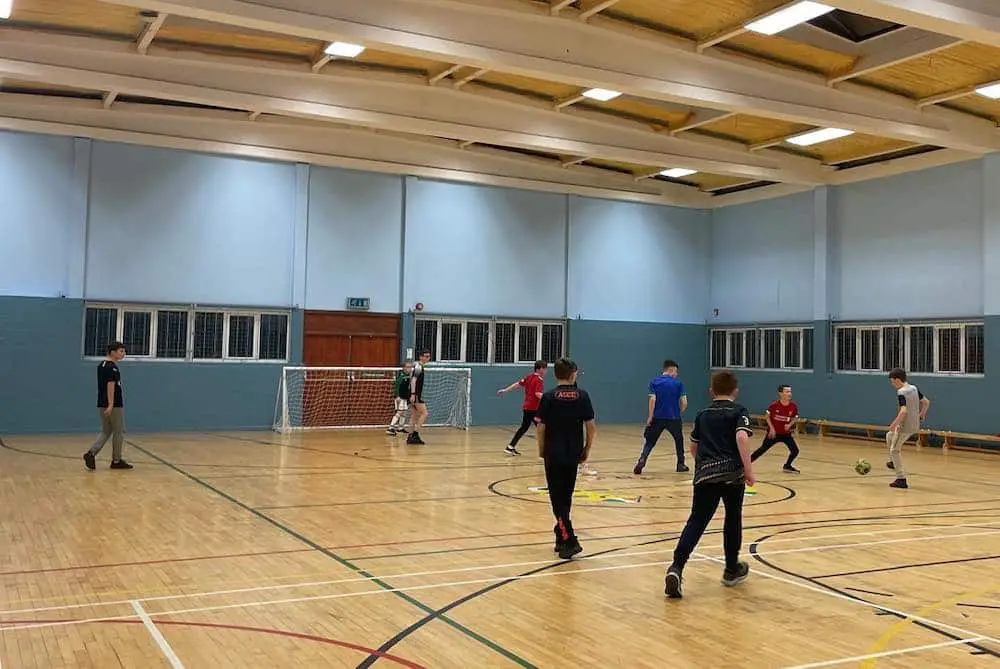 Fears over the future of a youth club, which has operated in Crossmaglen for 50 years, have been assuaged following positive discussions between local representatives and the Education Authority.
The St Oliver Plunkett Youth Club, which has relied on funding from the Education Authority (EA) for years, had looked set to close at the end of the month, having recently lost out on a vital funding round.
However, the EA, which recognises "the importance of the Youth club", appears to have issued a stay of execution, offering the club access to a new batch of funding in the very near future.
Sinn Féin councillor for the area, Aoife Finnegan, spoke following a public meeting in support of the youth club.
"Having spoken to the EA, it is their intention to have a quick turnaround on this funding," explained Councillor Finnegan.
"A new funding application will open up and the Youth Club will be able to apply to this. The EA have said that they've written to the management of the Youth club to discuss this.
"They have also informed my party colleague, Danny Baker MLA – the Sinn Féin spokesperson on Children & Young people – that, in partnership with the regional body 'Youth Action', there has been an action plan put in place to support St. Oliver Plunkett's Youth Club.
"I'm hopeful that by working closely with both the EA and Youth Action, the Youth Club will be successful in this new bid for funding.
"We have asked for a meeting with St. Oliver Plunkett's youth club and Youth Action to discuss any outstanding issues and to offer all the assistance that we can to help them reach specification for funding and to support them in the time ahead.
"St. Oliver Plunkett's do fantastic work for our local community and we will continue working for all in the community to support this vital service."
Speaking at a recent NMD Council meeting, the EA explained that youth group funding had expanded to 14 groups from a previous seven across the council district, which was compounded by an uncertain future due to a lack of a Stormont budget.
They said they were in dialogue with a number of unsuccessful groups.
Sign Up To Our Newsletter