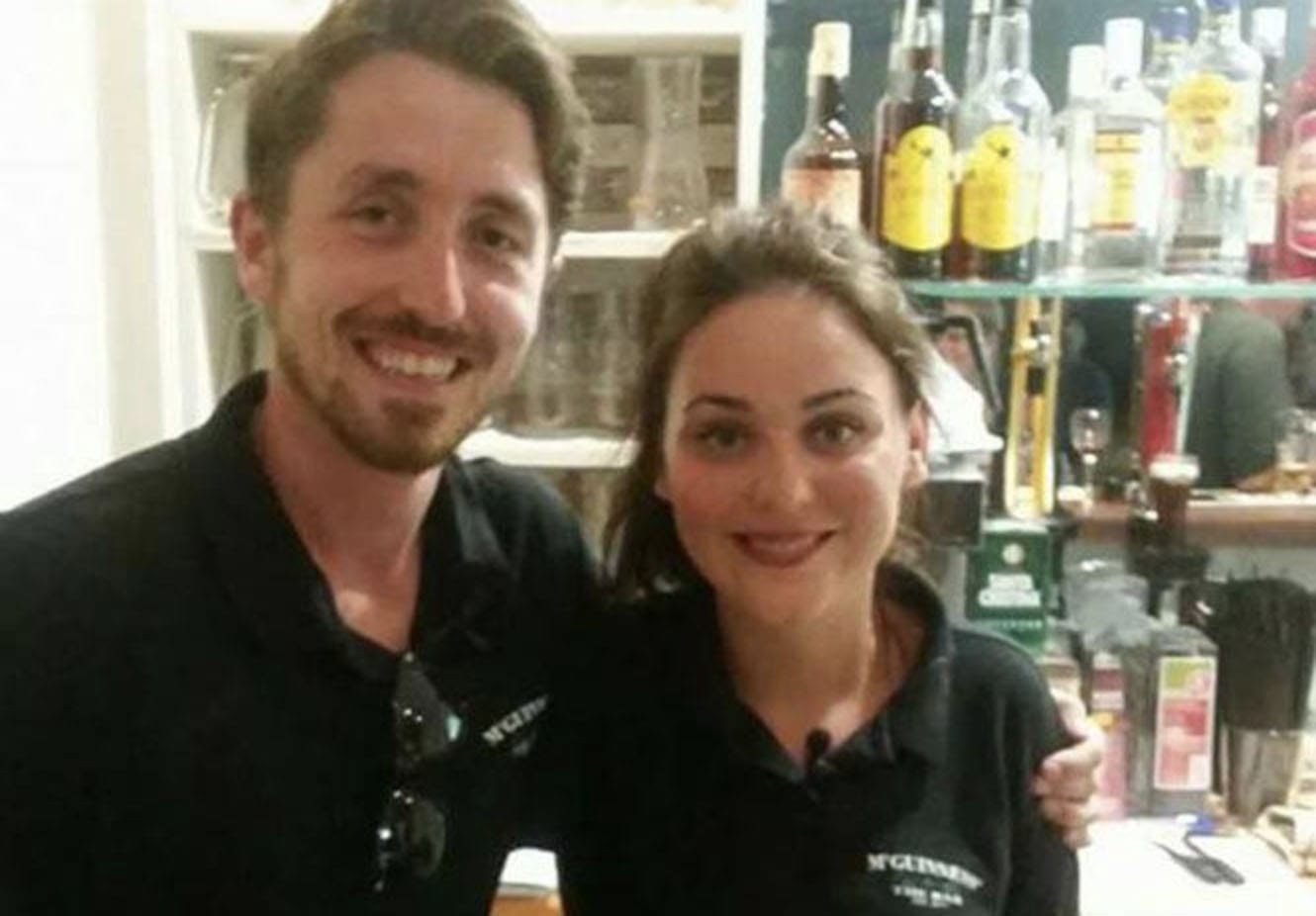 An ex-pat couple who moved to Spain are to appear on Channel 4 show 'A New Life in the Sun'.
Micheal McGuinness, 26, from Crossmaglen and Danielle Carroll, 25, from Newry, moved to Spain's Costa Del Sol last March.
Together they set up McGuinness's Irish Bar in San Luis de Sabinilla a few months after moving – the couple are engaged and plan on tying the knot in September 2019.
The Channel 4 show has been running for two series and details expats' lives abroad.
Micheal told Euro Weekly News: "We started watching all the episodes, more for research."
"When the second series ended and a message flashed up asking for participants for series three Danielle looked at me and said 'don't you dare email them!'"
The couple where then informed about a Skype interview the next day.
Micheal added: "They were very focussed on our personal life. I really thought it would be more focused on the negative aspects of opening a bar."
Despite not having a definitive date for the show, the show is due to air February, with the couple's episode early in the series.
Sign Up To Our Newsletter