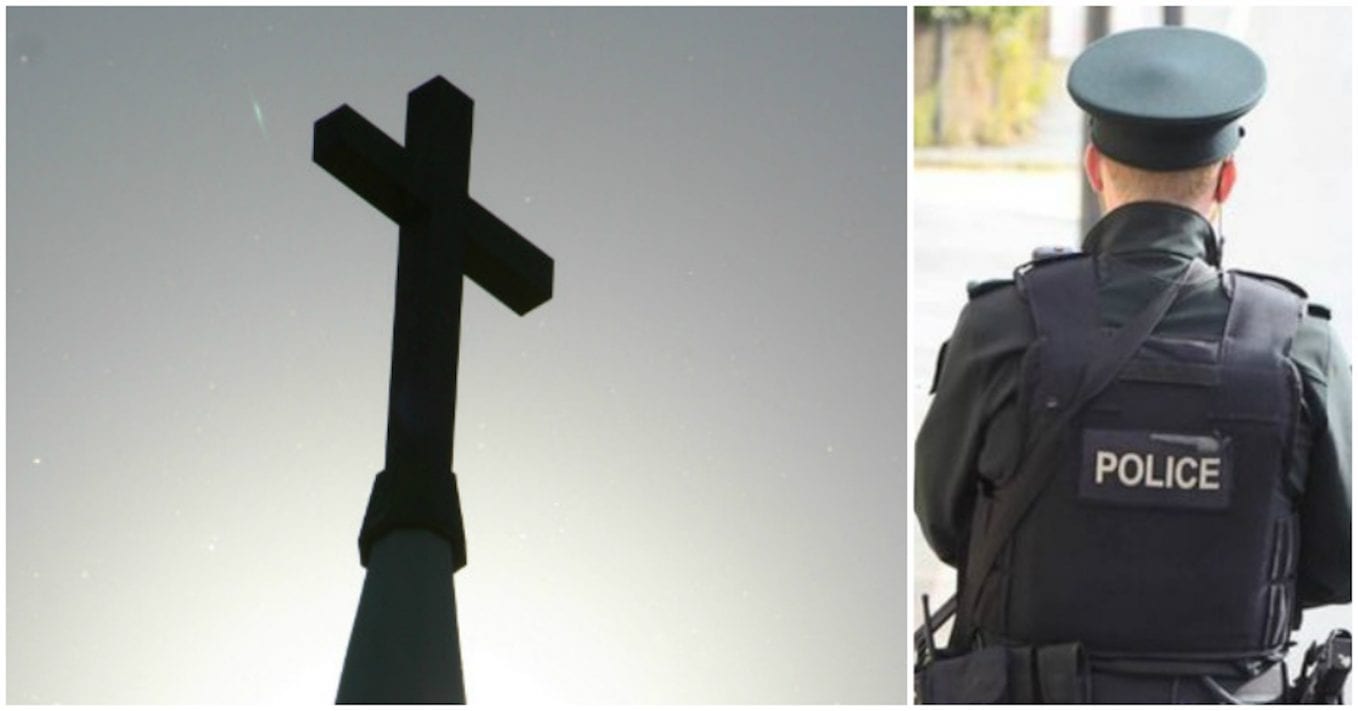 Sick and opportunistic thieves have been preying on families visiting loved ones' graves as part of Cemetery Sunday.
There have been a number of incidents in the south Armagh area which have prompted police to issue a warning to people for vigilance.
They have also asked for anyone with information on these incidents to come forward.
A PSNI spokesperson said: "We have received several reports today of vehicles being damaged and various items taken from them, namely handbags and mobile phones.
"These have occurred as the owners have been attending Cemetery Sunday in the Lislea and Crossmaglen area.
"If anyone has any information regarding these incidents please contact police on 101 as we would love to bring those responsible for these disgusting acts to justice.
"Such a lack of respect for the local communities."
Slieve Gullion area Sinn Féin Councillor Oonagh Magennis branded the theft from vehicles outside Lislea Church this morning as a "despicable crime".
The local councillor said: "Graveyard Sunday Mass was taking place and unfortunately two vehicles were broken into and valuables stolen.
"The targeting of the vehicles of those attending Cemetery Sunday  is a despicable criminal act. Vehicles  of worshippers attending Mass in Crossmaglen were also robbed.
"I would urge anyone who may have seen anything suspicious taking place at Lislea or Crossmaglen to let the police know."
Newry & Armagh MLA Megan Fearon also condemned the culprits.
"These were obviously calculated and well planned crimes," she said.
"It is imperative that with Graveyard Sunday services taking place in different parishes over the next few weeks, people should be extra vigilant about where they park and what they leave in their cars."
Sign Up To Our Newsletter