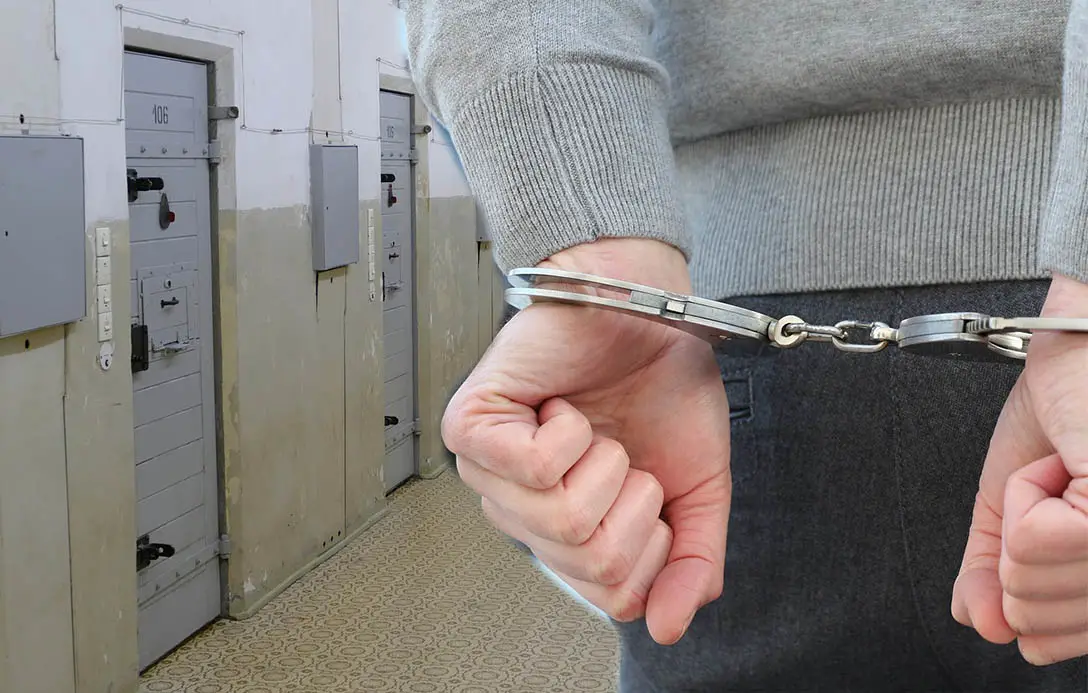 A Crossmaglen man faces a second stint behind bars if he fails to pay a £70,000 confiscation order.
The order has been granted by the Crown Court, sitting at Newry Wednesday (June 28), against Bernard Hughes, from the Culloville Road.
This is the second order made against the 60-year-old in relation to environmental offending.
In 2004, officers of the Northern Ireland Environment Agency (NIEA) conducted an investigation into the disposal of controlled waste on lands owned by Hughes.
Following the NIEA investigation Hughes was convicted on November 24, 2008 by the Crown Court sitting in Newry for offences contrary to Article 4 of the Waste and Contaminated Land (NI) Order 1997. The criminal benefit generated from his offending was calculated to be £100,000.
On the February 12, 2016 a Confiscation Order was granted by the Crown Court totalling £50,000 which equated to the value of the available assets held by Hughes at that time.
Hughes was granted three months to pay the confiscation order or serve fourteen months imprisonment in default of payment. Hughes's failure to pay the confiscation order resulted in him being imprisoned to serve the default sentence.
Due to the Crossmaglen man's failure to pay the original confiscation; this case was revisited by the NIEA.
The Confiscation Order granted by the Crown Court sitting at Newry on Wednesday is a revised assessment of the available amount that can be recovered from Hughes, which includes interest accrued from the original Confiscation Order granted in 2016.
A further default sentence of four months was granted should Hughes fail to pay the latest Confiscation Order.
Sign Up To Our Newsletter