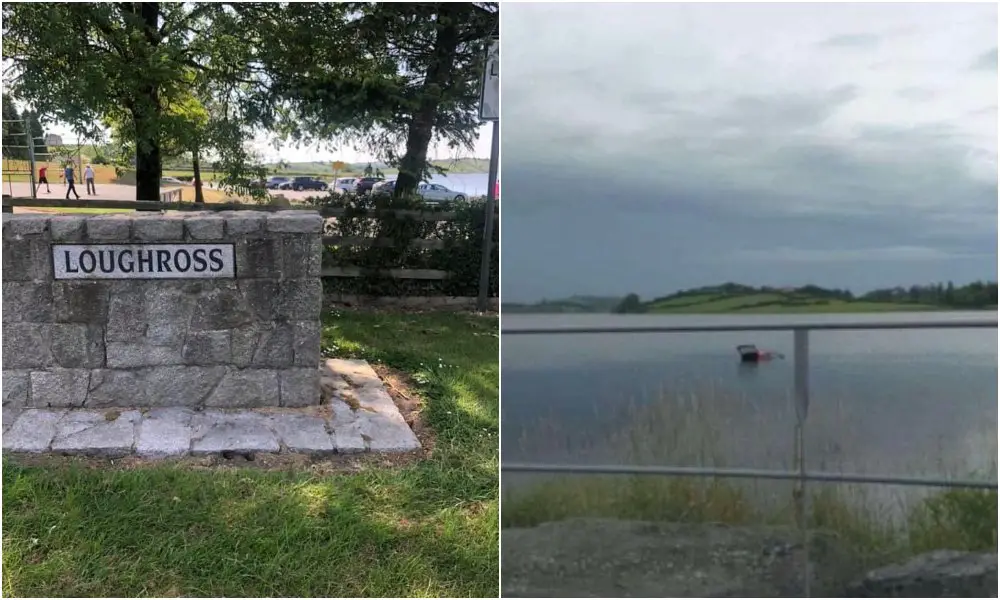 Shocked onlookers were left horrified when they spotted a car submerged in a south Armagh lake.
Fortunately, for those who witnessed the distressing scene, there was nobody inside the car at the time.
It remains unclear how the car became to be almost fully submerged Crossmaglen's Lough Ross.
Sinn Fein Councillor Aoife Finnegan said the recent incident has caused concern among the local community.
"Details about the incident are at the moment unclear, however a vehicle has ended up in the waters of Lough Ross," she explained.
"This has caused concern; people were initially worried in case anyone had been trapped inside the vehicle but thankfully that is not the case."
Said Councillor Finnegan: "Just recently many within the local community were involved in a very successful tidy up initiative.
"Actions such as with this vehicle undermine such community efforts, distress many and tie up the precious time of the Emergency Services."
Sign Up To Our Newsletter