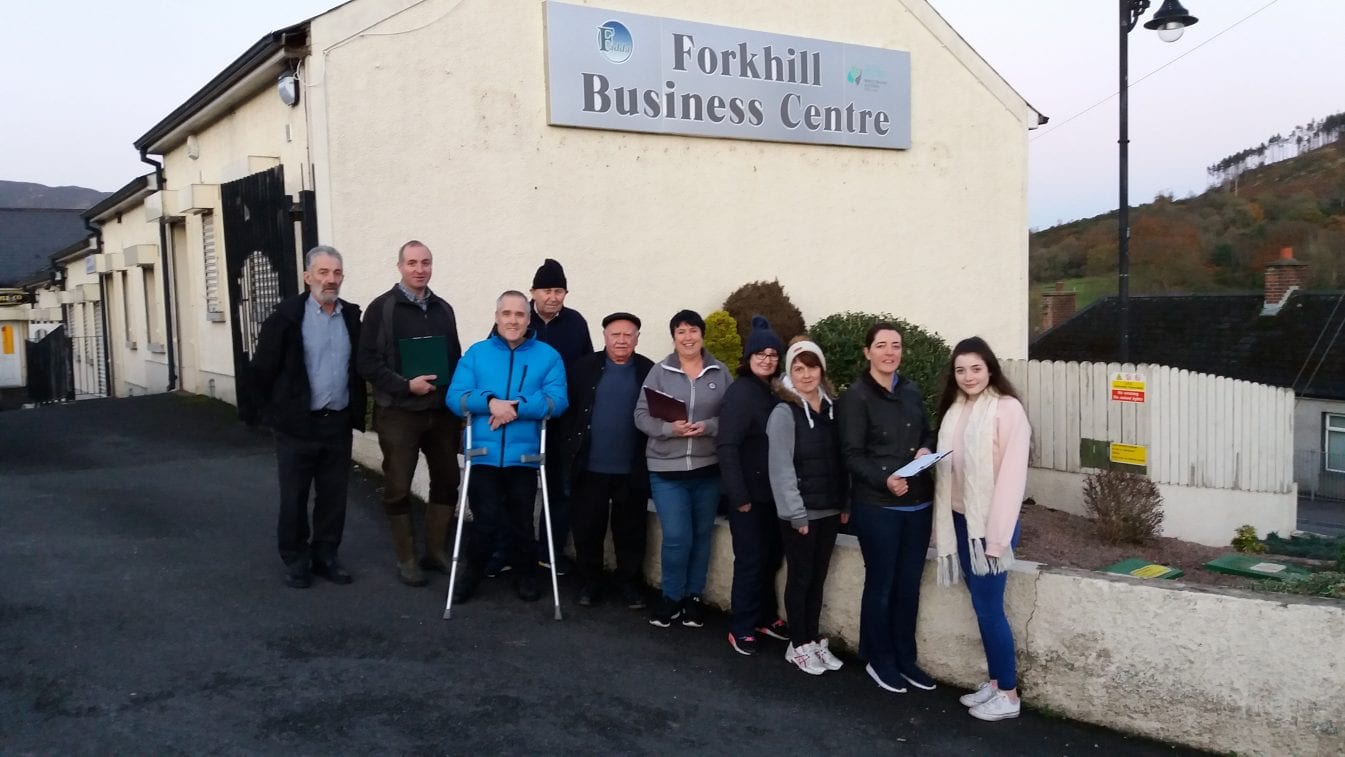 More than 60 street lights were found to be broken during a study of four south Armagh villages.
An audit of working lights in Jonesborgh, Dromintee, Forkhill and Mullaghbawn was organised by Sinn Fein with the help of those living in the villages.
The situation in all four has been looked at closely over the past six weeks.
And there has been some success in affecting repair works, despite recent reports that only one crew was available in the area to undertake the work, leading to lengthy delays.
Slieve Gullion Sinn Féin Councillor Mickey Larkin said: "I have reported all these faults to the Lighting Division at the Department for Infrastructure.
"Already the Department has repaired most of the lighting at Forkhill and Dromintee. These prompt repairs confirm the value of community action to maintain and improve infrastructure within our district.
"Although it can take up to six weeks to repair faults I am hopeful that the others I have reported will be repaired sooner rather than later.
"A number of lights at Dromintee are yet to be repaired due to problems with underground cabling."
Councillor Larkin referred to an ongoing issue raised by tenants at Urney Park in Forkhill, which was raised during the audit.
He added: "I have reported this problem to the Department on a number of occasions over the past two years and as recently as mid-October I had discussions with Department management on this matter.
"The Department has not yet adopted the estate due to a number of problems, however I will continue to liaise with them and with Fold Housing  until a solution is found."
Sign Up To Our Newsletter