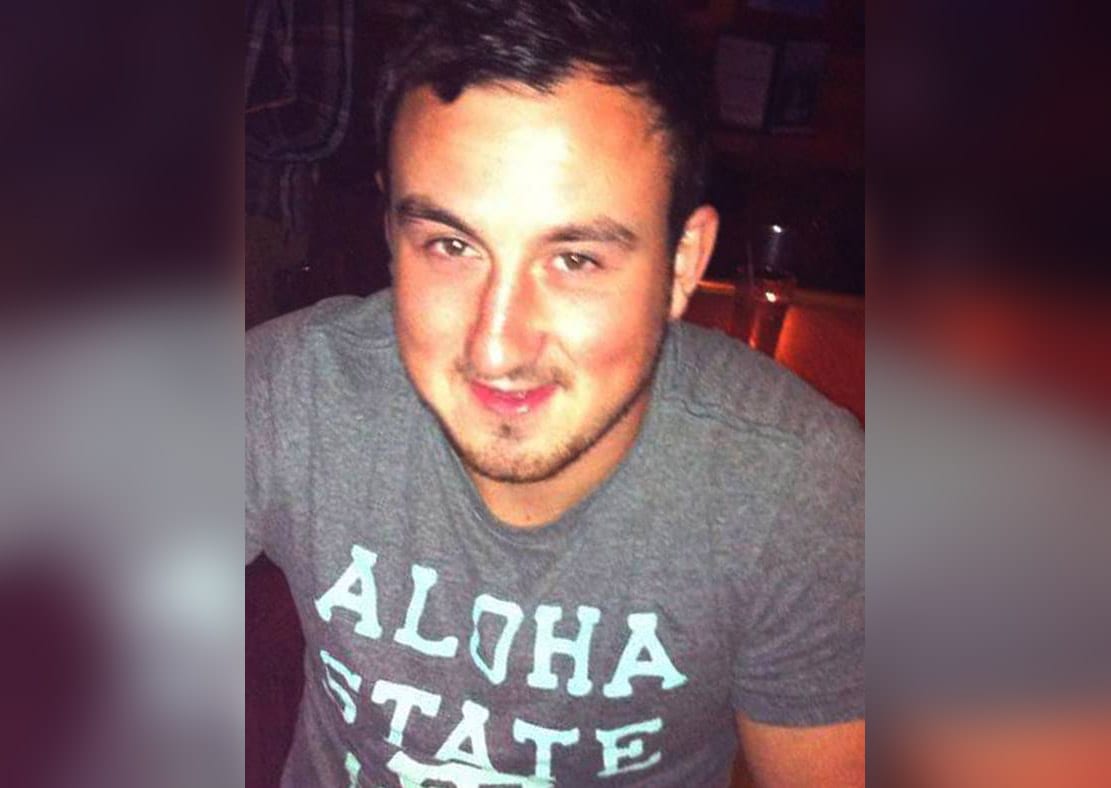 A Co Armagh man accused of murdering Detective Garda Adrian Donohoe will go on trial next year.
Aaron Brady, 27, of New Road, Crossmaglen, is accused of shooting Mr Donohoe at Lordship Credit Union in Bellurgan, Co Louth on January 25, 2013.
Detective Donohoe was shot and killed by an armed gang of five people during the robbery.
Along with his colleague Detective Garda Joe Ryan, the pair were on a routine two-person cash escort on that particular evening.
The pair were en route to meet local credit union officials at the Lordship Credit Union in Bellurgan, who would then travel in a three car convoy to a bank in Dundalk town to lodge takings in a nightsafe.
They were ambushed by an armed gang with one fatal shot being fired, killing Detective Donohoe.
The prosecution said the trial will take six to eight weeks to complete given the substantial amount of evidence involved in the case.
Justice Michael White set a date of October 8, 2019 for the trial to get underway at the Central Criminal Court in Dublin.
Sign Up To Our Newsletter