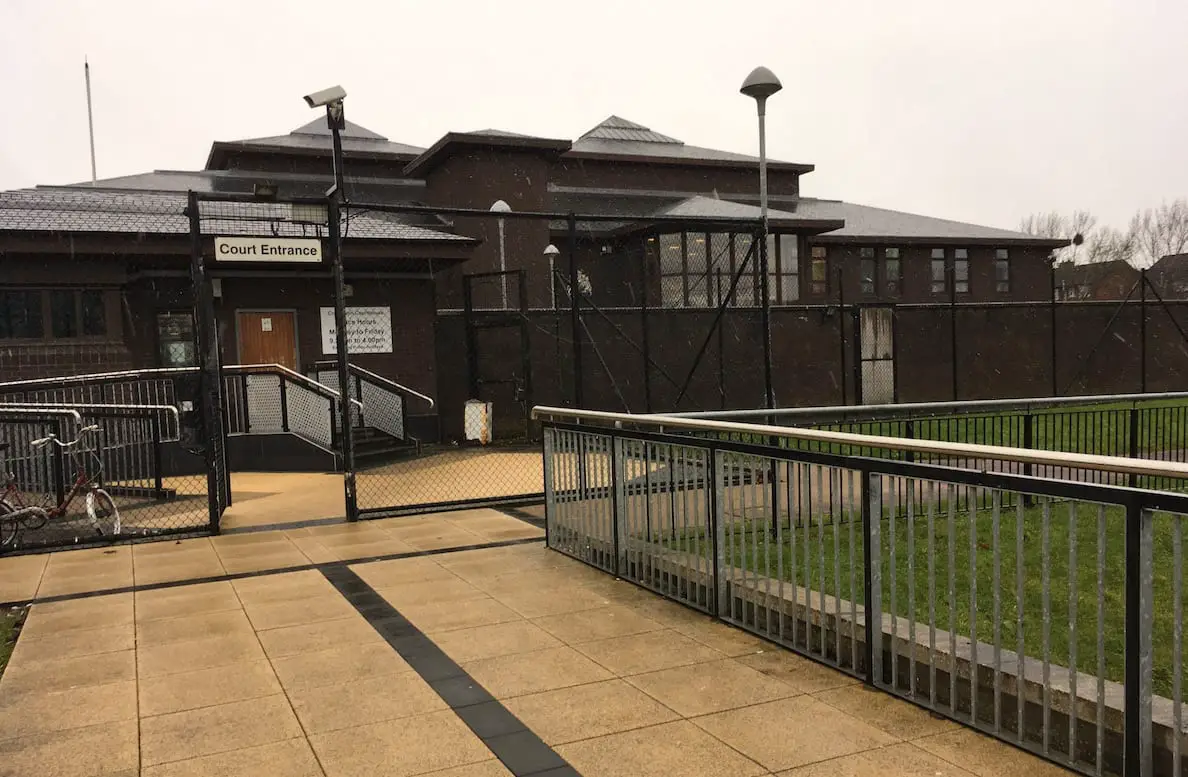 A man caught driving on the motorway whilst sitting on the buckle of his seatbelt has narrowly escaped a lengthy ban.
Court heard that the defendant was a young driver with three penalty points on his licence, which he had received for speeding.
Sean Mallon, 21, from Cookstown, Co Tyrone pleaded guilty to failing to wear a seatbelt and failing to produce his licence at Craigavon Magistrates Court on Wednesday.
Defence counsel informed court that at the time of the offence the defendant had been a young driver with three penalty points already on his licence.
He asked that Mallon was given a short disqualification as penalty points would see him off the road for a much longer period.
Court heard that the defendant's previous penalty points had been for excess speed.
This offence occurred on August 2 on the M1 between Moira and Lurgan.
District Judge Bernie Kelly called Mallon forward and told him: "This wasn't a normal no seatbelt offence."
Letters from the defendant's employer and his grandfather were handed to the district judge.
She commented that Mallon had placed the buckle of the seatbelt on the seat and sat on it.
The defendant stated: "The seatbelts in my car are broken."
District Judge Kelly continued: "You were racing up the motorway with two of your compatriots following behind.
"Police say they saw you remaining in the fast lane so that no one could undertake or overtake you. That sounds like racing to me".
She said to Mallon: "Have you read this letter from your grandfather? I don't know about you, but it breaks my heart."
The district judge gave the defendant a warning and said: "If I give you some sort of discretion you are not going to do it again.
"If your seatbelt is broken fix it. People are reliant on you."
Mallon was disqualified for seven days and ordered to pay a fine of £175, along with the offender's levy of £15, within eight weeks.
Sign Up To Our Newsletter