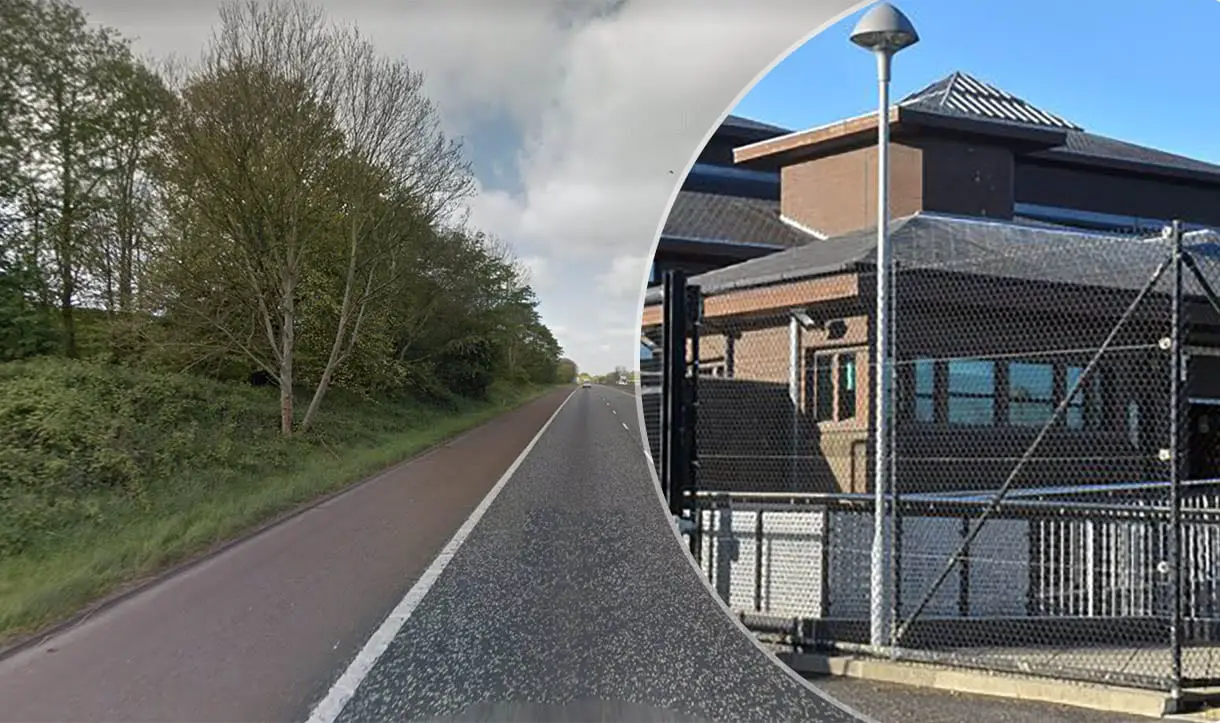 A Co Armagh woman who killed a pensioner and seriously injured two others walked free from court on Friday.
Melissa Nugent, 33, of from Clonmore Road, was handed an eight month prison sentence but Craigavon Crown Court Judge Patrick Lynch QC suspended the term, given her genuine remorse and clear criminal record.
Nugent was found guilty at trial on three charges at the end of February and yesterday was sentenced for causing the death of pensioner Margaret Buchanan and grievous bodily injury to Margaret Ball and Isabella Heaney by driving carelessly on the M1 on April 8, last year.
During her sentencing the court heard how Nugent had been travelling along the M1 in the outside lane, about a mile from the Lurgan turn-off, when she collided with a car in front, which had made an emergency stop.
The impact caused her car to cross over into the inside lane where she crashed into a second car.
It was in this car that 80-year-old Mrs Buchanan and her two friends were travelling.
While Mrs Buchanan died almost immediately from her injuries, her two friends sustained serious and debilitating injuries from which they are unlikely to ever recover from.
Judge Lynch commented that the defendant either saw the obstruction in front of her far too late or she was simply tailgating the car just ahead of her.
He accepted Nugent's genuine remorse for the accident but stressed that he would have expected her to have taken responsibility without having to go to trial.
As well as the suspended prison sentence, Nugent was banned from driving for a year. She was also dismissed from her role as a counsellor for the Southern Health Trust when she was convicted last month.
Sign Up To Our Newsletter