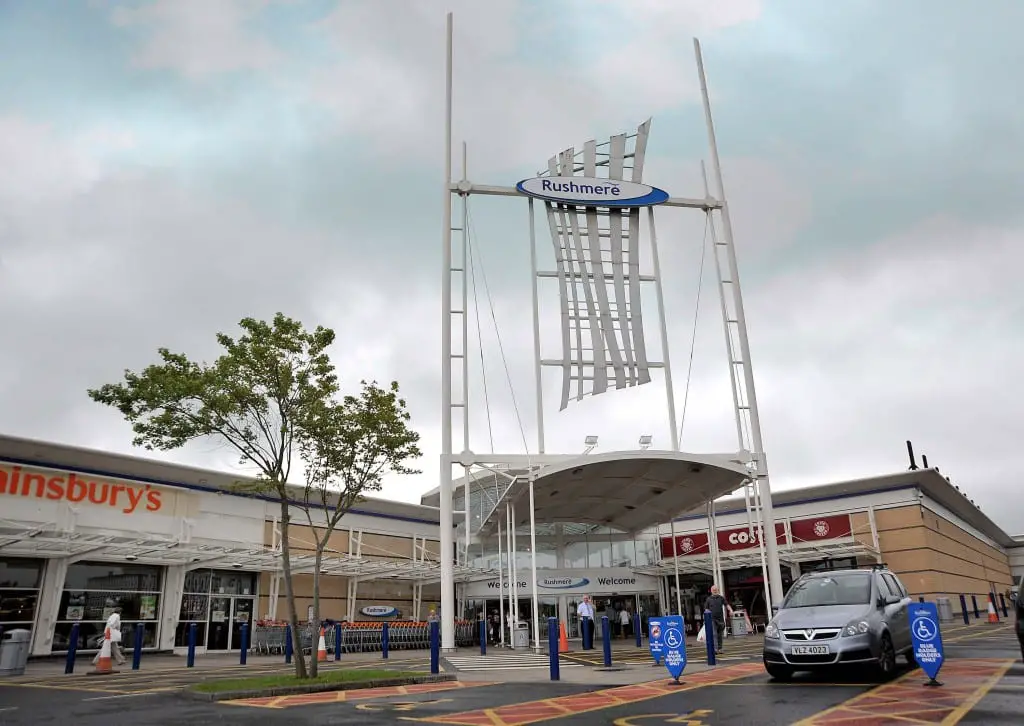 A Portadown woman used her baby's pram to steal goods from six local stores.
Court heard that the 41-year-old, with no previous record, shoplifted nearly £500 worth of goods from several shops in just one day.
Catherine Beattie, of Broomhill, pleaded guilty to six counts of theft at Craigavon Magistrates' Court on Friday.
Court heard that on September 14, police were called to Sainsbury's, Rushmere, after staff detained a female shoplifter.
Officers spoke to a witness who challenged the defendant after they saw her place items in her baby's pram before leaving the store without paying.
An assortment of items including glassware, crockery, food and clothes to the value of £68.15 were located and deemed fit for resale.
Further items from Dunnes Stores, Home Bargains, Menary's and Debenhams were also located.
The total value of the items taken came to £452.48, no receipts were located but all that was stolen was fit for resale.
When questioned, Beattie apologised for her actions saying that her mental health had been suffering.
Police searched the defendant's car and found further items that had been taken from Next totalling at around £43.00.
Beattie was taken to Lurgan police station were she made admissions to stealing from all six stores in one day.
Defence barrister David McKeown stated: "I don't wish to go over this woman's background, she had suffered from mental health problems but is now addressing it.
"This can be seen as a one-day offence for a woman with no criminal record."
He added that Beattie had been assessed as having a low likelihood of reoffending and submitted to any probation or community service order.
But District Judge Bernie Kelly commented: "Not for pre-planned shoplifting of a number of shops, with this woman using her baby as a shield."
She added: "That offends everyone out there with a mental or physical health problem that you would use that as an excuse."
Mr McKeown stated that the defendant did not wish for this to be made as an excuse.
District Judge Kelly addressed defendant saying: "Ms Beattie, this is a serious offence, you went through six shops in Rushmere in one day, stealing from them all, using your child's pram to convey the stolen goods."
Court heard that the defendant told probation the reason she had committed theft was that it would "cause the least harm".
Beattie was sentenced to four months in prison suspended for two years.
District Judge Kelly stated: "If your mental health suffers in future go see your GP, do not engage in shoplifting especially with your child in tow."
Sign Up To Our Newsletter