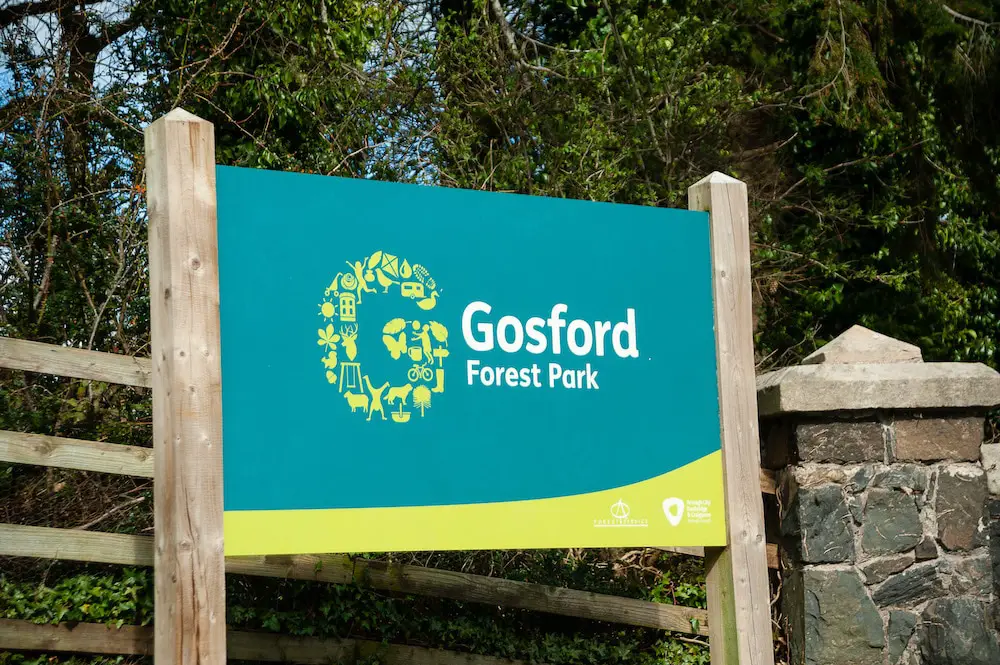 Armagh City, Banbridge and Craigavon Borough Council is to conduct a scoping exercise to evaluate the current state of its facilities' inclusivity.
The issue was raised at a meeting of Council's leisure and community services committee held on Monday, September 13 by Councillor Julie Flaherty who welcomed a report detailing Council's plans for £107,756 of funding from the Department for Communities access and inclusion programme.
The programme will see Gosford Forest Park obtain a modular changing places facility, Armagh's Market Place Theatre obtain powered doors, Lurgan Park obtain a modular changing places facility and Scarva Park obtain a wheelchair swing.
Councillor Flaherty said she is delighted the project is coming through as it is worth a lot money but worth far more to those who need the facilities.
However, she warned the local authority has much to do if it is to be ready for the changes in regulations around access and inclusion.
"We are not ready for what is coming here," said Cllr Flaherty.
"I have made this point on numerous occasions. On March 22 I asked that a scoping exercise of our facilities was carried out in particular our parks and recreation sites so that we are ready for what is coming down the line.
"Hopefully the building control regulation changes that are coming will allay the excuses for implementing the changing places fund which is available in other parts of the UK which we still do not have.
"When that fund appears, I want Council to be shovel ready in the facilities we know they need to provide this.
"Can I please ask that a scoping exercise is done. I have asked for it before and I want to see this followed through."
Council's sports development manager, Gillian Dewart said she would be happy to follow up on that suggestion.
Councillor Eoin Tennyson said he would concur with Cllr Flaherty remarks and asked about when the facilities, for which funding has been approved, would be opened.
He was advised that all projects have to be completed within this financial year.
Alderman Jim Speers extended his appreciation to the staff for securing this funding and described the news as a "welcome development".
Councillor Darryn Causby said he was concerned the scoping exercise had simply been added to another list of things to do and said it required some urgency.
"This is a very important issue we are talking about as it concerns the dignity of some of the most vulnerable members of our community," said Cllr Causby.
"As a committee we should make this a priority in terms of getting site locations, drawings and plans and we put resources to it and look across all our facilities.
"This fund might not come, it might be some time off but Council have a responsibility to provide those facilities and know where we need to put our hands in our pockets to bring the place up to specification as well.
"Rather than just noting the issue lets make it a priority and get some firm actions on it. It was about six months ago this was requested so we should be able to get something back for the October committee."
Ms Dewart confirmed a report on the matter would be brought back to next month's committee meeting.
Sign Up To Our Newsletter