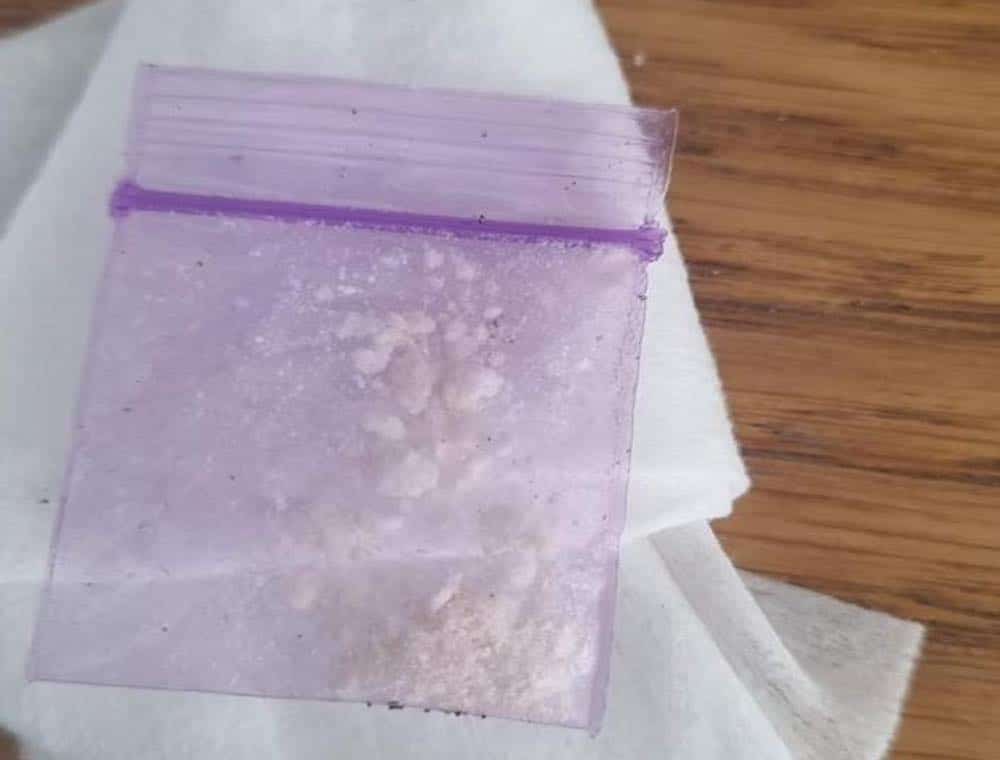 This is the leftovers of a suspected bag of drugs found in a residential area of Craigavon.
The suspect packet was found by a lady who was walking a child to a shop in the Meadowbrook area earlier this morning (Monday).
The discovery, branded an "absolute disgrace", was found in an area close to where children play.
Meadowbrook Residents Association took to social media to highlight the issue – an incident which is not isolated.
"Folks, please warn your children not to touch anything lying about the estate," the post read.
"This is a bag of drugs that was found this morning around the power box at the bottom of the estate by a lady who was walking a child to the local shop. This is an absolute disgrace.
"What if some child would've found this dirty drug and taken it, this isn't the first bag to be found around the estate, outside people's homes – disgusting."
One resident said it was "disgusting" given that the area is somewhere "kids can play freely" while others pointed out the substance's resemblance to sherbet – and the dangers that problem poses.
Sign Up To Our Newsletter