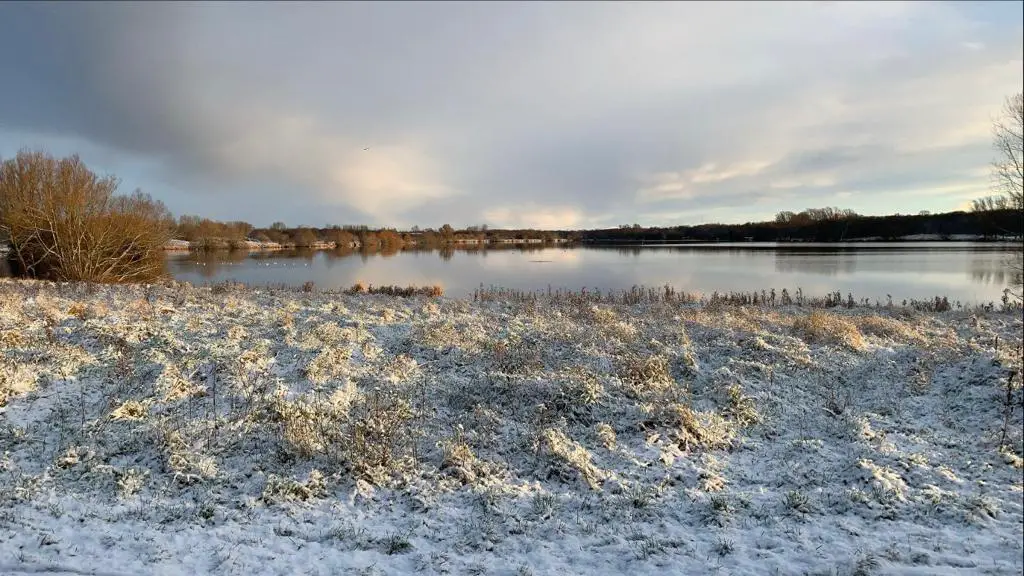 Police have issued an urgent appeal to parents after reports of children playing on the ice at Craigavon Lakes.
A PSNI spokesperson said they had received "multiple calls" today.
"This is incredibly dangerous given the freezing temperatures of the water underneath," said the spokesperson.
"Parents, please have a chat with your child and educate them on the dangers and we will continue to patrol the area."
Newsletter
Sign up for our weekly newsletter here.