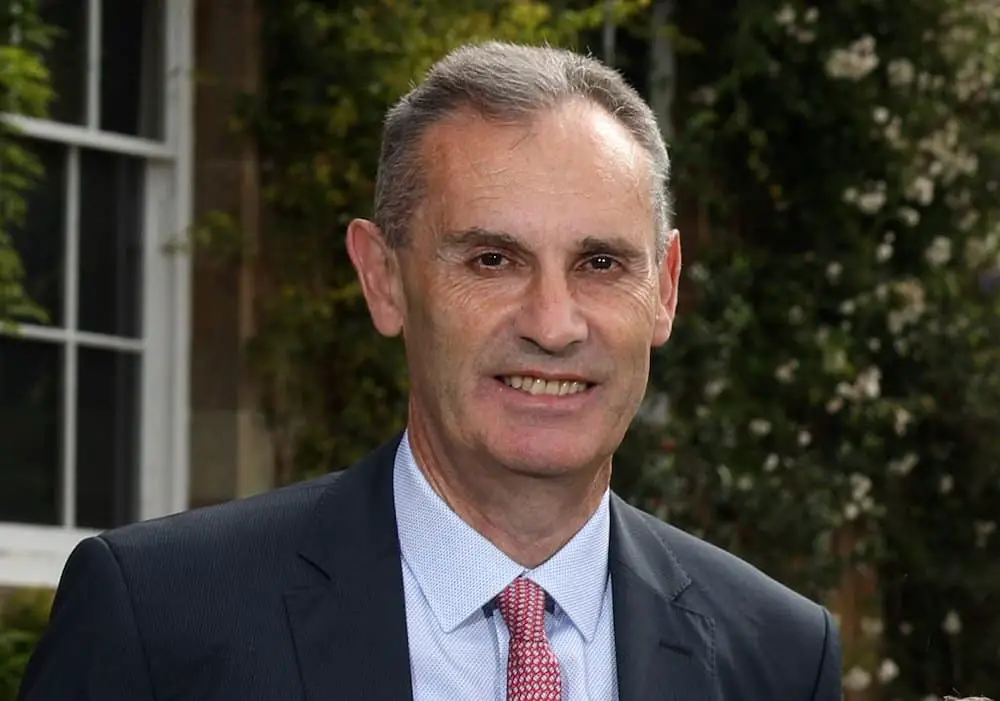 Unite the Union has issued an apology for allegations it made against the Managing Director of Portadown-headquartered firm Ulster Carpets.
In a statement, published this afternoon, the union said: "On November 18, 2021, Unite published online, and disseminated media a statement concerning Ulster Carpets, which contained untrue allegations about the managing director of Ulster Carpets, Nick Coburn CBE.
"Unite accept that these allegations have no basis in fact, and that the statement contained errors such that it should never have been published. Unite unreservedly withdraws the allegations and apologises to Mr. Coburn.
"Unite has also agreed to make a donation to a charity of Mr. Coburn's choosing, and to the legal costs incurred by Mr. Coburn in order to draw a line under this matter."
In response, Mr Coburn, said: "I am very pleased this case has been resolved to my satisfaction. I am delighted that all proceeds from the resolution of this case will be going directly to a local charity."
Sign Up To Our Newsletter