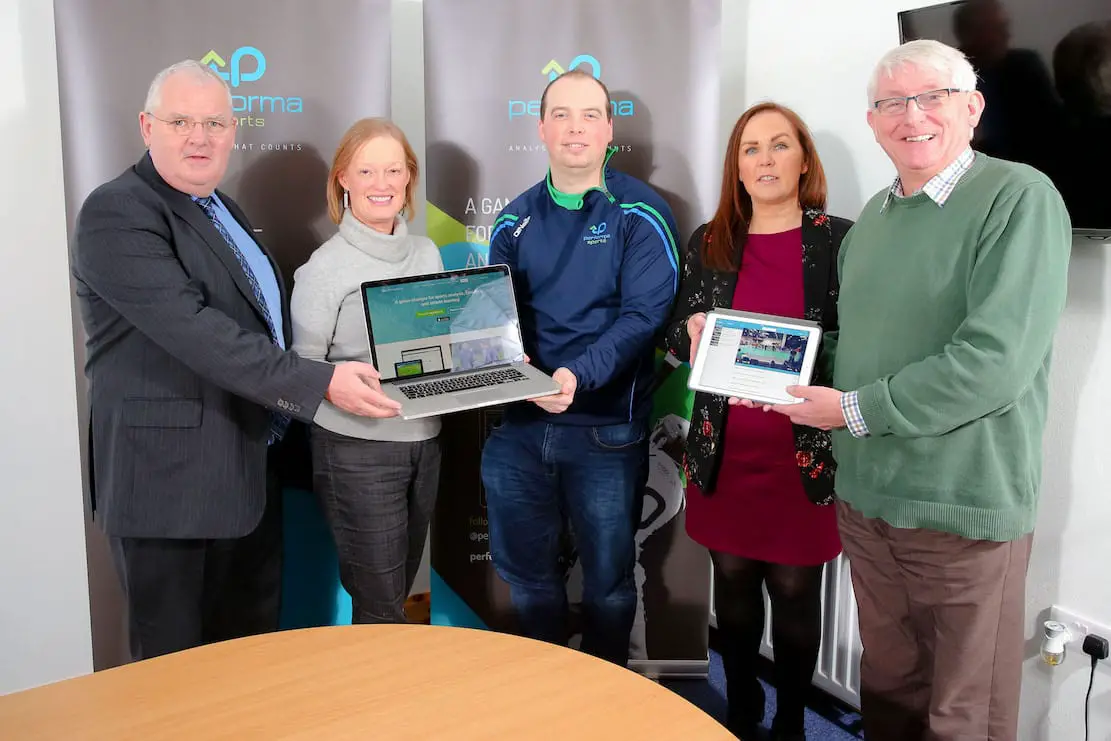 SOAR Armagh City, Banbridge and Craigavon (ABC) continues to provide financial support and assistance to rural businesses across the borough.
With a budget of over £6 million SOAR (ABC) implements the NI Rural Development Programme (NIRDP) through a range of grants including the Rural Business Investment Scheme, Rural Basic Services Scheme, Village Renewal Scheme, Rural Broadband Scheme and Co-operation Projects, which aims to help drive economic activity and employment rates in the wider rural economy.
Local businesses ITS New Media Ltd and Performa Sports Ltd are two recent examples of businesses that have benefited significantly from the Rural Business Investment Scheme (RBIS) having secured over £90,000 worth of funding collectively.
Banbridge based business ITS New Media Ltd, which offers services in web design, development and marketing to a customer base across the UK and Ireland, secured funding for the renovation of Gilford Library.
The funding not only enabled the relocation of their business to Gilford but also helped create four new full time jobs and expand their export reach, in turn boosting their growth.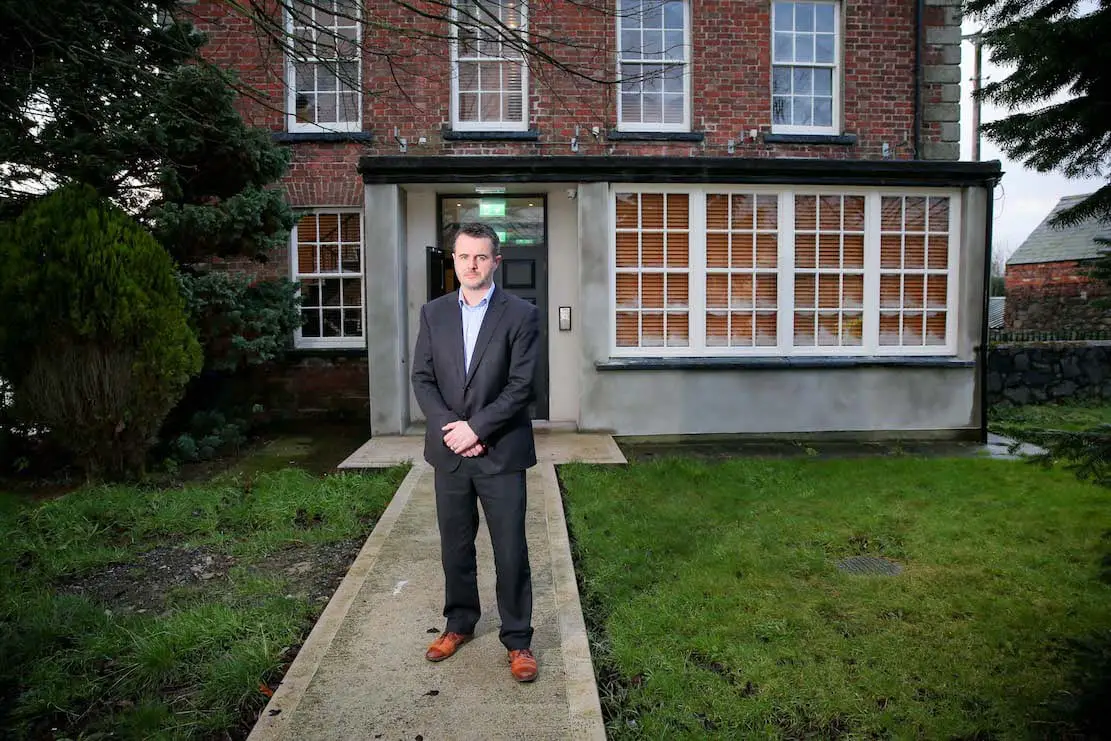 While Craigavon business Performa Sports Ltd that specialises in sports analysis software and the delivery of performance analysis training courses, secured funding from the scheme for new computer and analysis equipment; website and software design; and office furniture.
Bringing about real tangible results with the creation of four new full time jobs, this investment will also bring about valuable intangible results that will help advance their business in the long term.
Following a recent visit to both businesses, Local Action Group (LAG) Chair, Bryan McLaughlin commented: "Visiting these businesses has demonstrated the benefits that the Rural Development Programme delivers on the ground. Not only are we encouraging economic regeneration but we are allowing small businesses the opportunity to grow and expand, and provide much needed employment in our rural areas.
"The job opportunities created by these businesses are high-tech and create great prospects within the borough of Armagh City, Banbridge and Craigavon to keep these skills within the locality."
Since 2014 SOAR (ABC) has allocated £1.5m in grants to rural small and micro businesses, which has the potential to create 94 full time jobs to the rural economy in the long term.
Find out more about the Rural Business Investment Scheme
Soar (ABC) is hosting a number of workshops across the borough commencing on Friday 23 March and concluding on Thursday 29 March. If you're interested in learning more about the scheme and the application process, then book your place now by emailing info@soarni.org.
Alternatively, if you would like to discuss any potential project ideas please contact:
Elaine Cullen on 028 3831 2588 Maria Magennis on 028 3831 2578
Find out more about SOAR (ABC) and the NI Rural Development Programme here: https://www.soarni.org/
Sign Up To Our Newsletter