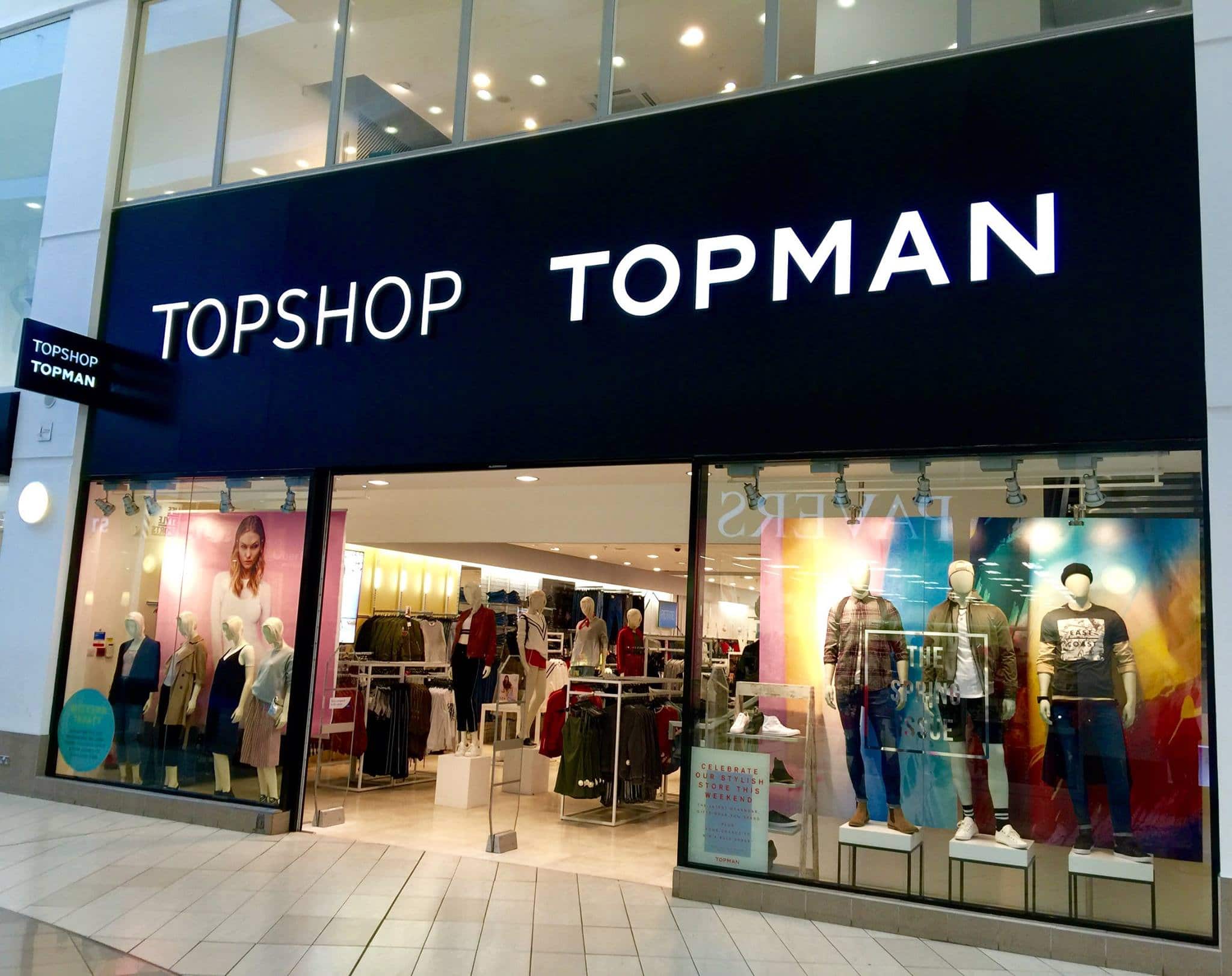 Topshop stores in Armagh, Craigavon, Portadown and Newry are set to close permanently after ASOS confirmed the purchase of the brand this morning (Monday).
Miss Selfridge stores in The Quays, Newry and Rushmere Shopping Centre, Craigavon are also set to close as a result of the deal.
The online fashion retailer has bought the Topshop, Topman, Miss Selfridge and HIIT brands from Arcadia in a deal worth £295m.
ASOS says it will acquire the stock and the brands, however, it is not taking on the stores with approximately 2,500 jobs at risk.
Retail NI Chief Executive, Glyn Roberts, said: "This is a further blow to our struggling high streets and dreadful news for Topshop, Topman and Miss Selfridge staff and their families as they face an uncertain financial future.
"This buying of the brand, rather than the stores is a disturbing trend which has huge implications for retail and our town and city centres.
"It is not just the immediate impact of these stores closing; it is also the reduced footfall for surrounding traders that will be a direct result of this purchase by ASOS."
"Our High Streets can have a future, but it will be very different one which will be based on making them fun, family-friendly and above else, providing an experience for the shopper. Independent retailers who can provide that something different, will be a key part of the new 21st century high street."
ASOS chief executive Nick Beighton commented: "The acquisition of these iconic British brands is a hugely exciting moment for ASOS and our customers and will help accelerate our multi-brand platform strategy.
"We have been central to driving their recent growth online and, under our ownership, we will develop them further, using our design, marketing, technology and logistics expertise, and working closely with key strategic retail partners in the UK and around the world."
Administrators for Arcadia confirmed the deal, saying about 300 people currently employed by the brands in design, buying and retail partnerships would transfer to ASOS.
The deal is expected to be completed on Thursday, February 4.
Sign Up To Our Newsletter