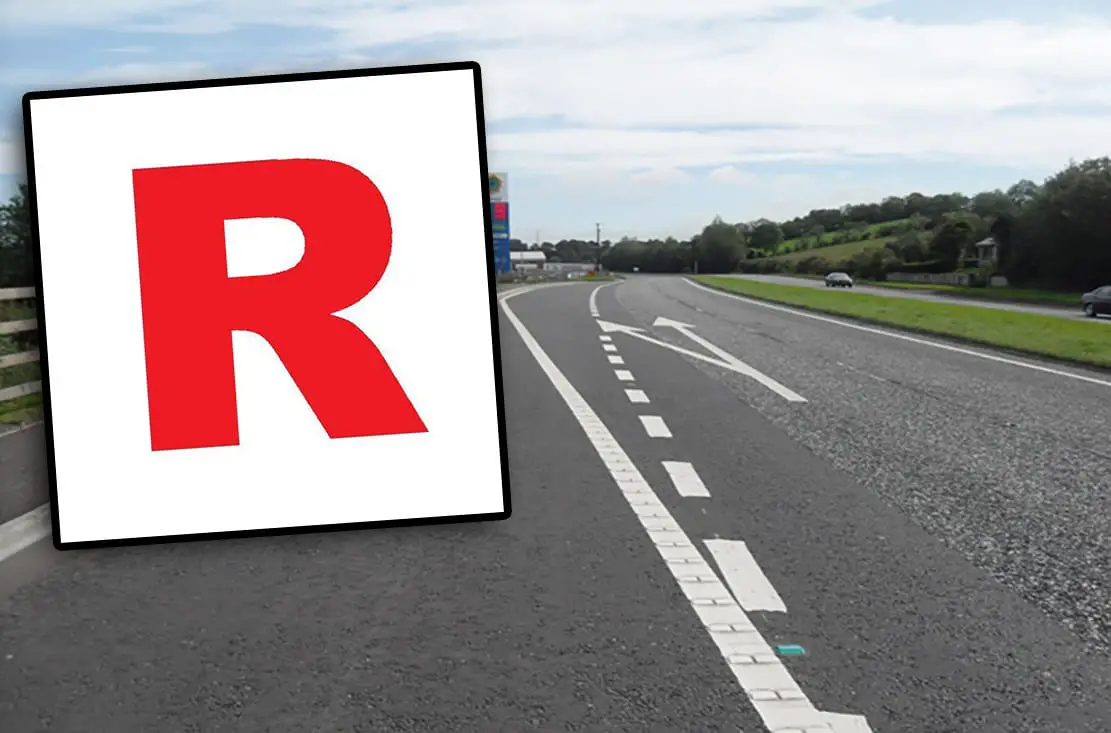 A teenager caught speeding on the A1 has been handed a three-month driving ban.
Court heard that the 19-year-old restricted driver was clocked travelling in her blue Fiat 500 at 79mph on the stretch of road that has a 60mph limit.
Sydney Long, 19, of Old Hollywood Road, Belfast pleaded guilty to being an 'R' driver exceeding 45mph at Craigavon Magistrates' Court on Wednesday.
Court heard that on November 6, police were monitoring speeds on the A1, Dromore, which is a 60mph zone.
Officers detected the defendant driving a blue Fiat 500, which was displaying 'R' plates, at 79mph towards Lisburn.
Police spoke to Long and it was established that she had passed her test in June.
She stated that she had been travelling from Dublin and had not noticed her speed.
Defence barrister Samantha Madden stated: "There is no excuse, Ms Long is very remorseful."
Ms Madden passed the judge a letter of recommendation from the defendant's employer, the Europa Hotel in Belfast.
District Judge Bernie Kelly commented: "What amazes me is that the director or manager of the Europa Hotel, one of the biggest in the country, does not know that taxis and buses operate in Belfast."
Ms Madden stated that Long on occasion started work as early as 5am.
Judge Kelly said: "You don't need a licence to work in Belfast if you, like Ms Long, live in Belfast".
She continued: "This is the equivalent of in excess of 90mph on a main road or in excess of 140mph on the motorway."
The district judge stated: "As a rule of thumb if you are 50% over the speed limit you are off the road.
"In the case, the defendant was limited to 45, 50% of that is around 22, which makes 67 and she was well in excess of that."
Long was disqualified from driving for three months and ordered to pay a fine of £100, along with the offender's levy of £15, within 12 weeks.
Sign Up To Our Newsletter