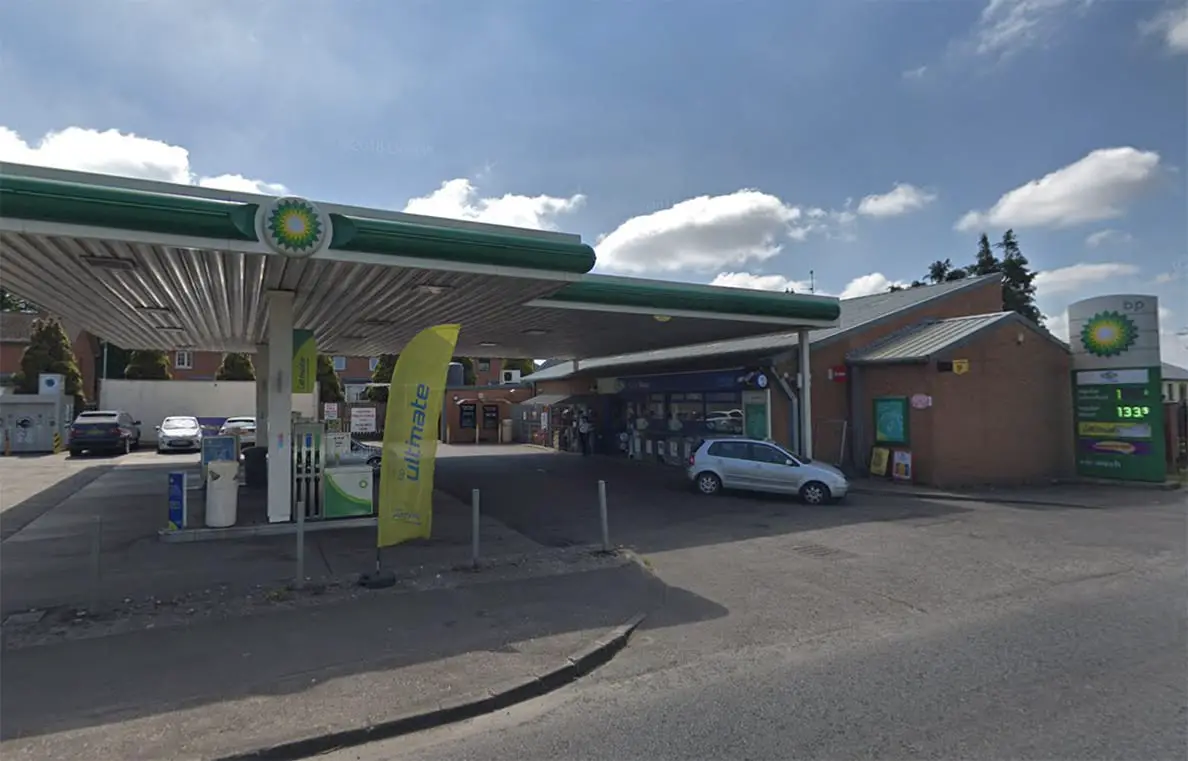 A district judge has asked that a Newry woman does not come back to Craigavon after sentencing her to community service.
The 22-year-old was told: "I hope that you stay in Newry. Do not come back to Craigavon, please."
Shannon Graham, 22, of Toragh Park, pleaded guilty to theft and two counts of possession of a Class B at Craigavon Magistrates' Court on Wednesday.
Court heard that on April 26, police received a report of the theft of soft drinks from the BP filling station on the Portadown Road, Lurgan.
Officers viewed CCTV which showed two women place a number of items into their bags before making off without paying.
Two females matching the description obtained from this footage were located nearby and taken to Lurgan Custody Suite.
During a search of this defendant's handbag a quantity of herbal cannabis and cannabis resin was found.
Defence barrister Conor Coulter stated: "On this day Ms Graham had consumed a concoction of alcohol and drugs, which led her to have little recollection of these events.
"She is unable to explain why she committed the theft as she did have the means to pay for it."
Court heard that the soft drinks which had been taken came to a value of £4.95.
Mr Coulter said: "This is a young woman with a very troubled background, which had led to a number of mental health difficulties."
District Judge Bernie Kelly stated: "Does her GP tell her to take Xanax, cannabis and copious amounts of alcohol?
"If she has genuinely got mental health difficulties then she should not be consuming these drugs."
The district judge added that Graham had not learnt from previous offences; it was noted that the defendant had been convicted for drink driving in 2016.
Mr Coulter stated: "She does not wish for this to be used as an excuse but merely to put her offending into context."
District Judge Kelly commented: "On this occasion, you travelled from Newry to Craigavon to commit this offence."
She told Graham: "You cannot claim to have a mental health problem and then ignore what your GP tells you by taking alcohol and drugs."
The district judge addd: "I hope that you stay in Newry, do not come back to Craigavon, please."
Graham was sentenced to a combination order which includes 12 months of probation and 80 hours of community service.
In addition, she was ordered to pay £4.95 as compensation for the stolen soft drinks.
Sign Up To Our Newsletter