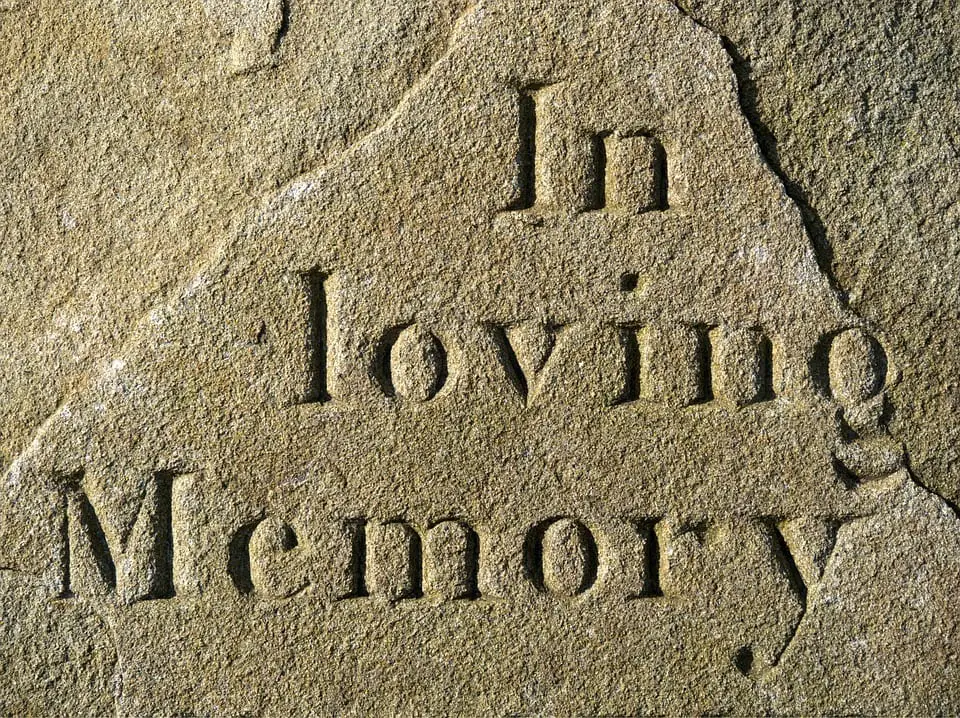 To mark Dying Matters Awareness Week, (May 8th-14th May 2017) the Southern Health and Social Care Trust is hosting three public events to talk about living and dying.
Dying Matters Awareness Week aims to raise public awareness of the importance of talking more openly about dying, death and bereavement, and of making your wishes known.
Angela McVeigh, Director of Older People and Primary Care for the Southern Trust explains: "Talking about death and dying can be very difficult and sensitive and many of us avoid doing so whether we are ill or in full health. Through Dying Matters Awareness Week, we are encouraging everyone to start to think and talk openly about their wishes for what they would want in the event of their death or of becoming unable to make decisions for themselves."
The events will take place on:
Monday 8th May 2017, from 7.30pm – 9.30pm at The Junction Dungannon
Wednesday 10th May 2017, from 11.15am – 1.15pm at The Hub Brownlow Craigavon
Thursday 18th May 2017, from 10.00 – 12noon at The Mourne Country Hotel Newry
Further information designed to help everyone, whatever their situation, to begin conversations about end of life issues can be found on www.dyingmatters.org and www.thinkahead.ie.
The Public Health Agency and Macmillan Cancer Support have also published a free booklet 'Your life and your choices: plan ahead' which can be ordered from https://be.macmillan.org.uk/be/p-21065-your-life-and-your-choices-plan-ahead-northern-ireland.aspx
The Southern Trust provides a range of services for patients and families with Palliative and End of Life needs, for more information contact Aileen Mulligan, Specialist Palliative Care Service  Lead Tel: 07766 607 852 Email: aileen.mulligan@southerntrust.hscni.net
Sign Up To Our Newsletter